A federal jury determined that the family of a black man killed in his home in Florida by a sheriff's deputy after being called for a noise complaint would receive only 1 percent of the $4 awarded in damages.
The St. Lucie County Sheriff's Office was found partly liable in the 2014 shooting of Gregory Hill Jr., the jury determined last week. Ken Mascara, the sheriff, was found to be only 1 percent liable, given that Hill was under the influence of alcohol. Deputy Christopher Newman, who shot Hill, was found not liable.
The jury decided Thursday to award a grand total of $4 in damages: $1 to his mother to cover funeral expenses and $1 to each of his three children. Because Hill was found to be 99 percent responsible for his own death, the court then reduced the final award to 4 cents.
Newman and another deputy were sent to investigate a complaint about noise coming from Hill's garage. Hill opened the garage door, then started to close it. Newman shot Hill three times, claiming Hill was holding a gun ― which is still in dispute. An unloaded gun was later found in Hill's back pocket. His family filed a wrongful death lawsuit in 2016.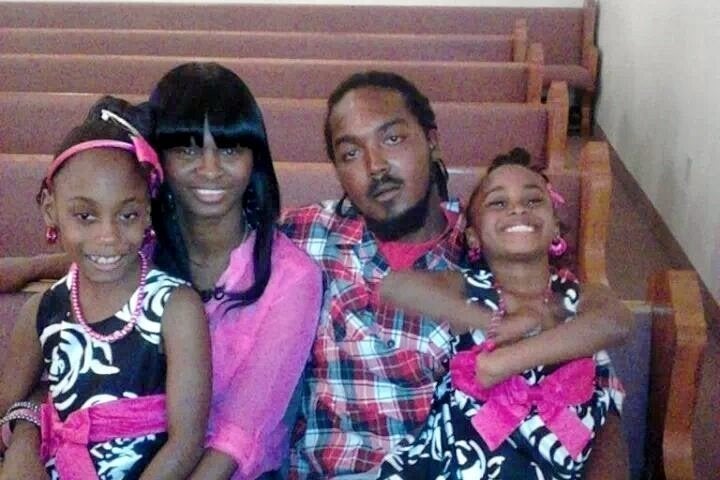 "That a black child's pain is only worth a dollar is exactly the problem with the plight of the African-American right now," John Phillips, the Hill family's attorney, told CNN. "This says black lives don't matter."
"Deputy Newman was placed in a very difficult situation, and like so many fellow law enforcement officers must do every day, he made the best decision he could for the safety of his partner, himself, and the public, given the circumstances he faced," Mascara said in a statement. "We appreciate the jury's time and understanding and wish everyone involved in this case the best as they move forward."
Popular in the Community