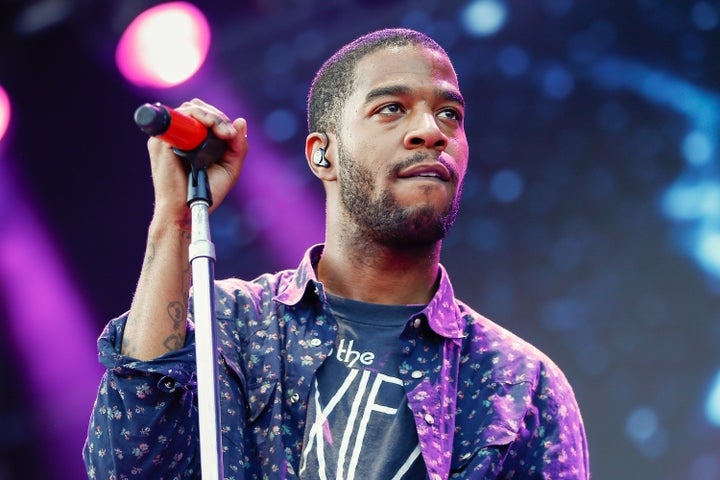 "My anxiety and depression have ruled my life for as long as I can remember and I never leave the house because of it," the rapper wrote on Facebook. "I cant make new friends because of it. I [don't] trust anyone because of it and [I'm] tired of being held back in my life. I deserve to have peace. I deserve to be happy and smiling."
He sparked a conversation among social media users about the importance of mental health care and reiterated that even if depression feels like a lonely place, so many people can relate. Cudi simultaneously reminded everyone that black mental health matters.
According to the U.S. Department of Health and Human Services of Minority Health, black people are 10 percent more likely to report having serious psychological distress than white people. There's a stigma when it comes to black men talking about their mental health.
Despite being disproportionately affected by mental health conditions , black men in America have to deal with a lack of health care resources, a higher exposure to factors that can lead to developing a mental health condition, a lack of education about mental health and other factors that serve as barriers to getting proper help.
This is why black men on social media are taking the conversation Cudi started even further. After Twitter user @DaynaLNuckolls suggested to @TheCosby that there should be a hashtag for black men to have a space to discuss mental health. They came up with #YouGoodMan.
Take a look at some of the advice and experiences people are sharing using this hashtag:
Conversations like these among black people period need to continue. While the conversation about self care and mental wellness has recently become a talking point in the black community, especially in the aftermath of police killings, social media discussions like these provide a space to lift the mental health stigma among black men.
Before You Go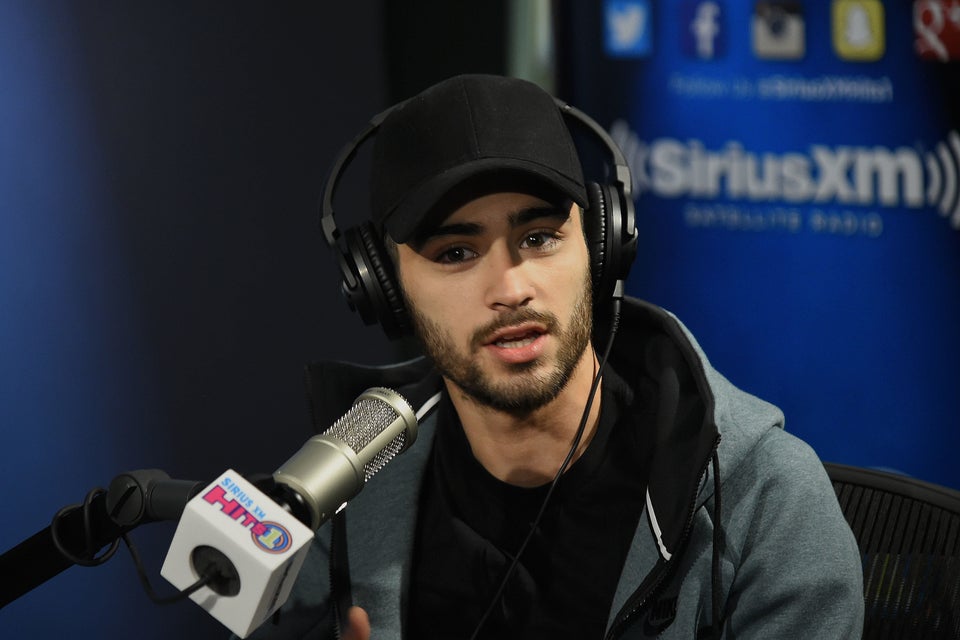 Male Celebrities On Mental Health
Popular in the Community