As part of her effort to sort through the myth of the angry black woman, life coach Iyanla Vanzant wades deeper into the muddy waters by going directly to one potential source of the so-called anger: black men who don't date black women.
In the above clip, three men meet with Iyanla on her show, "Iyanla: Fix My Life," and talk about why they choose not to date within their race. For each of the men ― one in his 20s, one in his 30s and one in his 40s ― the common thread is always a past experience influencing his behaviors today.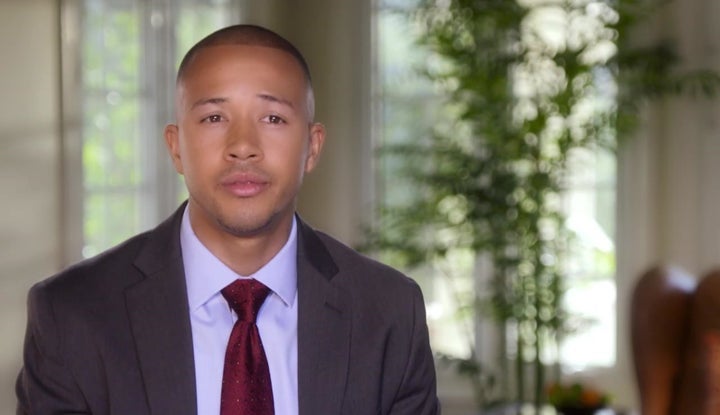 Bo, 28-year-old business owner
Bo says that he simply doesn't want to deal with a black woman's "strong personality."
"You know, stay in a woman's place," he says.
Bo's outlook partly stems from his childhood. "[My mother] had that anger inside of her, but she made sure that she didn't pass it on to me," Bo says. "When it came to me and how she approached me and taught me about women, she said, 'Don't deal with this.'"
Calmly, Iyanla points out an alternative teaching. "As a black mother, my work was to help my son understand it so that he would know how to stand in it with a black woman," she says.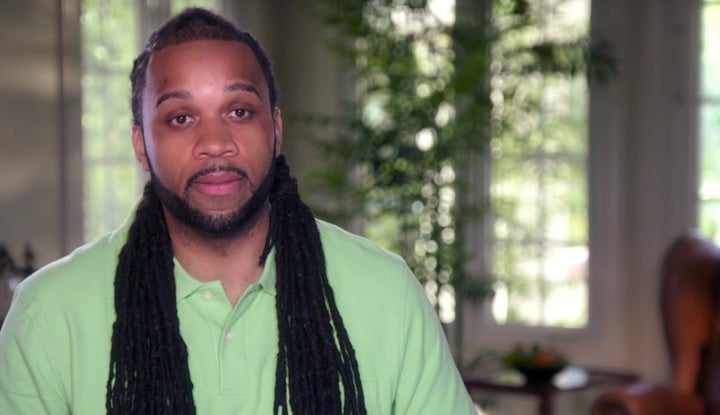 Koro, 33-year-old teacher
Koro has been practicing abstinence for three years and he says that he doesn't date black women because they seem to want nothing to do with him.
"I'm a God-fearing man," he says.
When Iyanla asks Koro about his luck finding like-minded women, he tells her that it hasn't gone well because he's not a pastor or in a similar leadership position in the church. "If you don't have a collar, they don't want to talk to you," Koro says.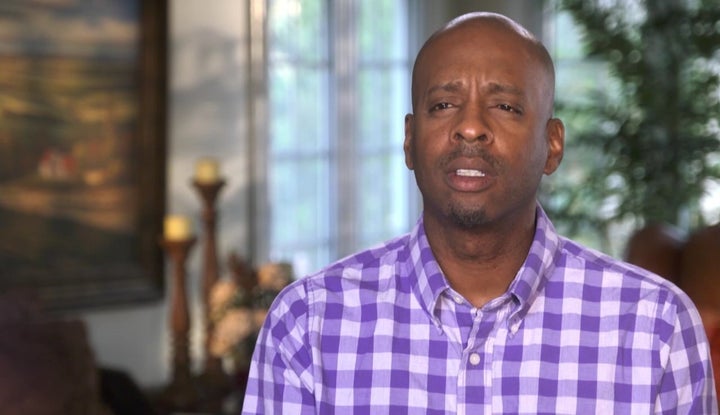 Michael, 46-year-old musician
Michael says he has long struggled against an unwanted label himself, having been considered strange by the various black women in his life. "I traveled a lot when I was a kid. Very talented, very gifted musically," he says. "Because of that, when I came back to my neighborhood and I was dealing with certain black women, [they said,] 'You're different. You talk funny. You dress funny. The music you listen to is funny.'"
Ever since, Michael has carried with him the immediate sense that any black woman he talks to will think he is "weird." Iyanla challenges the way he holds on to the past by sharing a personal story from her own.
"When I went to junior high school, I got bussed from Ocean Hill-Brownsville to Flatbush, and they spit on me and called me a n****r," she says. "My point is this: That don't have nothing to do with who I am today."
Ultimately, Iyanla tells all three men, everyone has a story and has the power to choose how the past affects the present.
"Thank you for being a demonstration, because I know there are hundreds of thousands of black men, all ages, who've have these experiences," Iyanla says. "And I believe and it's my intention for us to heal."
Iyanla continues to explore the myth of the angry black woman this weekend on "Iyanla: Fix My Life," airing Saturday, Sept. 24, at 9 p.m. ET on OWN. You can also catch up on full episodes on demand via the Watch OWN app.
Another dating discussion:
Related
Before You Go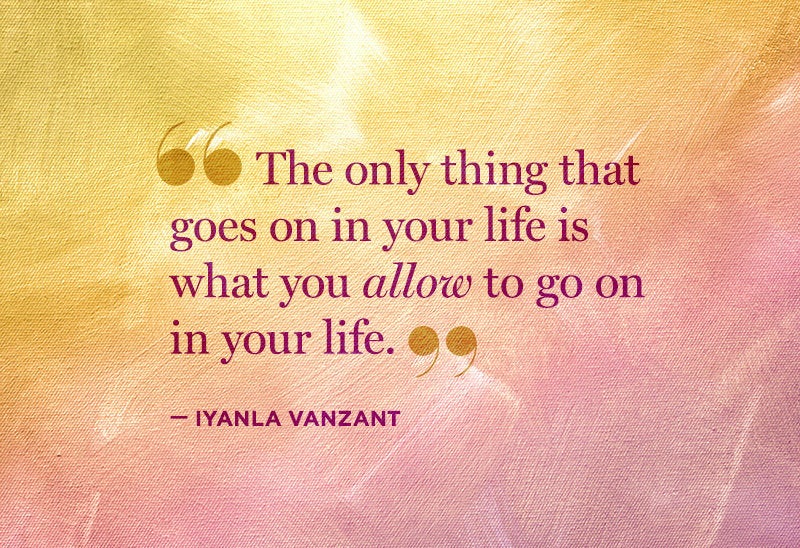 Iyanla Vanzant's Quotes On Love And Life
Popular in the Community