The awkward exchange happened between the 21-year-old, brown-skinned beauty and media maven Wendy Williams, who made a cameo as guest judge during an episode Tuesday night. Wendy's attempt to understand Devyn's experience being a black girl in fashion resulted in the following:
Wendy: Is it hard to be a black girl model?
Devyn: I don't really consider myself as a black girl model. I know what my ethnicity is, but I'm fair-skinned and I feel like I have an international look.
Wendy: So you don't feel black?
Devyn: No, that's not what I said, whatsoever.
Naomi Campbell (chimes in off to the side): What the f*ck does she mean? That's a disgrace! She's a black girl.
PHOTO: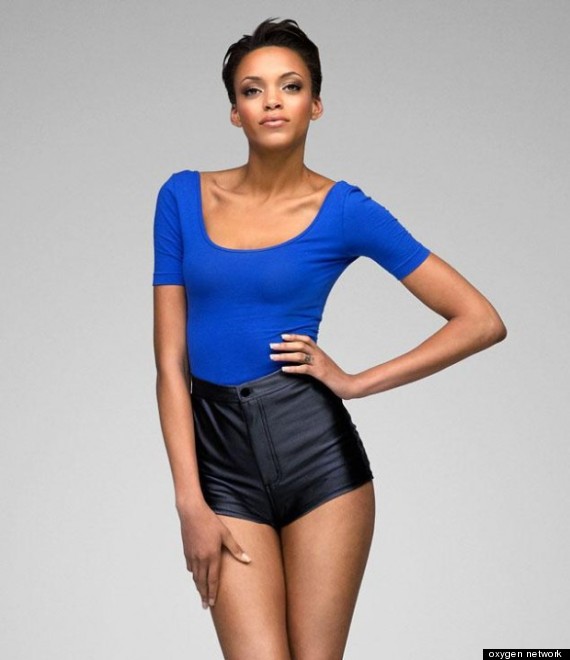 We're with you, Naomi. Fair-skinned on not, the second Devyn walks into a model casting (or anywhere else for that matter) she's a black girl and no one will want to entertain her "international look" pitch. She's got way more melanin than the white girls who are getting booked and that's that.
Watch the Devyn/Wendy exchange in the clip at the top. What do you think? Let us know your thoughts in the comments section below.
Before You Go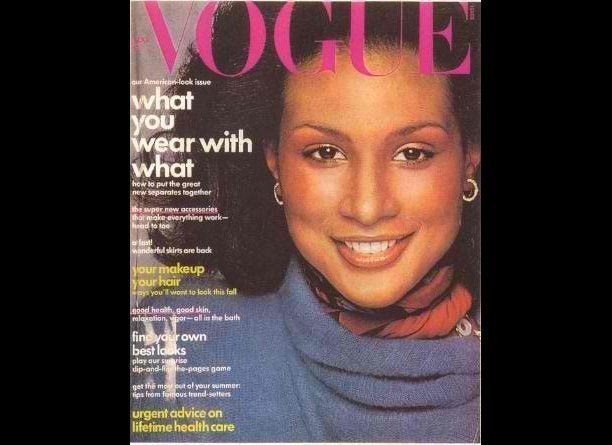 All Vogue's Black Covers
Popular in the Community