Getting cast in runway shows isn't the only challenge black models deal with during Fashion Week. If they do become one of the few brown faces booked, they may encounter hairstylists and makeup artists who aren't trained to work with kinkier hair textures or darker skin tones. This lack of expertise isn't unusual in an industry rife with racial ignorance, yet there are individuals who won't let it be overlooked.
Sudanese model Nykhor Paul recently shared her frustrations on Instagram about makeup artists not having the right products to match her "blue black" complexion. She wrote, "A good makeup artist would come prepared and do their research before coming to work because often times you know what to expect especially at a show! Stop apologizing it's insulting and disrespectful to me and my race it doesn't help, seriously! Make an effort at least!"
Supermodel and "FABLife" co-host Tyra Banks can certainly relate to this struggle; she had to create her own foundation kit when starting her career to avoid embarrassing makeup mishaps. However, her advice to every model is "come prepared." As she told HuffPost, "Yes, complain. Get the word out. Spread the word. But, while you're spreading the word, make sure that you're looking right and tight and take it into your own hands."
Watch the video above to learn more about what Paul, Banks and fashion industry leaders Bobbi Brown, Ted Gibson and Bethann Hardison believe is the source and solution to the problems models of color still face today.
Help HuffPost Lifestyle make Fashion Week an event for EVERYONE by spreading our hashtag #NYFW4ALL and be sure to check out all of our coverage.
Produced by Irina Dvalidze
Associate production by Marielle Olentine and Audrey Horwitz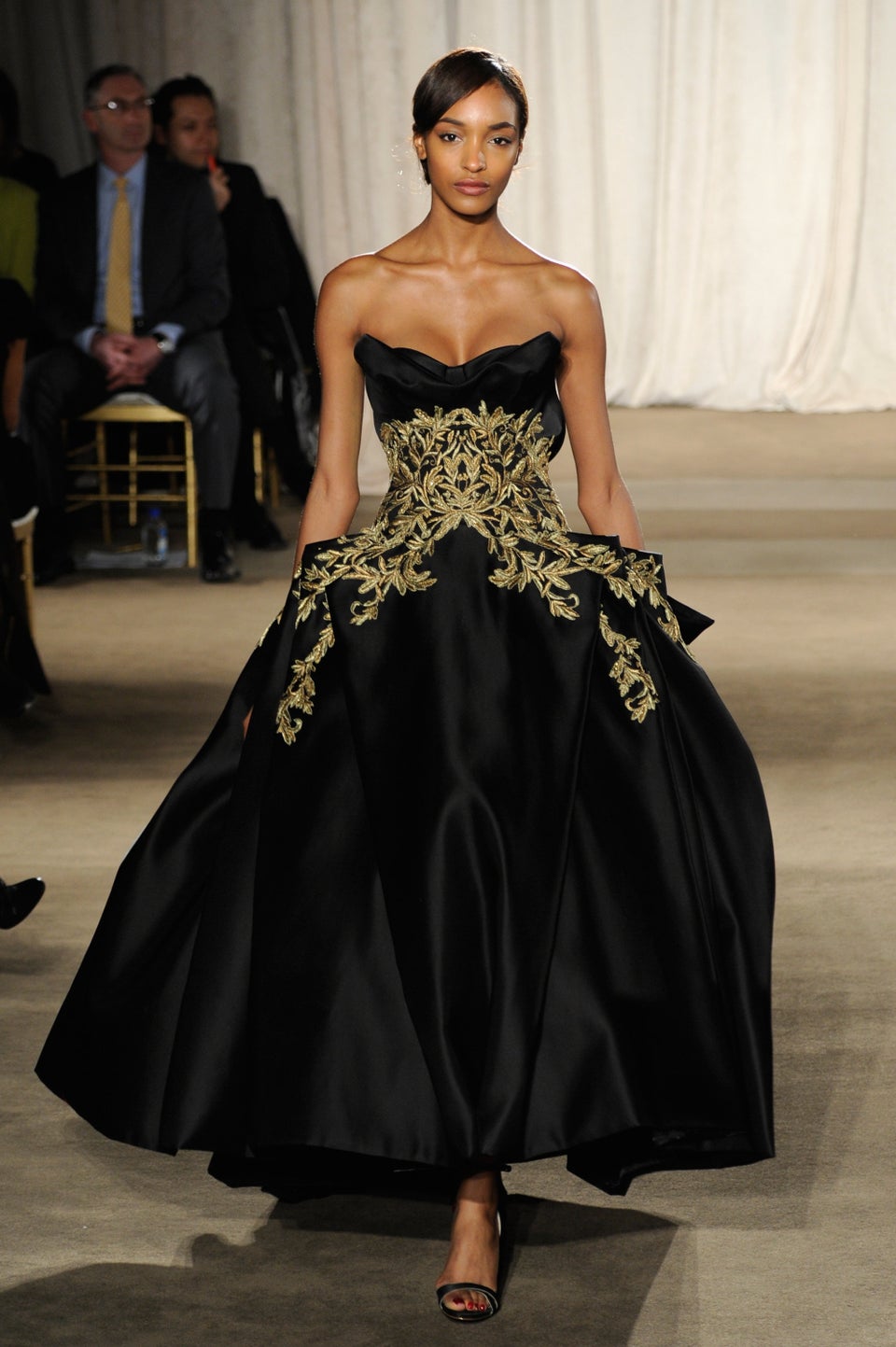 The Top Black Models
Popular in the Community