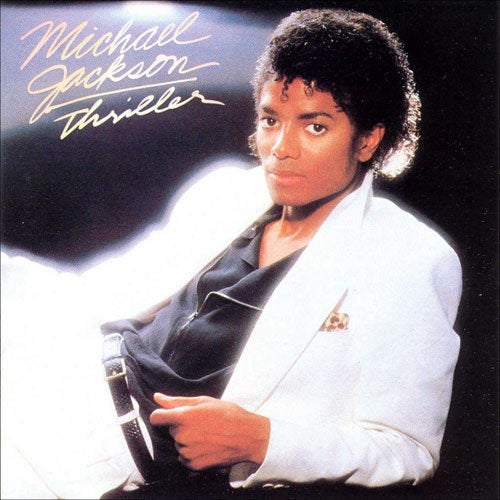 Recording a masterful opus requires various elements upon completion including producers, songwriters, and musicians just to name a few. Not to mention an artist and a photographer to help showcase and convey the album's visual concept for its front cover.
In celebration of Black Music Month, we gathered a vast collection of memorable album covers through the years, ranging from Jimi Hendrix's "Electric Ladyland" to Nas' 1994 debut hip-hop classic "Illmatic."
We may have omitted a few, but let us know your favorites in the comments section.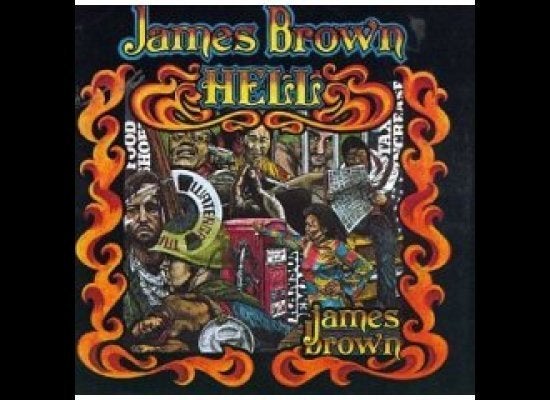 Iconic Album Covers