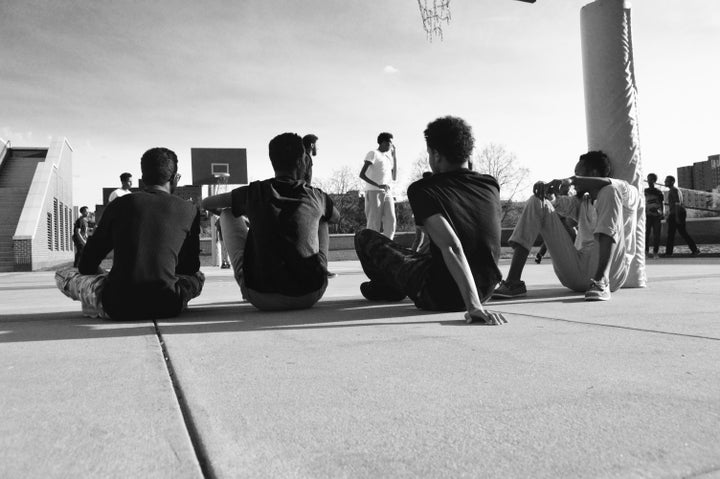 "If you are Muslim, and you love America and freedom and you hate terror, stay here and help us win and make the future together." Former president Bill Clinton addressed the nation, and perhaps millions more overseas, with these words on the second day of the Democratic National Convention, moments before addressing young African Americans. When asked if it is permissible to support Black Lives Matter and similar social movements, Assim AlHakeem, a Saudi scholar of Islam, tweeted the following response:
My parents hail from Somalia, the land of poets, and I consider myself an African American Muslim. A quick wit and a sharp tongue runs in the blood of my ancestors. Yet every time I hear rhetoric similar to Clinton's and AlHakeem's, I am momentarily at a loss for words. Despite the obvious differences, both the Saudi scholar and our 41st president proved to have at least one striking similarity: their blatant and perhaps unapologetic disregard for the existence of Black Muslims. 
A classic racist remark, one we have been hearing with an increasingly alarming frequency as of late, goes 'go back to where you came from!' What if 'where you came from' was the hospital downtown? What if your ancestors were one of the hundreds of thousands of Muslim slaves, brought forcibly from 'where they came from', upon whose backs this country was built? This is a reality for millions of Muslims and non-Muslim African Americans today.
Current estimates place the number of Muslim slaves between 10 and 15 percent of all African slaves brought to America. Since then, African American Muslims have been at the forefront of many of our countries largest social, economic, cultural, and political movements. Not only were they the first Muslims in America, but it was through the efforts of African Americans (both Muslim and otherwise) in the mid-20th century that paved the path for Muslims of other ethnicities to immigrate to America. Yet time and again, black Muslims are excluded from the larger Muslim narrative.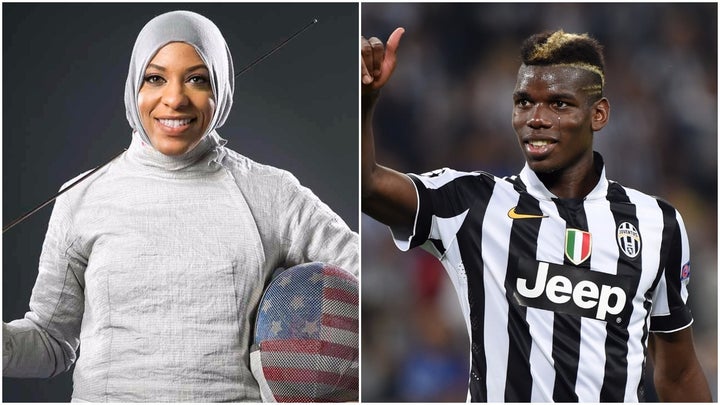 It is for this reason that I can't help but feel a long overdue sense of recognition as I watched Olympian Ibtihaj Muhammad walk side-by-side with her fellow American athletes in the opening ceremony of the 2016 Summer Olympics. I felt a similar feeling when I read that Paul Pogba, a French soccer player, has been signed to Manchester United for a world-record transfer fee of £89 million. Both Muhammad and Pogba are black Muslims, and their participation and visibility in their respective sports are a definitive step forward.
However, I did not write this article to celebrate black athletes like Pogba and Muhammad (the latter of which is becoming somewhat of an icon in the Muslim American community). Nor do I intend to delve into the dangerous intersection of islamophobia and anti-blackness in America. And I am definitely not writing this piece to shed light on the pandemic racism within the global Muslim community. Although there is certainly much to discuss on these matters, I am writing this piece simply to relay to the unaware that black Muslims exist. That being a Muslim does not mean you are less 'black.' That being black does not make someone any less 'Muslim' than their Arab and Southeast Asian counterparts. And that the words 'black' and 'Muslim' are not mutually exclusive. We will weave our stories and experiences into the rough, somewhat patched fabric of American history as we have for generations. We have been here. We will stay. And we exist.  
REAL LIFE. REAL NEWS. REAL VOICES.
Help us tell more of the stories that matter from voices that too often remain unheard.
BEFORE YOU GO