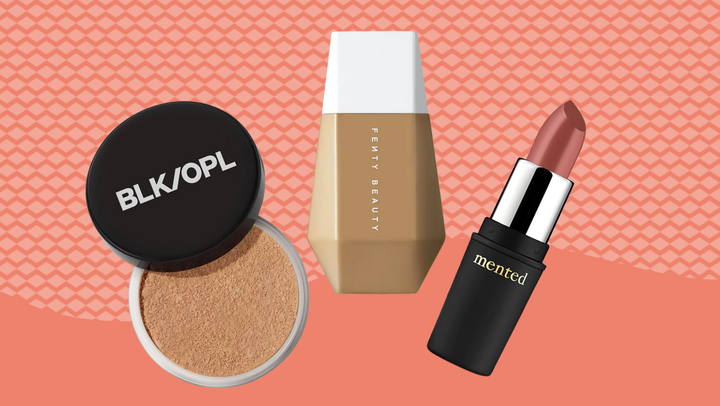 The cultural impact of Black-owned beauty brands cannot be overstated. Remember how the arrival of Fenty Beauty's 40-plus shade range changed the game for all major beauty brands? Extensive shade ranges were few and far between and now, they're de rigueur. Black-owned brands have made products like highly pigmented palettes and a wider range of nude lip hues accessible to everyone at retailers like Target, Amazon and Sephora at a wide range of price points.
She finds herself especially drawn to Skin by Brownlee & Co. and shared that not only is she devoted to the products, but she also loves its CEO, Sylvia Brownlee. Wray explained that Brownlee "is an esthetician and creates educational content on the company's social media about how to heal and treat the skin from the inside out." She also said that Thread Beauty is doing everything right these days, noting that the brand is "vibrant and refreshing... Their products are incredibly affordable and effective."
"I've been so happy to see her products jump in mainstream popularity among those outside of the industry. Danessa Myricks is a powerhouse artist whose innovations have been changing the game for years... She deserves all the love she gets," Meng told HuffPost.
Below, we rounded up Wray's and Meng's recommendations from each of these brands, including everything from foundations to lipsticks, sunscreen and more. They're the cream of the crop and guaranteed to become staples in your daily rotation. Supporting Black-owned brands year-round is a great way to shop your values and support these businesses so they can continue to thrive and create products that make everyone feel beautiful.
Before You Go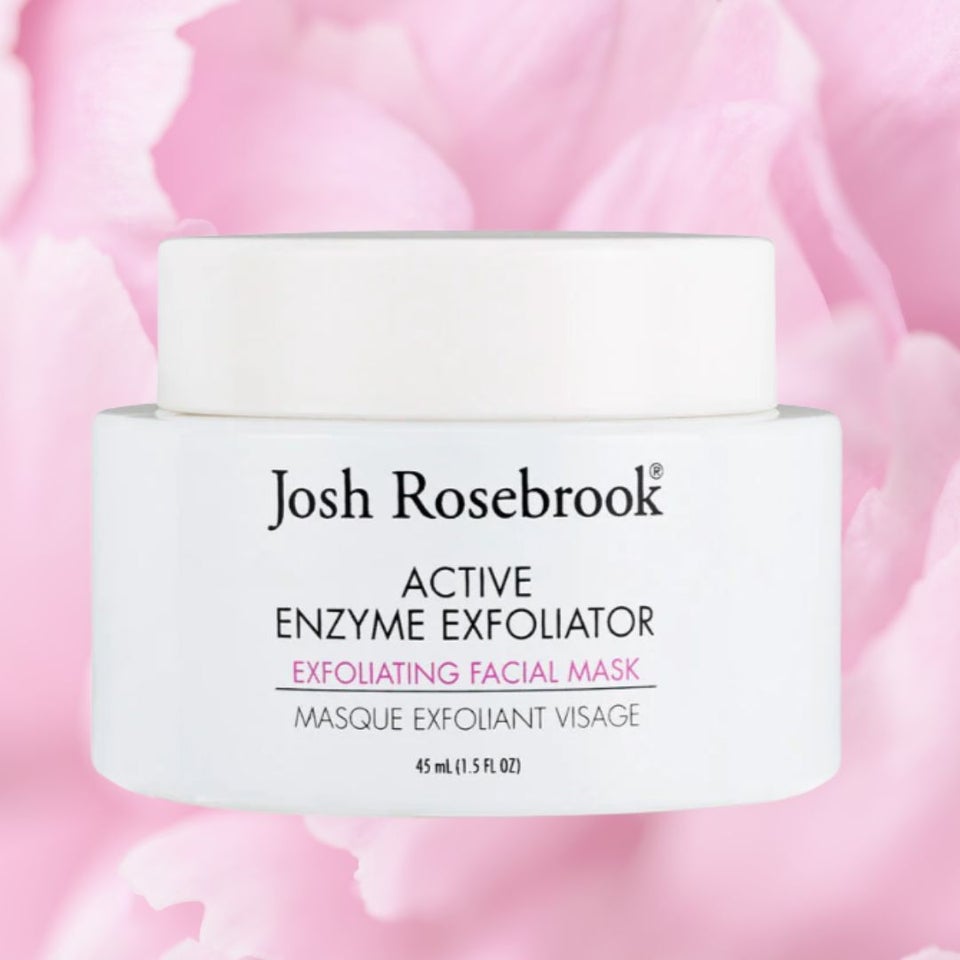 What Makeup Artists Use To Make Themselves Look Younger