What better way to celebrate the holidays than to give the perfect gift?
Sure, you could get your boyfriend the same cologne you get him every year. Or get your mom the necklace from Macy's that her hairdresser has. But getting your friends and family a unique gift while supporting a black-owned business will bring joy to your heart like no other.
Take a look at these 30 thoughtful gifts and let the spirit of giving compel you in more ways than one.
These 'Peace And Happiness' greeting cards.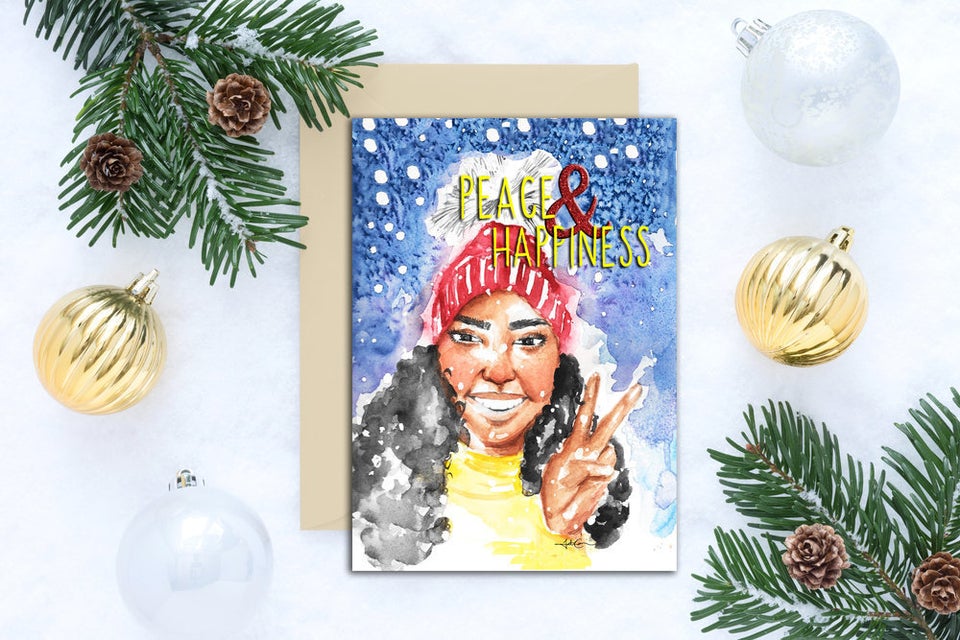 This paper chasin' pillow.
This cookbook for the chef in your life.
This nostalgic "You Go Boy" mug.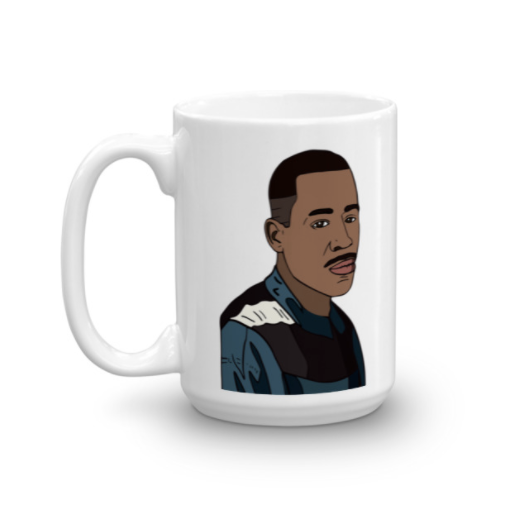 This Cranberry Spice holiday lip set.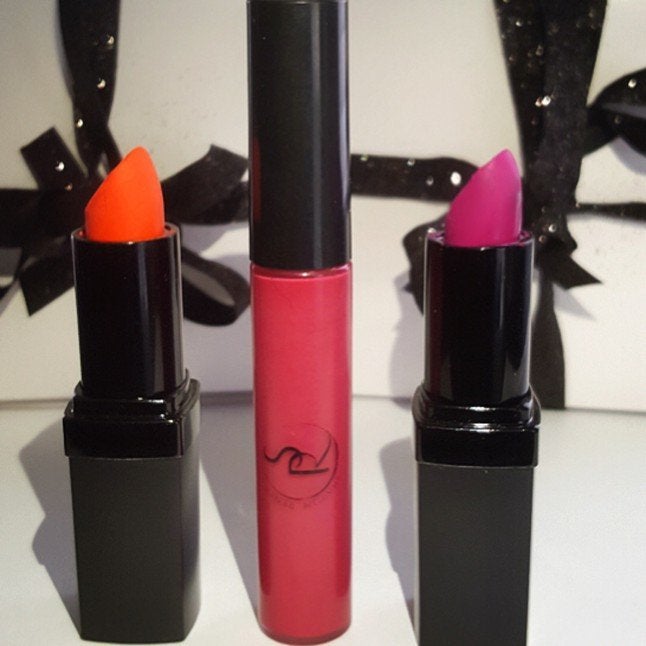 This regal vintage coat.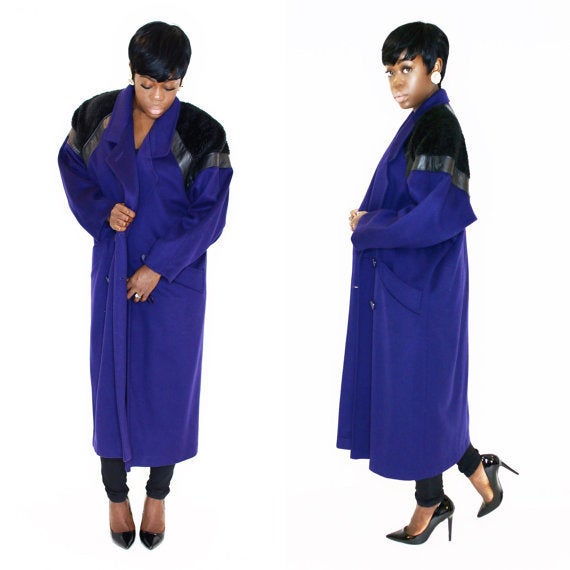 Before You Go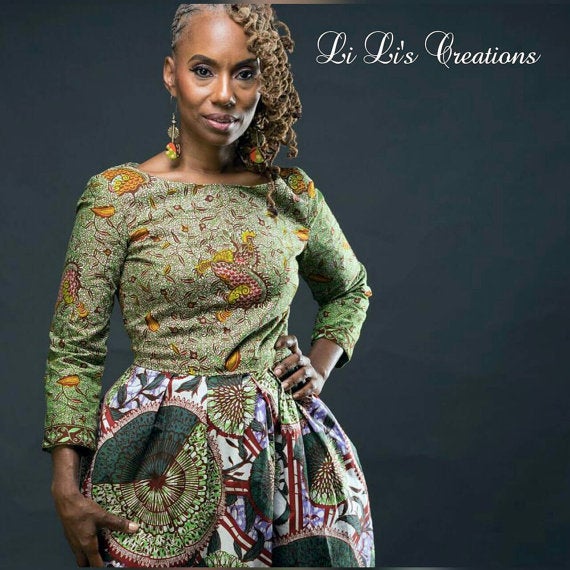 45 Black-Owned Etsy Stores Everyone Should Support