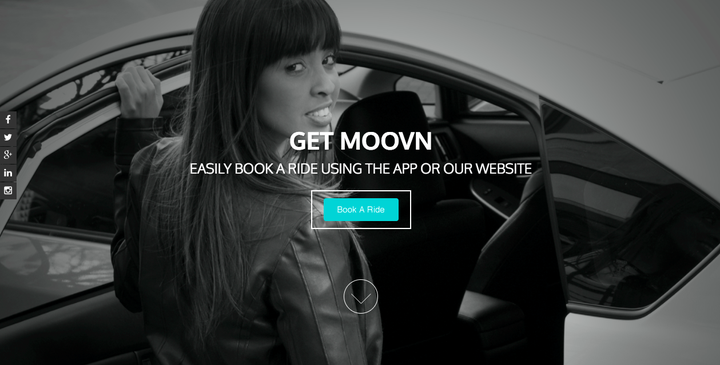 Moovn, which first launched in Seattle in 2015, allows users to schedule rides up to a month in advance from either their phone or computer and guarantees no surge pricing. The app, created by Godwin Gabriel, currently operates in seven cities in the United States, including New York City, Atlanta and San Fransisco. It's also available in select cities in sub-Saharan Africa. Users also have the option to choose from local vehicle options ― like bikes ― available, especially in developing countries.
Gabriel, who is a self-taught coder and developer, told Urban Geekz that Moovn is different from other ride-sharing apps already on the market because it aims to take the industry to cities bigger companies have overlooked. The app is already available in Johannesburg, South Africa; Nairobi, Kenya and Gabriel's hometown of Dar-es-salaam, Tanzania.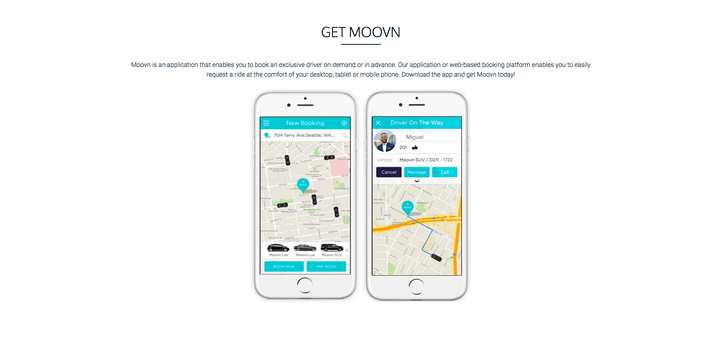 Uber and Lyft, which are absent in some African countries altogether, may not be properly serving women and customers of color in the States, a recent study revealed. In October, the National Bureau of Economic Research found that drivers of both companies treat passengers differently ― or even cancel their ride request ― based on race or gender.
Yet Uber and Lyft remain giants in the industry. The entrepreneur is well aware of this challenge, but he said he's confident that Moovn will make its mark on the global market.
"Being a late-comer in this space allows us to learn from our competitors' missteps, which has helped us strategically navigate our own course towards continued growth," he told GeekWire in August.
Gabriel told UrbanGeeks that Moovn plans to expand to 20 cities worldwide by March 2017.
Before You Go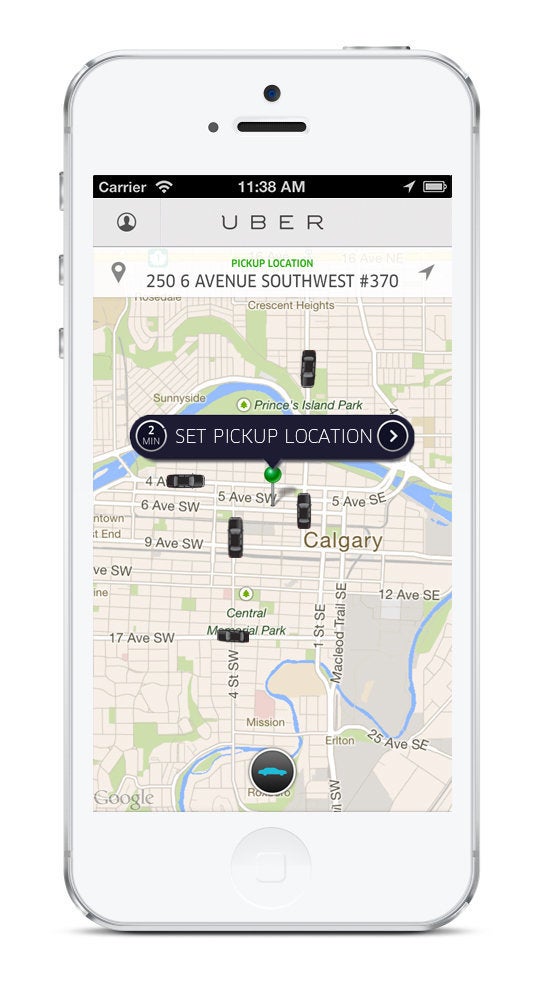 6 Facts About Uber
Popular in the Community