There's no shortage of lists highlighting Black- and people of color-owned businesses. But sometimes those lists can be overwhelming, and they don't always delve into why a specific product is so amazing or who it's best for.
So what do you do when you want to support Black businesses but you don't want to randomly select a product? Turn to influencers, of course. There's no one more equipped to share a great recommendation. In addition to snapping great photos, they've also tried a ton of goods and are pros at disseminating info to their audience.
We asked influencers of all ages and skin types to share their favorite skin care products from Black-owned companies. These aren't goods they just started using yesterday, but products they've been devoted to for years. The picks range from a sunscreen that doesn't leave melanated skin looking ashy to the best serums to treat annoying dark spots.
HuffPost may receive a share from purchases made via links on this page. Prices and availability subject to change.
Bolden Skin Clarifying Cleanser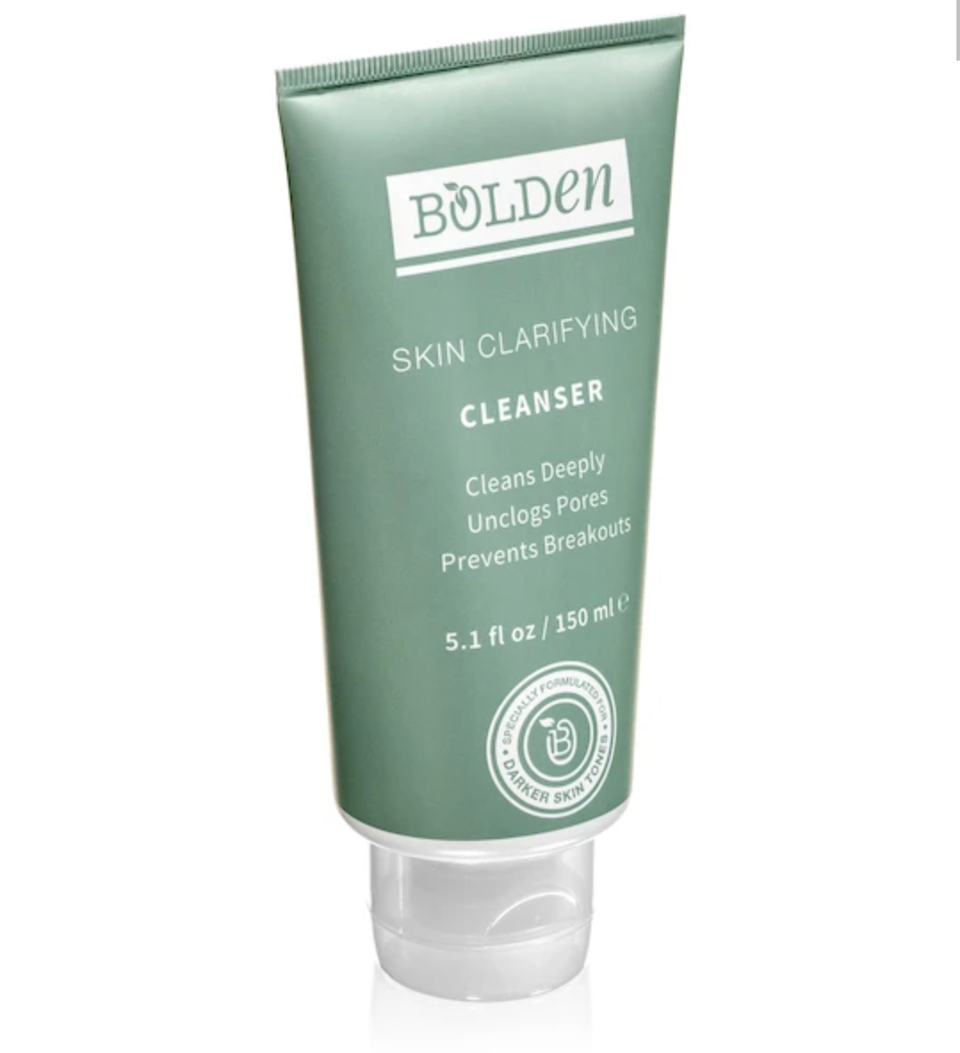 Black Girl Sunscreen SPF 30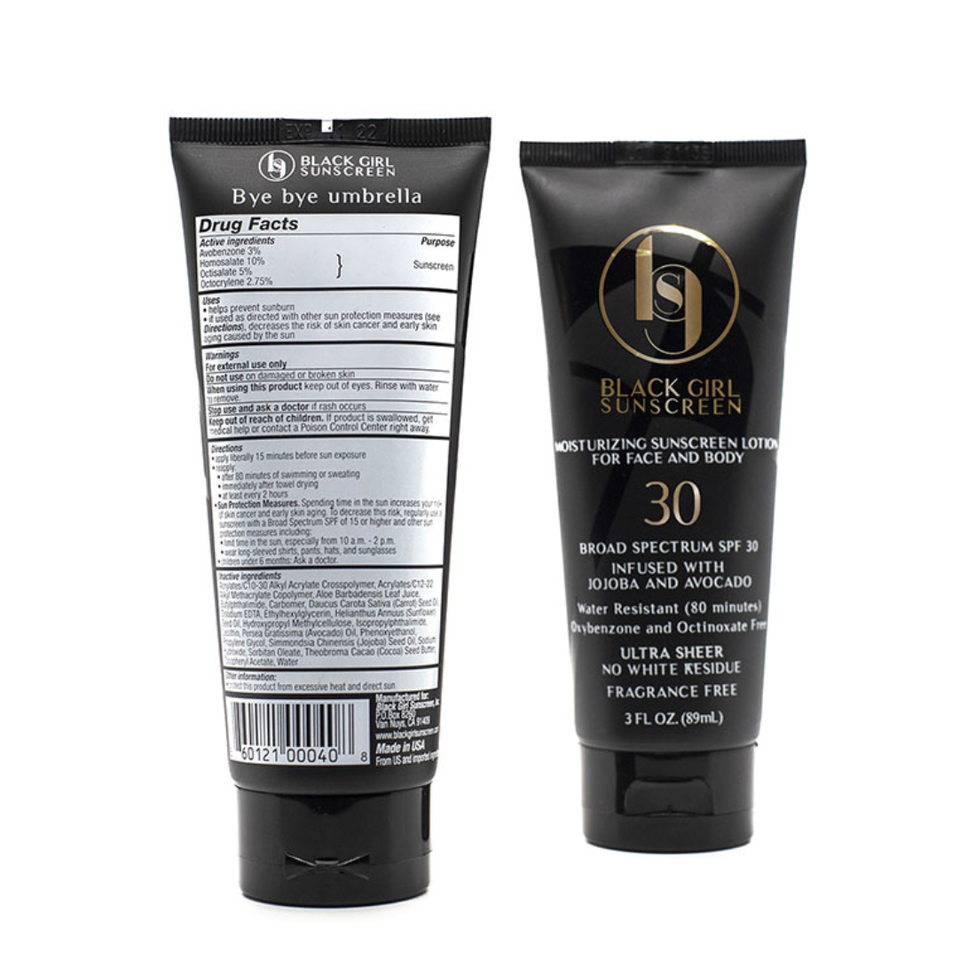 Marla Rene Skincare IlluminEyez Eyecare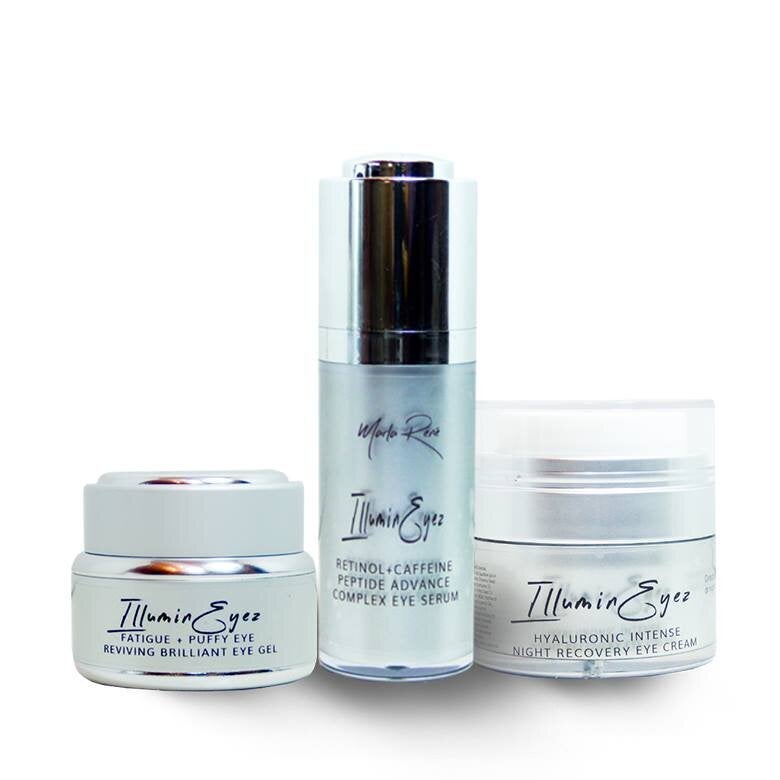 Hyper Skin Hyper Clear Vitamin C Serum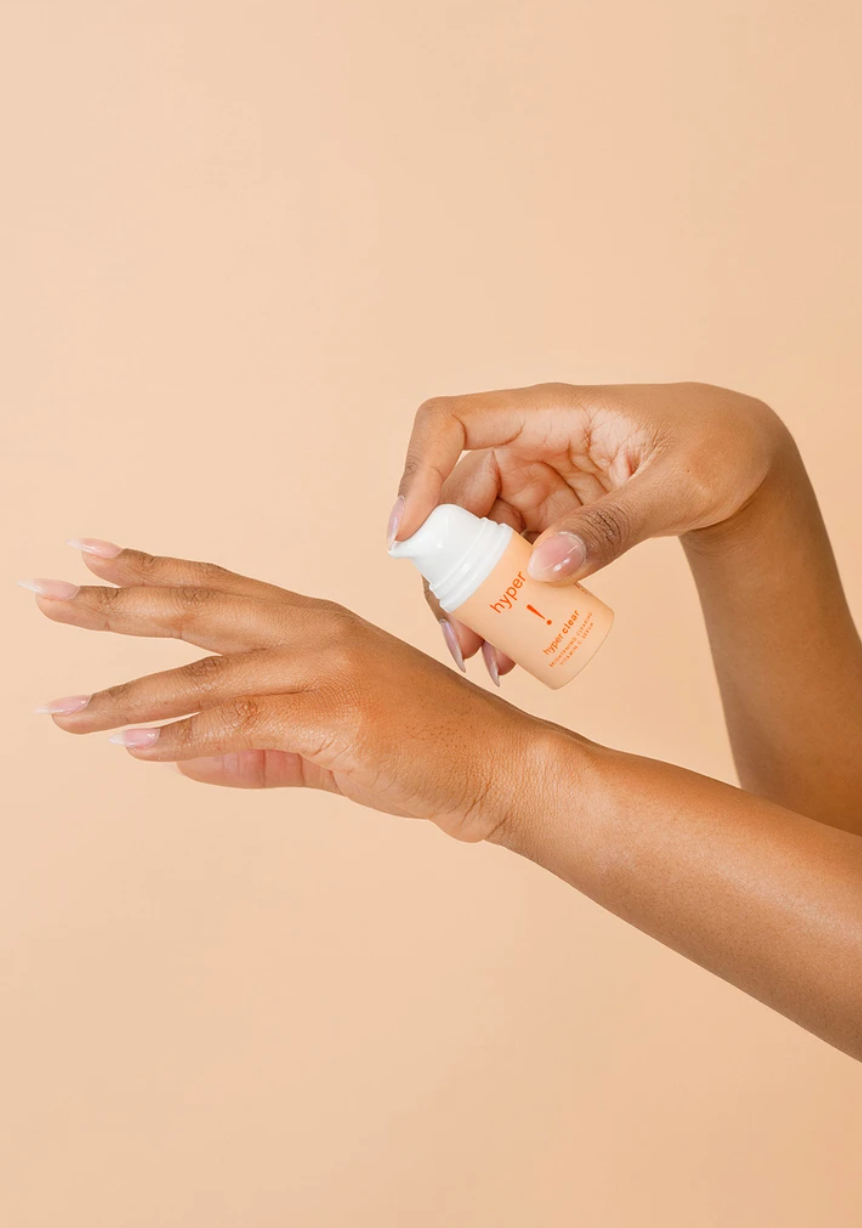 Cori Rene Pure Hydration Butta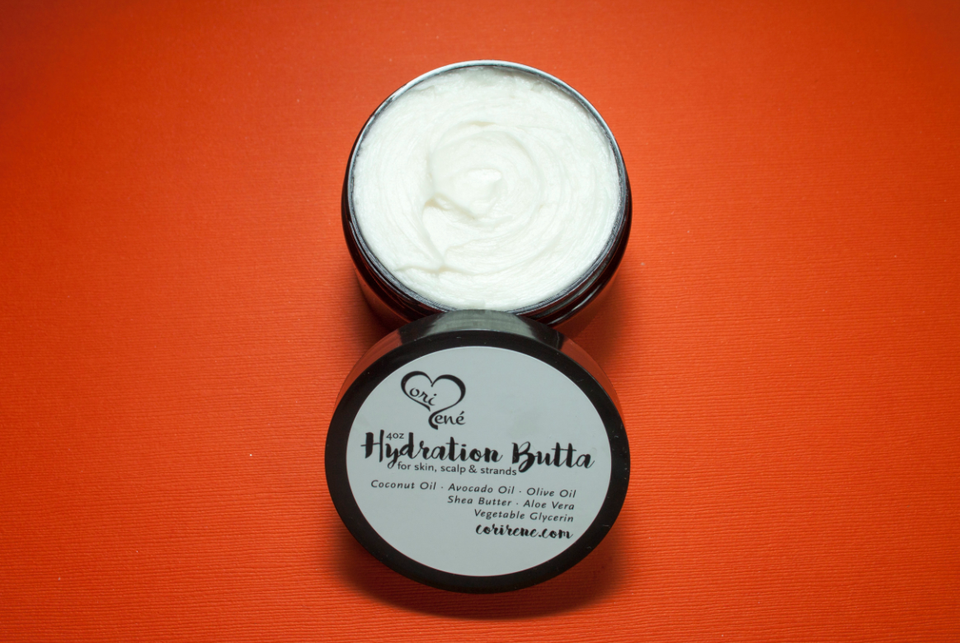 Alaffia Neem Turmeric Clarifying Facial Cleanser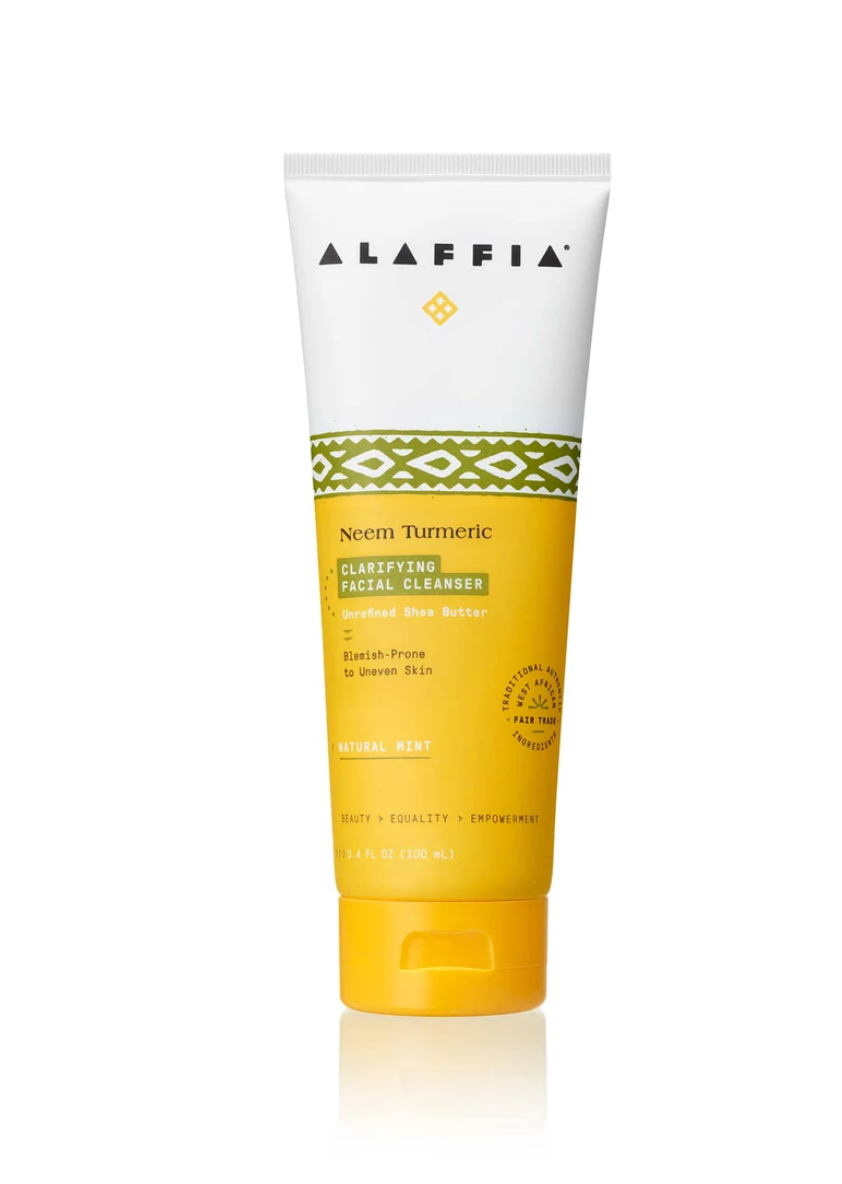 Luv Scrub
The Healing Place Apothecary Daily Greens Moisturizing Face Cream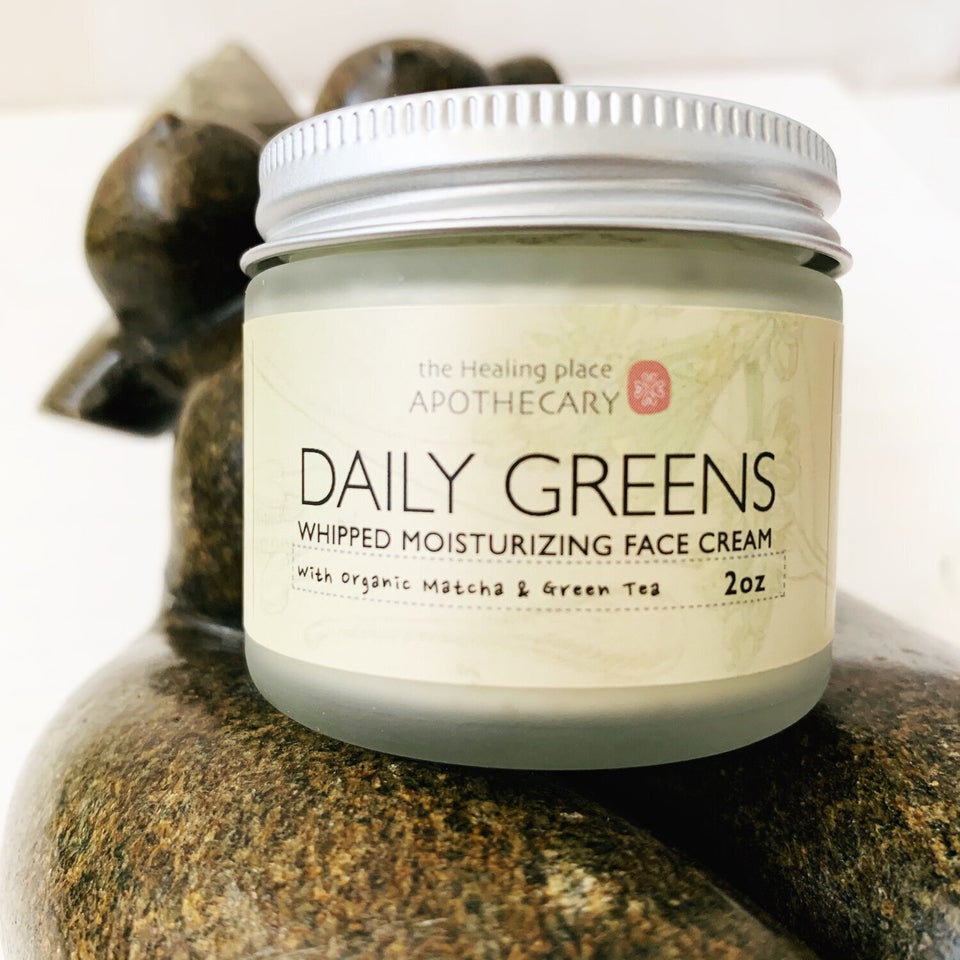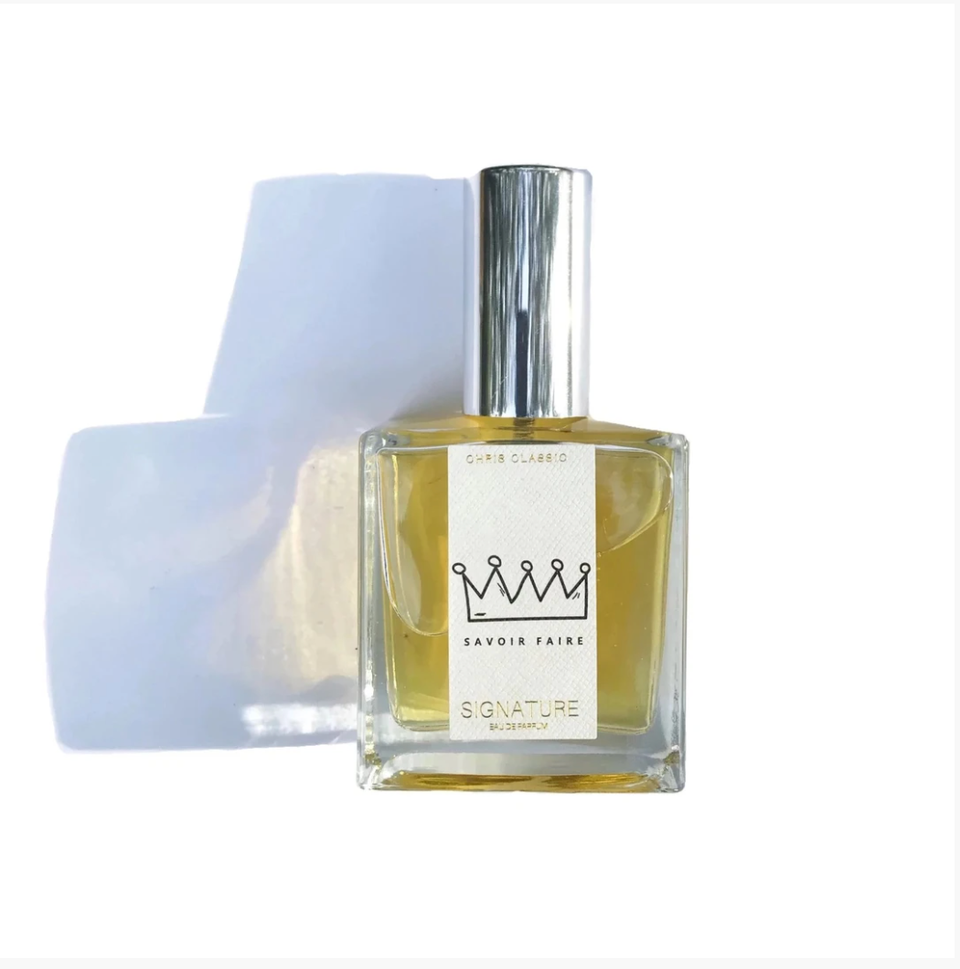 Fragrances From Black-Owned Businesses