Anticipation for Marvel's "Black Panther" film is ever increasing, especially after the first teaser trailer dropped on Friday (and racked up 89 million views in 24 hours).
Fans got a first look at the word of Wakanda and all of the glorious Afrofuturist fashion in the two-minute teaser for the film, directed by Ryan Coogler. The mastermind behind the costumes is Ruth E. Carter.
Carter ― whose work has been seen in iconic black films including "Shaft," "Malcolm X," "Do the Right Thing," "Roots," "Amistad," "Selma" and "B*A*P*S*" ― told Kendra James for Elle that her goal in designing the costumes was to make them true to the fictional African country from the comic books while still drawing inspiration from the fashions of actual groups on the continent.
"I'm looking at the whole continent and a wide range of people, like the [Maasai] and the Suri. It all becomes a part of the framework of Wakanda," she said. "Most people who read the comic books know Wakanda is a mountainous area; it's a secret place that's not necessarily trading and interacting with the rest of the world. They're a little bit more advanced in technology than other civilizations. We are creating that world, and trying to create a culture and pride that feels authentic to the specific location."
Carter isn't new to creating prideful and revolutionary costumes specific to the black experience. She told Elle that eras of protest, including the Black Lives Matter movement, have often informed her work on films. The two-time Oscar-nominated designer said that she had a duty to black history and culture to get the costumes in "Black Panther" right, especially considering how often Hollywood forgets about the diversity of African countries when portraying them.
"That authenticity is very important to me. With Wakanda, I'm sort of piecing together a puzzle. It's the puzzle that is our history," she told the publication. "Black history didn't start with slavery or end with the civil rights movement. I'm trying to put together that puzzle while considering everything that relates to us, including present stuff like the Black Lives Matter campaign."
"Black Panther" stars Chadwick Boseman, Michael B. Jordan, Danai Gurira, Lupita Nyong'o, Angela Bassett and lots of other noteworthy black actors. The film doesn't hit theaters until Feb. 16, 2018, but you can take a look at some of the stylish costumes Carter designed below.
Watch the full trailer below.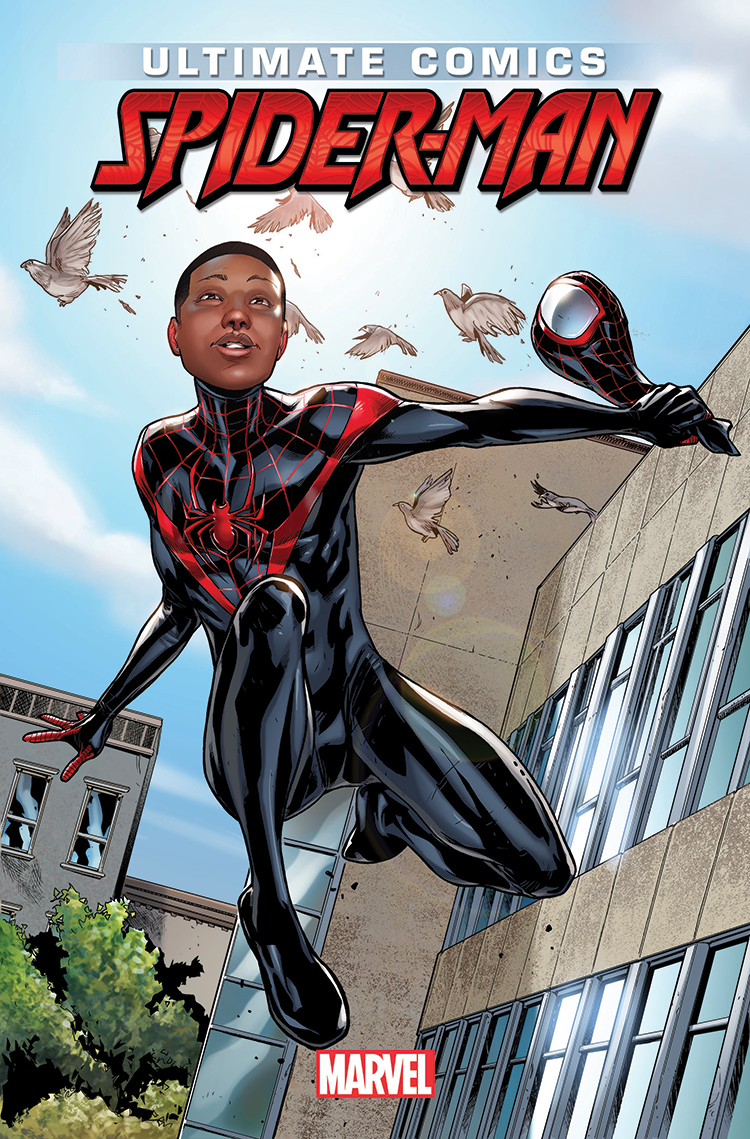 Marvel's Diverse Superheroes and Heroines
Popular in the Community