Disney CEO Bob Iger suggested that a theme park ride based on the box office smash "Black Panther" might pop up at a Disney property in the near future, according to The Hollywood Reporter.
Iger noted at an investor conference in New York on Monday that the superhero film has become "an important moment in culture," and that guests are waiting an hour just to meet the Black Panther character at Disneyland in Anaheim, California.
To which Iger replied with a laugh, per THR: "No. We haven't had a chance to build a ride. Though I'm sure there are people who are working on it."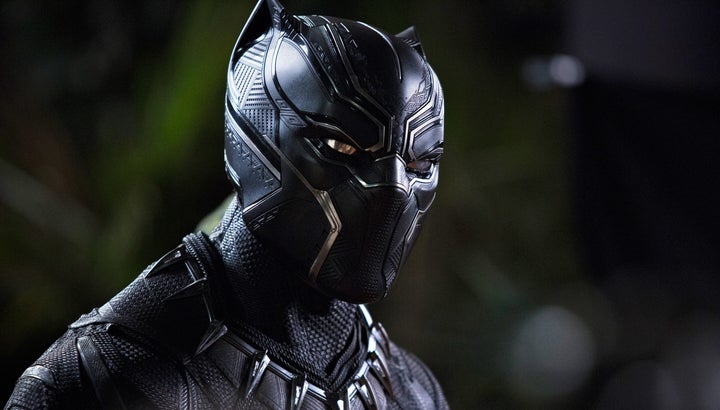 Iger added that by autumn, "you'll be seeing a lot of 'Black Panther' merchandise."
But some fans would no doubt love to experience a ride based on Disney's latest Marvel superhero to make it big on the big screen.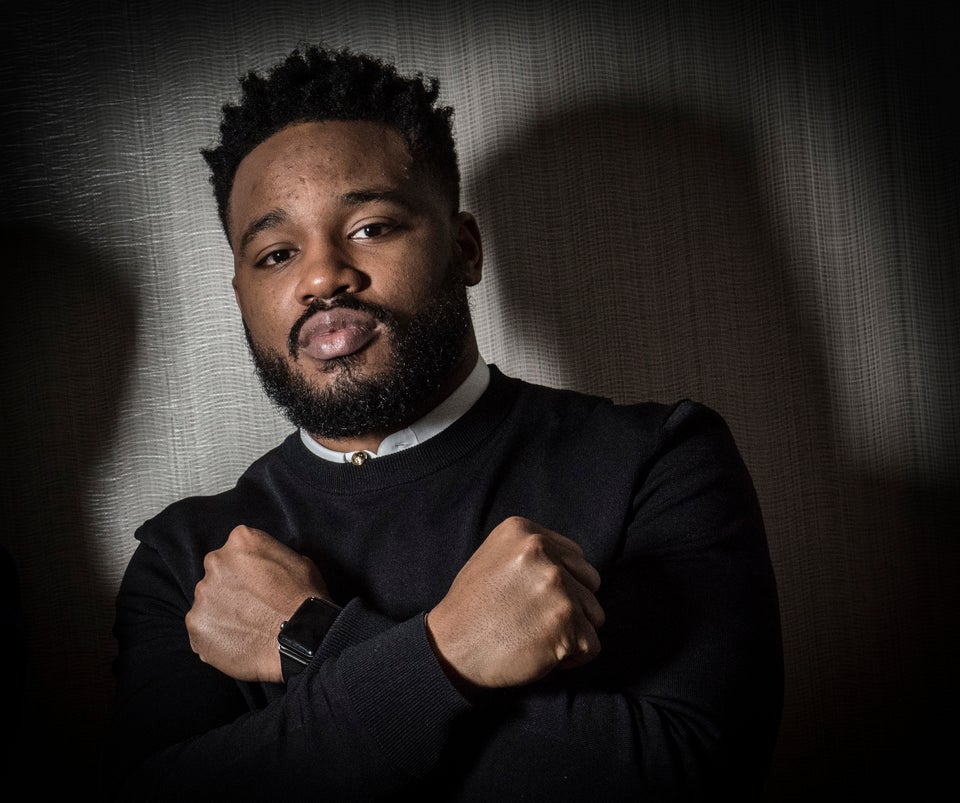 The Black People Behind The Scenes Who Made 'Black Panther' A Reality
Popular in the Community