The hotly anticipated Marvel film " Black Panther" is expected to rake it in when it finally hits theaters this weekend.
The first projections, from two weeks ago, forecasted that the film's domestic opening would be $125 million. The number skyrocketed to $150 million-plus last week and has continued to grow.
If NRG's prediction is correct, "Black Panther" would be among the top five or six domestic openings ever for a superhero film. It could also be the top February launch of all time, per THR.
"Deadpool" set the Presidents Day weekend record in 2016 with a $152 million opening, followed by 2015′s "Fifty Shades of Grey" ($93 million).
Even if "Black Panther" doesn't hit its high predictions, the film has already set a slew of records.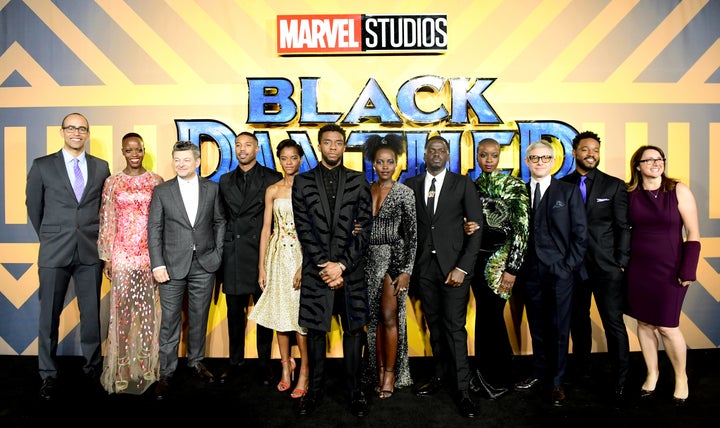 For those who are late to the party and don't know what "Black Panther" is about, it follows the story of T'Challa after his father T'Chaka is killed. He takes over as the king of the African tech-nation Wakanda where has to protect his people from harm as both king and, you guessed it, Black Panther.
Directed by Ryan Coogler, "Black Panther" stars Chadwick Boseman, Lupita Nyong'o Michael B. Jordan, Daniel Kaluuya, Letitia Wright, Winston Duke, Angela Bassett, Forest Whitaker and Andy Serkis. It hits theaters in the United States on Feb. 16.
Before You Go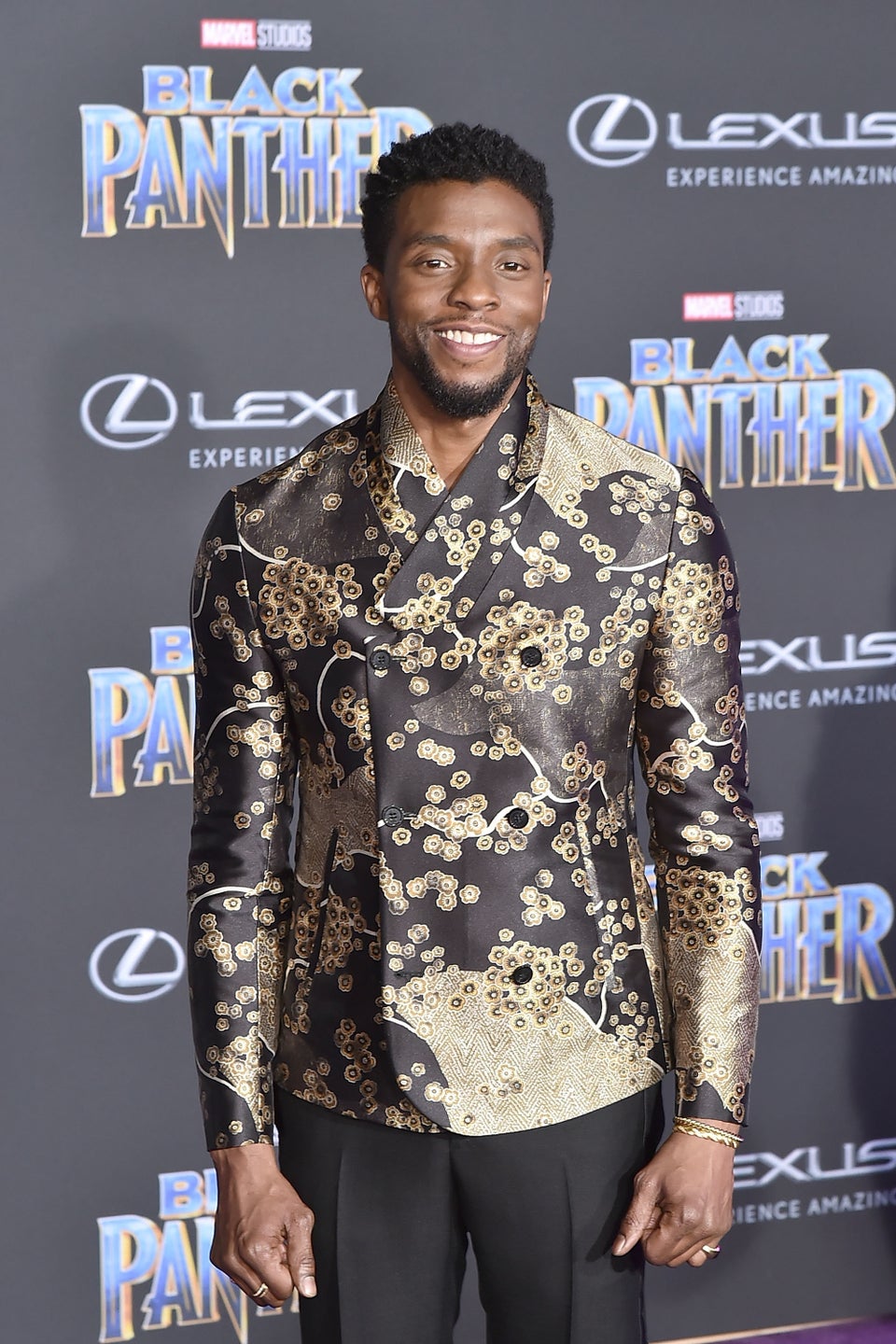 'Black Panther' Premiere Celebrates African Royalty