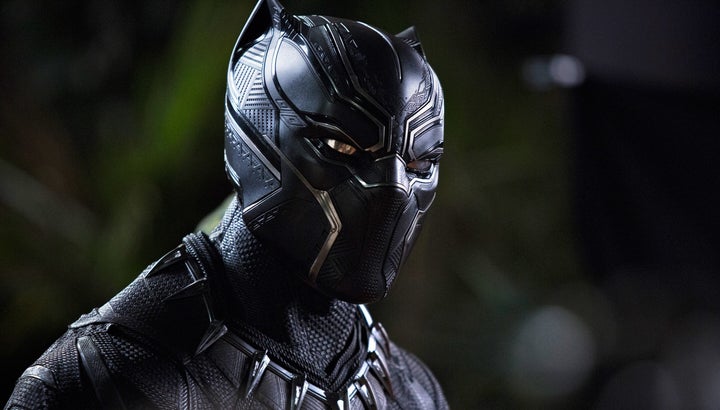 On Friday, "Black Panther" hit $659.2 million, just shy of "Titanic," which grossed $659.4 million back in 1997. "Black Panther" would have to disappear from theaters to not overtake it Saturday.
The Ryan Coogler-directed film likely won't have enough steam to reach number two on the list and beat 2009′s "Avatar." That movie, also by Cameron, grossed $760 million. And who knows if anything will overtake the top spot which belongs to "Star Wars: The Force Awakens," which grossed $936 million in 2015.
"Titanic," starring Leonardo DiCaprio and Kate Winslet, held a spot in the top three for two decades. Even more impressive for "Black Panther" is the totals for "Titanic" include a 3D rerelease in 2012, and a 20th anniversary rerelease in 2017.