"What is this that stands before me?" This lyric still gives me goose bumps as it's the first line of the first song on the first album Black Sabbath released in 1970. This song, conveniently titled "Black Sabbath" set the tone for an entire genre of music that would follow, ultimately creating an army of faithful disciples banging their heads to the music. It was equally fitting that the band decided to use it as the opening song to kick off their farewell tour culminating with a DVD+CD called Black Sabbath-The End. (Eagle Vision - November 17, 2017).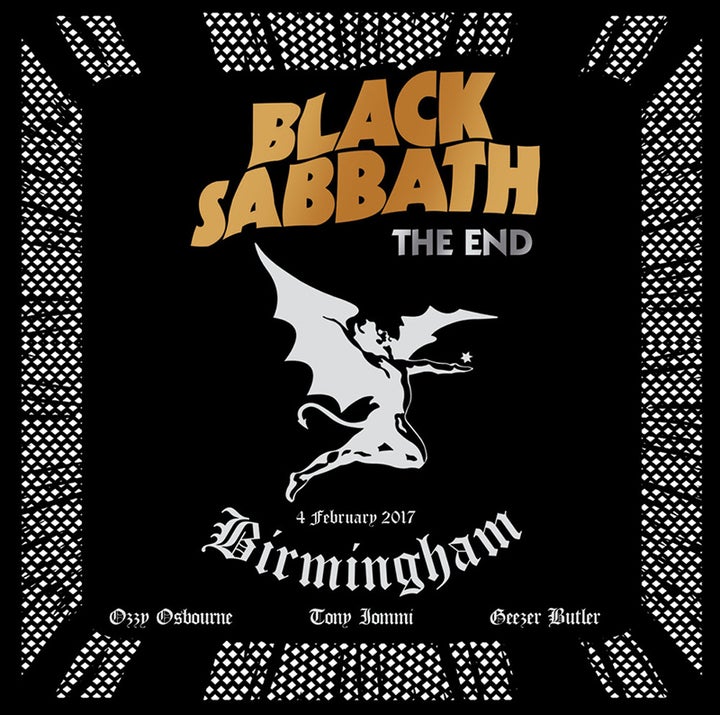 If you are a fan of the band Black Sabbath, you're certainly familiar with that song, and also that they are synonymous with the words "heavy metal". Every band that has called themselves "heavy metal" owes a little something to Black Sabbath––this is a fact. Started in Birmingham, England nearly 50 years ago, the band wrapped up their touring in February of 2017 in their hometown, a way of bringing their hallowed careers to a closure.
My first taste of seeing a heavy metal concert came a little more than 30 years ago when my mother took me to my very first concert to see none other than Ozzy Osbourne. At that point, Black Sabbath wasn't touring with Ozzy at the helm as he was full tilt into a solo career (that is still rolling strong today––however, he is planning a farewell tour for 2018). For me as a fan, I spent countless hours listening to the Sabbath cassettes that I owned. I would strum along on my guitar to the massive dark power chords created by Tony Iommi on his signature Gibson SG, all the while hoping one day that this band would reunite with Ozzy to tour the world.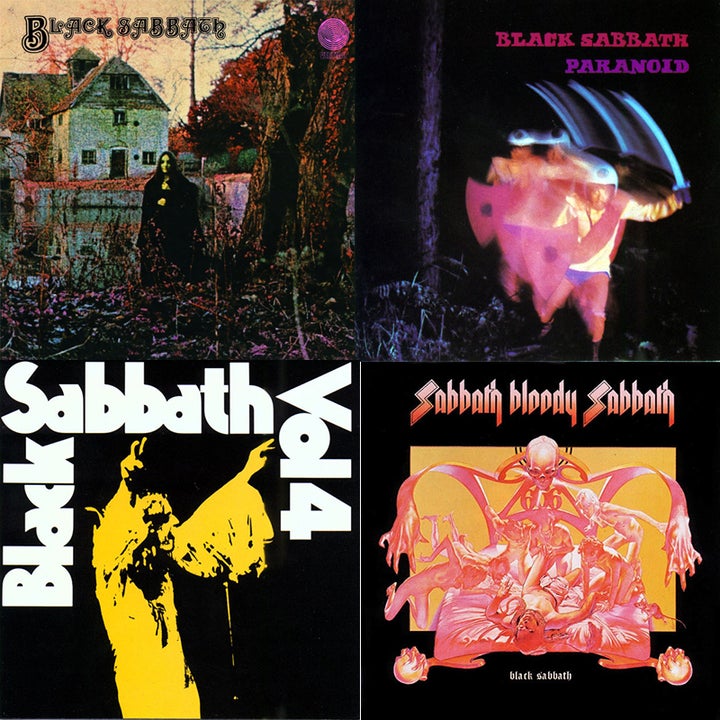 There was almost a 20 year gap between 1978-1997 before Black Sabbath would reunite and tour with Ozzy as their frontman. There was a reunion tour between 2012-2014 to support their album titled 13, however, you knew they weren't calling it quits just yet. Fans lucky enough to see Black Sabbath: The End got a real treat as they hammered through most of their iconic songs including fan favorites: "Black Sabbath", "Fairies Wear Boots", "War Pigs", "N.I.B.", "Supernaut", "Iron Man", and closing out the show with "Paranoid". The band looked and sounded as tight as ever and Ozzy's signature vocals were on point.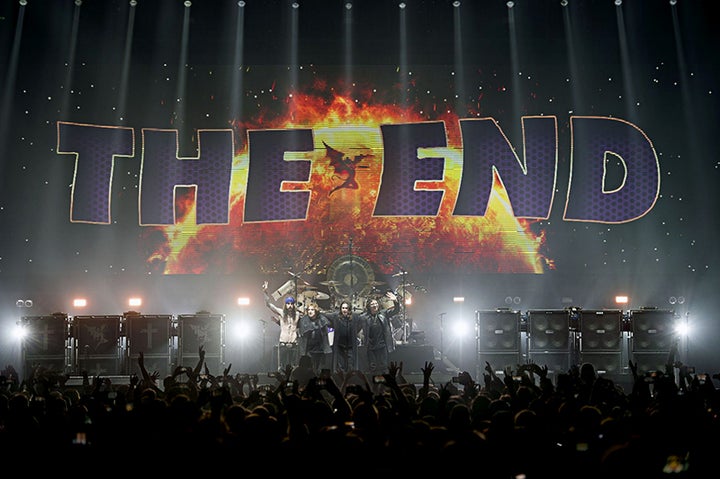 Bands of this caliber rarely last this long––even this band went through a period where Ronnie James Dio replaced Ozzy as their lead vocalist. Once the era of grunge music came to power in the 1990's, many of the well known metal bands that were huge in the 1970's and 80's began to die off. Whether it be in-fighting, issues with labels and management, politics, drugs, or even death, bands tend to go through cycles and only a few major bands have lasted to keep the metal flame burning bright. It's great to see people like Zakk Wylde pay homage to Black Sabbath by going out on short tours with a band that he calls Zakk Sabbath and play their favorite Black Sabbath tunes. I can only hope that more people help to keep their music and this genre alive.
Thank you Ozzy, Tony, Geezer, and Bill. Long live Black Sabbath.
Popular in the Community