When most people think about spring clothes, they think about florals, bright colors and pastels. But here at HuffPost Style, we think about black.
Most days at our office, someone is wearing head-to-black, no matter the season. And while spring and summer are often made out to be the seasons when you should shove your black items to the back of the closet, we're here to tell you: It's time to bring 'em out, bring 'em out.
Firstly, black is universally flattering, which is always a plus. Secondly, it's a classic, so you can know you can invest in black spring/summer pieces that will never go out of style. And thirdly, black hides stains (hello, sweat!) and spills better than any other color (and if we're being honest, we spill a lot of ice cream on ourselves this time of year).
Herewith, a few ladies who are making black the official color of spring: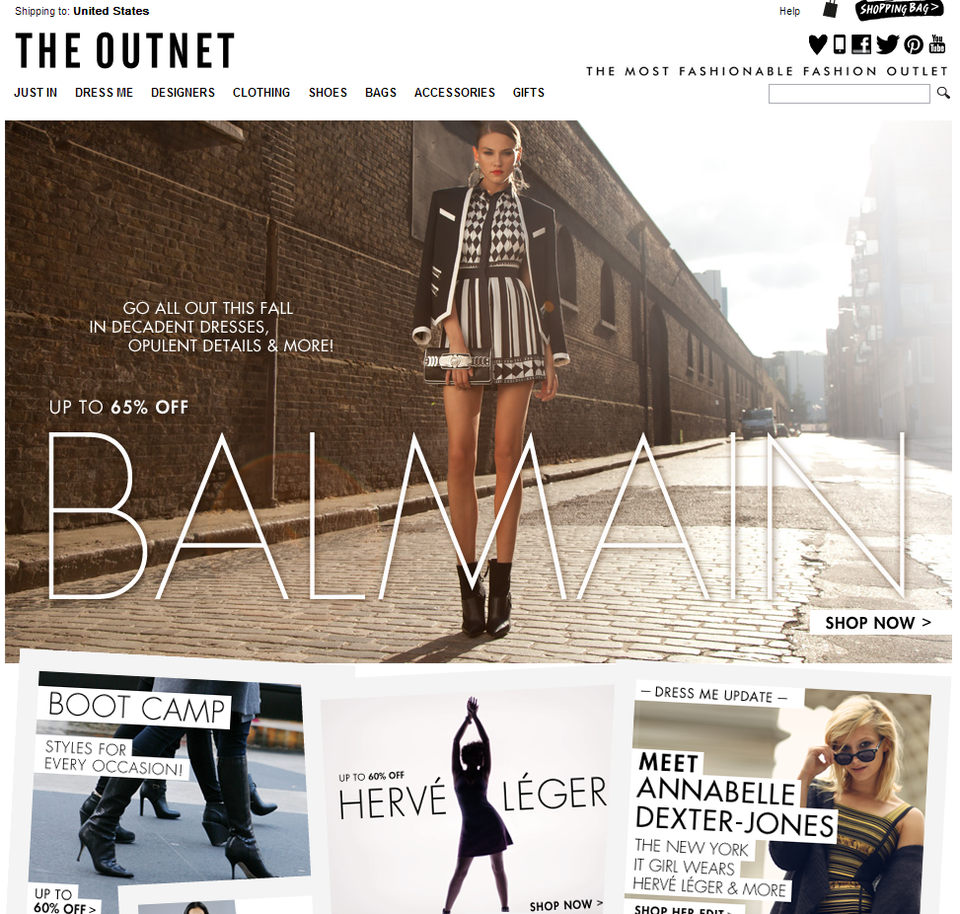 Our Favorite Online Shopping Sites