Fans' excitement around the release of an 88-second clip from the new Star Wars reboot, quickly morphed into a social media firestorm, when some fans of the sci-fi films took to Twitter to decry the presence of a black stormtrooper in the footage.
The stormtrooper, played by John Boyega, appears briefly in the footage for the new film, titled "Star Wars: The Force Awakens," and directed by J.J. Abrams.
While outcry over Boyega's casting was promptly met by accusations of racism, Star Wars traditionalists say their opposition to the character is merely out of fidelity for the main plot line (the original stormtroopers were mostly clones of Jango Fett, father of Boba Fett and a bounty hunter). Not all stormtroopers, however, are Fett clones and, yes, there is plenty of room in the universe for a black stormtrooper to exist.
"[My first reaction] was hysterical laughter," said Nnedi Okorafor, a science-fiction author and professor of creative writing at the University of Buffalo, about her reaction to the #BlackStormTrooper hashtag. "Here we go again. For me, when I saw him pop up, I screamed with joy. I was ecstatic. It was great. I basically saw a Nigerian on Tatooine. Unheard of."
Boyega addressed the controversy in an Instagram post, telling people to "get used to it."
"I think this is more about people's imaginations being hijacked and there being this idea of who can be inside of science fiction and who can be in fantasy and what those worlds should look like," Ytasha L. Womach, author of "Afrofuturism" and a filmmaker, said.
Isiah Lavender, a professor at LSU and author of "Race in American Science Fiction," agreed.
"Evidently, there are still pockets of people out there in America and across the world that don't believe black people have a future," Lavender told host Marc Lamont Hill. "That's where I think ["Star Wars' director J.J.] Abrams is being brave and visionary in putting out this image of a black stormtrooper. This is a galaxy of hundreds of civilizations that we know of, you have to think that these clone troopers would've been killed off and at some point during the Clone Wars and that they would draw from these planets in some kind of draft to get people in there."
Watch the rest of the clip above, and catch the full HuffPost Live conversation here.

Sign up here for Live Today, HuffPost Live's new morning email that will let you know the newsmakers, celebrities and politicians joining us that day and give you the best clips from the day before!
Related
Before You Go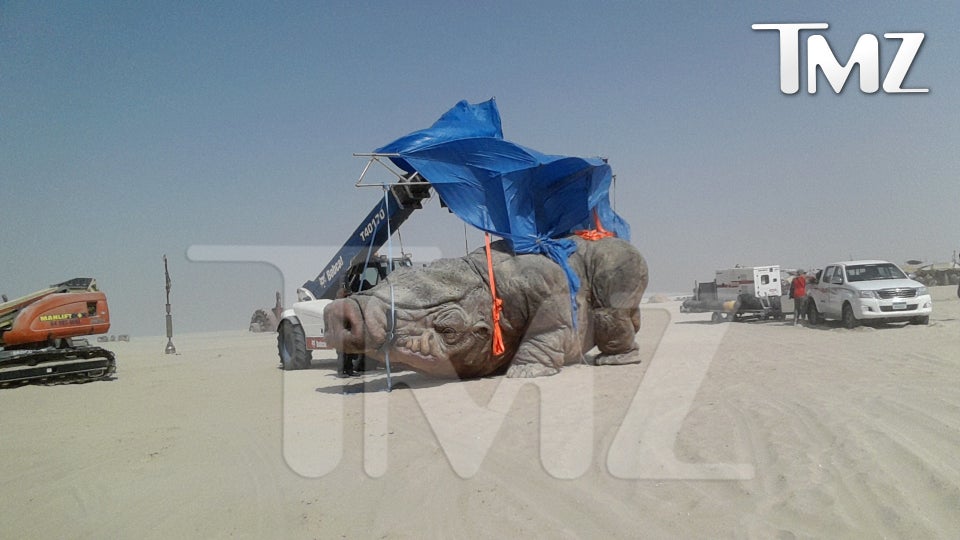 Photos From The Star Wars Set
Popular in the Community