Sometimes a dessert comes along that has the potential to end all other desserts.
Enter: the Black Tap milkshake.
Black Tap is a craft burger and beer establishment in New York City that just so happens to have out-of-this-word milkshakes. Seriously. You've probably never seen ones like this before.
Black Tap first opened in 2015 and has two locations in Manhattan, in SoHo and Meatpacking. After some Instagram love from accounts like the popular foodie destination Infatuation, people started to take notice.
"We launched these bad boys in late November or so and since the first week of December we have had basically a one- to two-hour wait at the door at all times," chef Joe Isidori, who graduated from The Culinary Institute of America in Hyde Park and has some Michelin Star recognition to his name, told The Huffington Post on Tuesday. "So, yes, definitely an up-tick in sales. It has been crazy shake mania!!"
Isidori says the best thing about his milkshakes is the reaction they get from customers.
"Watching the faces of people when they get them," he wrote, "especially the kids. Also it has brought people from all over the world and country to our little burger joint -- Germany, London and Australia, to say the least."
Weekend plans made. And even if you can't get to the shop, they're pretty great inspiration for some homemade shakes.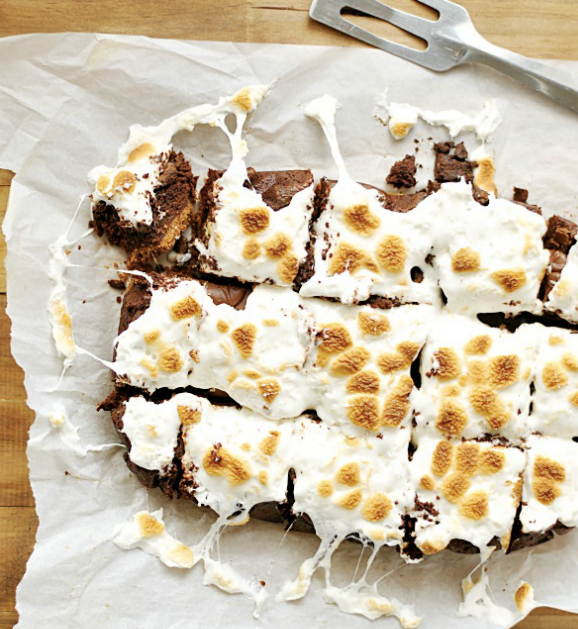 Slow Cooker Chocolate Desserts