Someone at a Raleigh, North Carolina, high school thought it was a good idea to play a racist "prank" on the school's black principal.
On Tuesday morning, Wakefield High School students found a black teddy bear hanging by a noose on the side of the building. A sign reading "Make Wakefield TRIPP again #smartlunch" was posted next to the bear, referencing the school's former white principal who was replaced in 2015 and an hour-long lunch break that no longer is in place, students told ABC11.
The sign was quickly removed, but a Snapchat screenshot of the bear and sign was shared more than 5,000 times on Twitter. In a screenshot of a conversation with Twitter user Alexis Isabel, a student notes that the black bear is holding an empty liquor bottle in its hand.
The principal, Malik Bazzell, said in a letter to the Wakefield High School community that the school's stadium and baseball field were also vandalized. He said that the school is working with the Wake County Public School System to investigate and they will seek criminal charges.
"Let me be clear: This was an offensive act that has no place in our school. The imagery is deeply offensive and everyone in our school community should be appalled," he said.
"This act might have been done as part of an annual tradition of senior pranks," he continued. "It is in no way funny. It is not a prank."
WCPSS sent a tweet in response to the online backlash.
Students at the school aren't taking this "prank" lightly either. The school's black student union said that this was a flat-out hate crime in a series of tweets. It also noted that vandals graffitied a swastika on school property in 2016.
The group will hold a meeting on Wednesday for students to openly discuss the issue. Its vice president, India Card, told ABC11 that students shouldn't have to deal with hate at school.
"We just want to make sure that people of color in Wake County can feel safe and be able to come to school and not have to worry about seeing a noose hanging from the ceiling," Card said.
Before You Go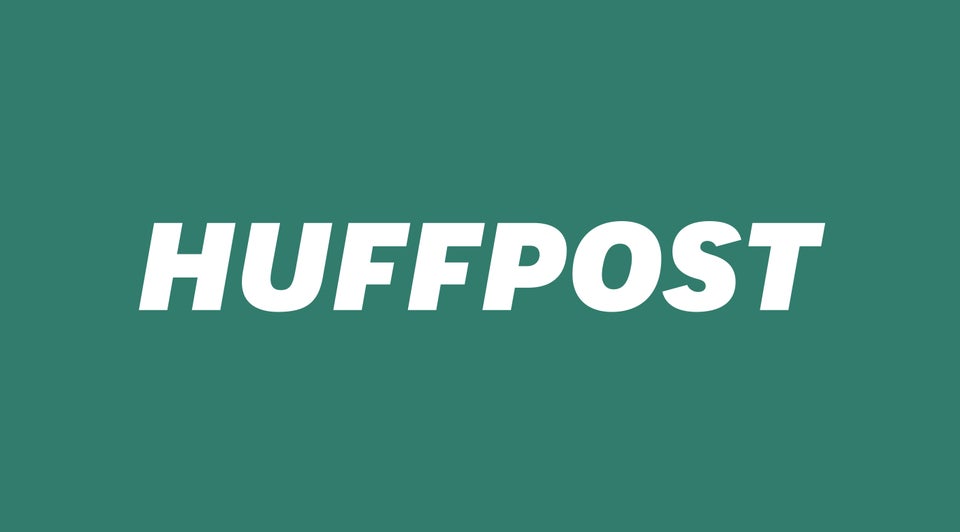 6 Times Black Students Were Unfairly Treated