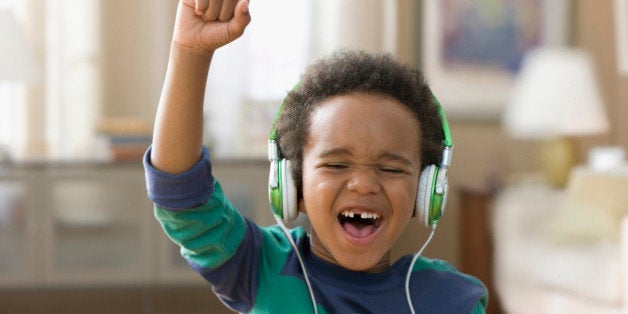 The super popular game Pokemon GO is soaring up the App Charts. It has already passed some of the hottest apps in Apple's App store such as Candy Crush Saga, Mobile Strike, and Clash of Clans. Pokemon has recently outpaced apps such as Tinder as the go to app for teens and millennials.
The app has made Nintendo a new cash cow in the gaming industry. Fortune released reports that show that Nintendo's bottom line has increased by 7.5billion since the release of the app.
Pokemon GO is an augmented reality game that use real world sites and structures in the world of Pokemon. The app gets gamers out of their rooms to search their house, neighborhood, or public landmarks to find Pokemon characters.
The app uses your cell phone's GPS to make a cartoon map of your neighborhood as you take off on your journey. Once you locate a Pokemon you can walk up on them and they will appear on your phone's camera. The use of the camera gives the impression that the characters are interacting with you in real life.
Black Teens at Risk Playing Pokemon Go
One of the biggest downsides of Pokemon GO is that it poses a risk to black teens. Black teens are at risk of being shot by mere playing the game. Amari Okil's article in Medium discusses how Pokemon GO is a death sentence for black youth.
Amari's argument is that the game causes teens to search their neighborhood and community in search of characters. A group of black teens in an unknown public place would lead to calls to law enforcement. Once law enforcement is brought in to the process, then all bets are off.
There is a plethora of evidence that show that black teens are targeted and often frisked by police while in public. According to a Gallup Poll released in 2013, 1 out of 4 or 25% of young black males feel they are being treated unfairly by police officers.
Controversial "Stop and Frisk" laws show that black teens are stopped and frisked by police officer more than 50% of the time.After the release of Pokemon Go, black teens took to twitter to voice their fears of being shot by police by playing the game.
Playing Pokemon Go as a person of color is hard. You can't just walk in your neighbors yard for a squirtle or you'll get shot

— Henry (@HeroicHenry) July 9, 2016
Some teens on social media have decided not to play the game at all due to the risk it poses in public. There have also been reports that there is a risk of internet banging while playing the game. Youth have the potential of accidentally crossing gang territory lines while playing the game. Parents have to make sure to discuss this game with their kids to ensure their safety.
REAL LIFE. REAL NEWS. REAL VOICES.
Help us tell more of the stories that matter from voices that too often remain unheard.