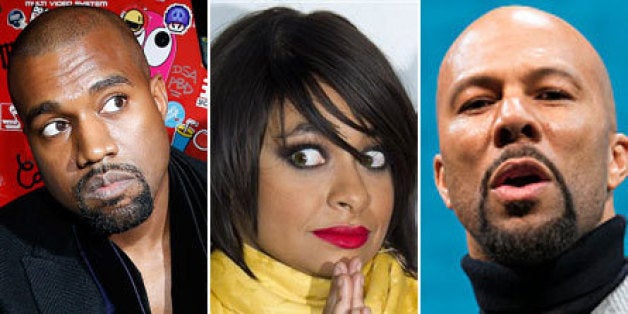 As anyone criticized by Black Twitter can tell you, the cultural phenomenon is one hell of a force to reckon with.
Because of it, the Twittersphere sees constant conversation surrounding the Black experience and highlights issues often overlooked, and sometimes created by, mainstream media. Alongside this, explosive hashtags are also birthed calling out people, publications and general status quo. Just ask Marie-Claire, Vogue Magazine and the Associated Press.
But just because Black Twitter goes after offensive slip ups made by white people, doesn't mean black people are exempt from the same fury.
In the spirit of true equality, no one is safe from Black Twitter -- and the proof of it lies in two recent hashtags.
In their coverage of the finding of black man Otis Byrd hanging from a tree in Mississippi last week, CNN laid emphasis on the man's criminal record. Relevant or not, Black Twitter didn't take nicely to said focus when so few details about the surrounding circumstances were available to contextualize his life and death. Thus, #CNNBeLike was born.
Likewise, recent controversial remarks on racism from black celebrities such as Common, Kanye and Raven-Symone have of late stirred a relatively similar response from Black Twitter. And boy did the #BlackCelebsBeLike sarcasm sting every bit as bad as it's precursor.
You can hate Black Twitter all you want -- or commend it for its brutal honesty -- but you have to admit they don't play favorites.
Check out some of Black Twitter's jabs below, and tell us your favorite hashtags in the comments below!
#PaulasBestDishes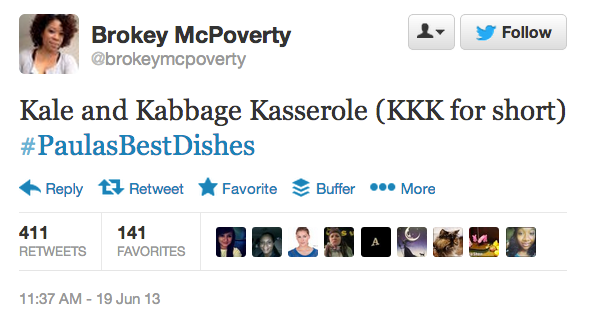 #BlackBuzzFeed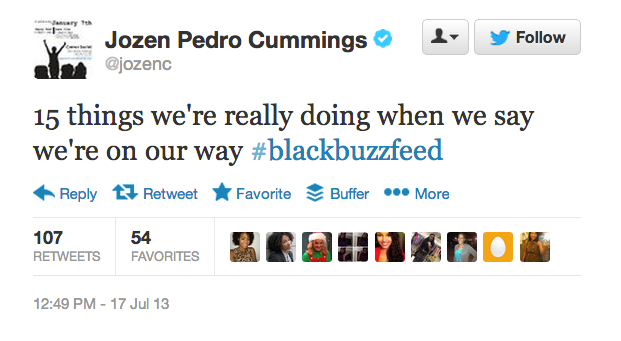 #HistoricalFacebookNames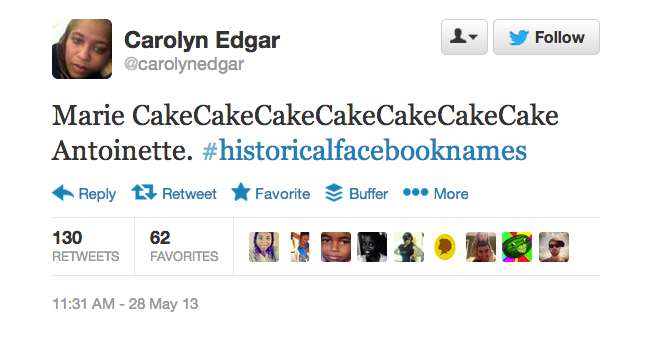 #SmartBlackWomenOnTwitter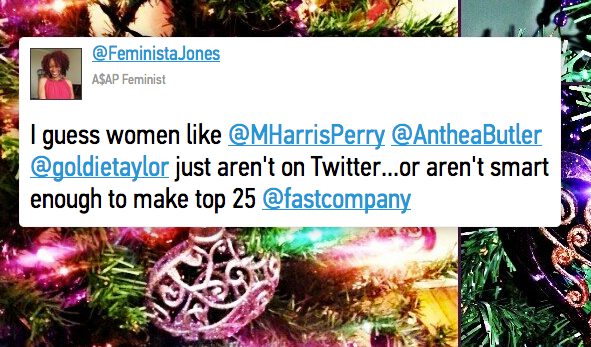 #DonLemonOn
#BeyonceThinkPieces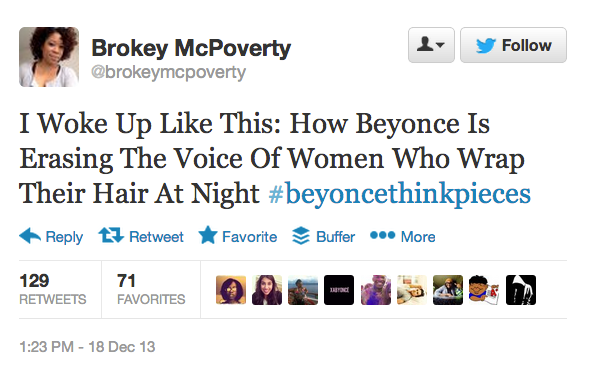 #ArmaniCaptions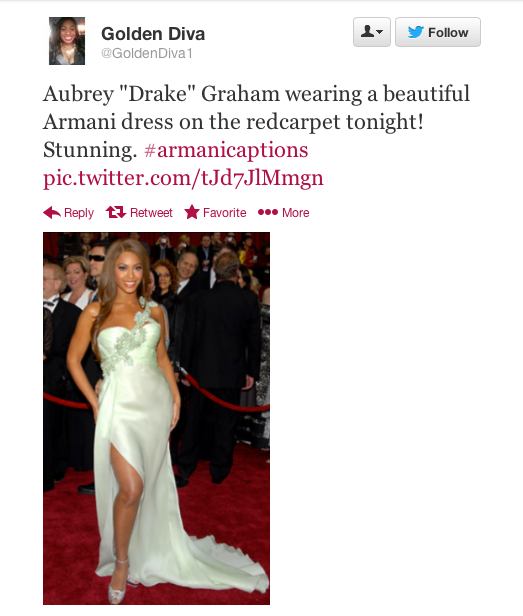 #ABCReports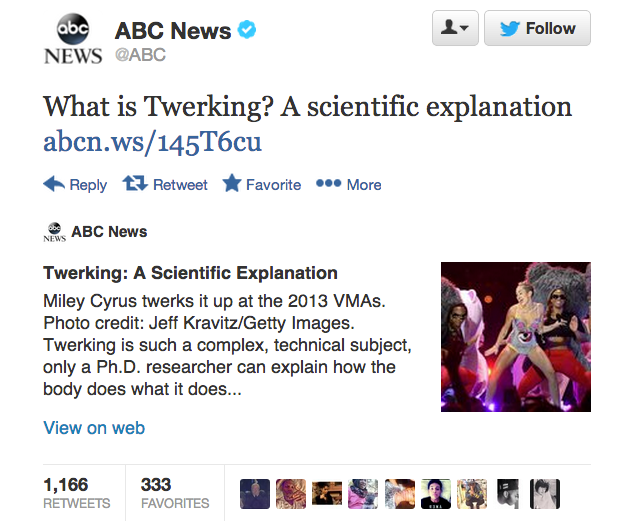 #RacismEndedWhen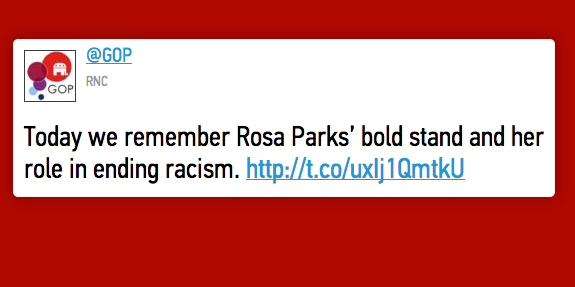 Popular in the Community