On Tuesday morning, the hashtag #ThanksgivingWithBlackFamilies began trending as black Twitter users shared their hilarious experiences with their families around the Turkey Day.
The online community showed that there's nothing quite like being home for holidays and sharing the biggest meal of the year with your family and closest friends. Everything the from the family gossip to trying to sneak a fourth plate from your disapproving Aunt, the black experience on Thanksgiving is one of a kind.
We've rounded up some of the best tweets and listed them below. Cue the nostalgia.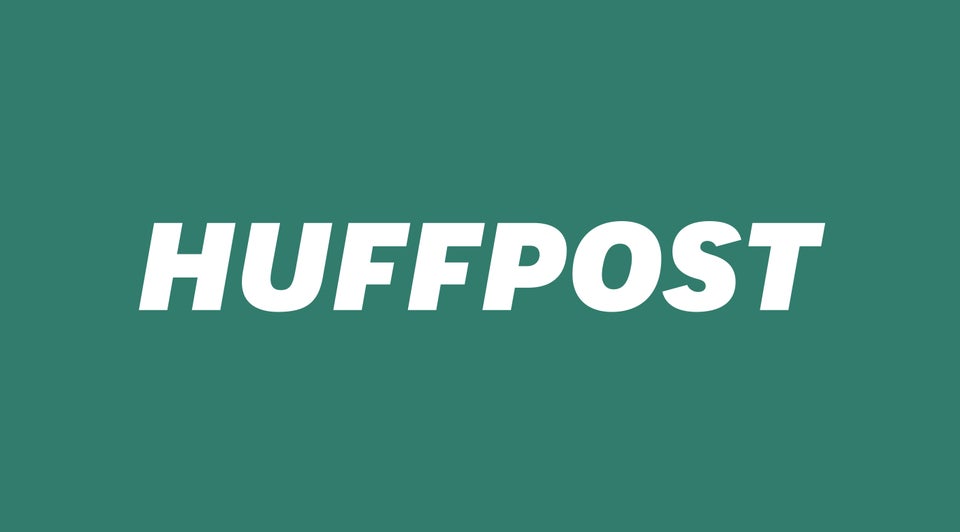 Soul Food Family Gathering
Popular in the Community