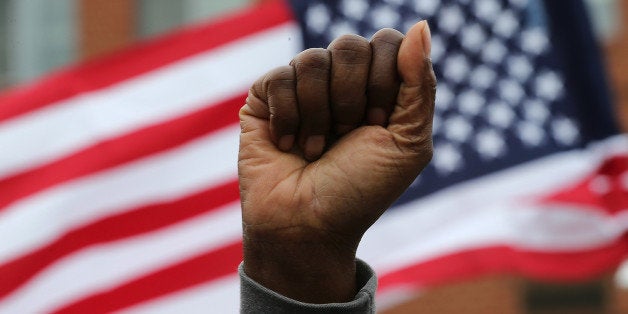 Black Twitter is unfiltered, unapologetic and undeniably a force to reckon with.
Over the years, black users on Twitter have banded together to tackle many noteworthy moments in the media -- and even took those in the media themselves to task. This network has aptly been identified as Black Twitter, a legion of black social media users who debate, with humor and honesty, some of the world's most troubling and often overlooked issues through a unique frame of reference.
The tweets, and the hashtags they have birthed, have not only entertained and informed the Twittersphere through varied perspectives, but have also changed the conversations we have about black life and culture -- a discussion led by those who know it best.
Black Twitter has raised mass awareness around events, issues and topics that reflect a new form of social activism, and provided a platform for young thought leaders who are paving the way, shifting culture and collectively amplifying their black voices.
Here are ten ways it was done:
#BlackLivesMatter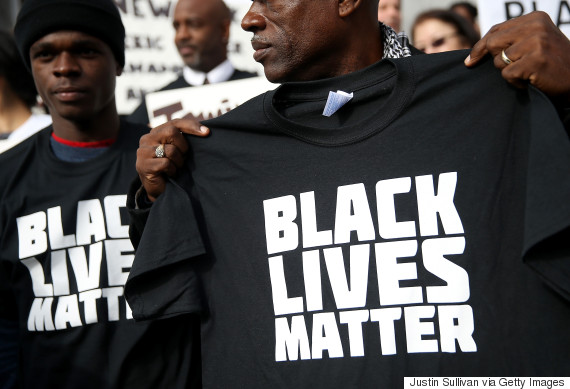 "Black lives matter" has been plastered on signs, echoed through chants and used as the rallying cry for a movement that has swept the nation, demanding justice and equality for all black people. #BlackLivesMatter was created by activists Opal Tometi, Patrisse Cullors and Alicia Garza following the death of Trayvon Martin in 2012. It has since evolved into a global movement and a reoccurring trending hashtag that has rallied support and raised awareness about the many injustices affecting the liberty and safety of black people around the globe.
#BringBackOurGirls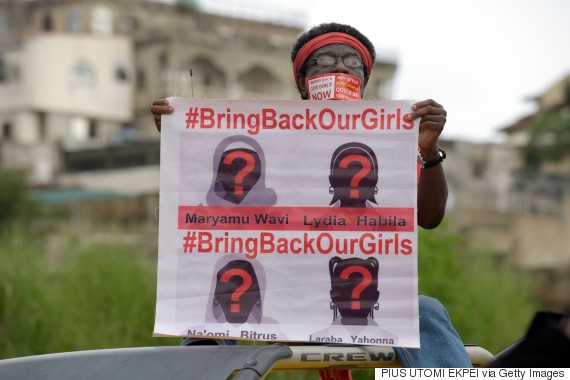 More than 300 Nigerian school girls were abducted by Islamist group Boko Haram in April 2014, sparking international outrage and concern from millions online and around the globe. It also prompted the launch of the hashtag #BringBackOurGirls, which became synonymous with a social media campaign aimed at raising further awareness around the kidnappings, expressing remorse and standing in solidarity with all black lives.
#IfTheyGunnedMeDown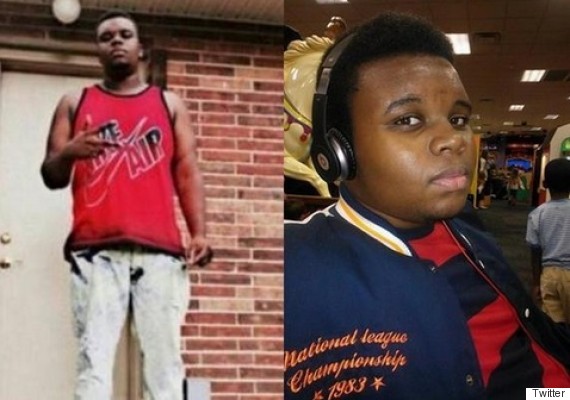 Following the killing of Michael Brown by then-police officer Darren Wilson, reports by several news outlets included images of Brown that many believed fed ugly stereotypes of black men often perpetuated in the media. In many ways, these photos reinforced a negative portrayal of the 18-year-old as "aggressive," "angry," and like a "demon" -- all words Wilson used to describe Brown in his testimony.
#IfTheyGunnedMeDown became the sounding board for black users on Twitter who took fault with the media's representation of black victims and the overall vilification of black youth. To address their point effectively, users posted side-by-side images of themselves -- one starkly different than the other -- in a discussion of which image the media would use if they were the subjects of the news.
#EpicBraidLevels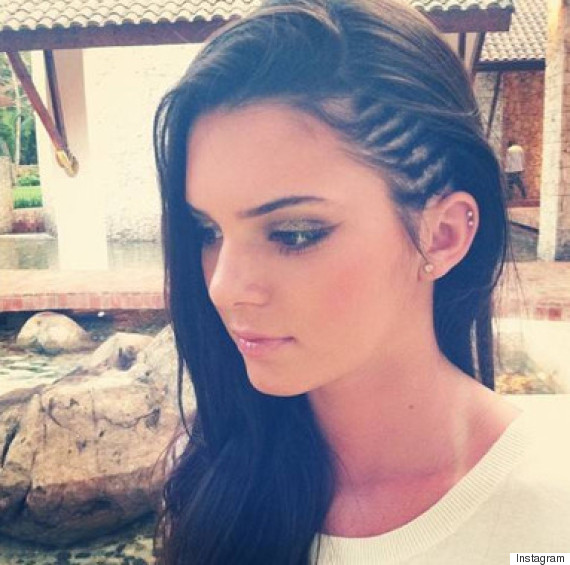 Miss the memo on who created cornrows? Apparently, Marie Claire did when they praised Kendall Jenner for her braided hairstyle and described it as "bold," "epic" and "new" -- but Black Twitter was there to swiftly remind it that this style wasn't new. Users took to their timelines to blast the magazine for using such terms to describe Jenner's new 'do, and failing to recognize that cornrows have been a staple in black hairstyling and culture for centuries.
#CrimingWhileWhite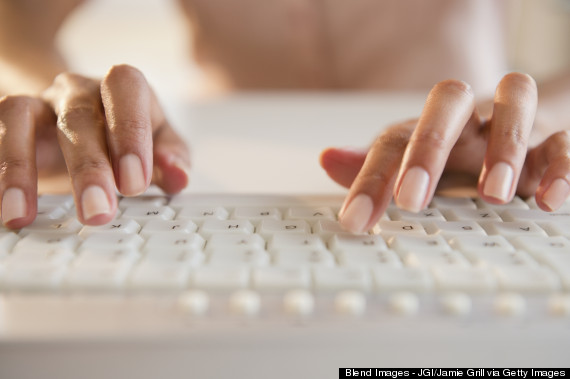 If you didn't think racial profiling existed before, #CrimingWhileWhite confirmed it. Immediately following the news that New York police officer Daniel Pantaleo would not be indicted in the death of Eric Garner, users on social media shared their experiences with low-level crimes that went unpunished by law enforcement. Although mainly white users contributed to the conversation, Black Twitter fueled the discussion by helping to highlight the double standard the hashtag exposed, as well as its examples of white privilege.
#YouOKSis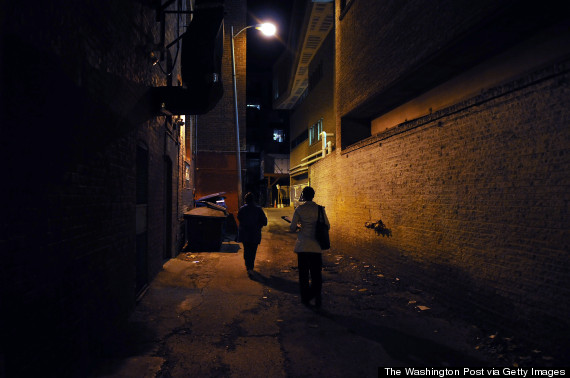 Black women have initiated several powerful and popular conversations on Twitter -- and #YouOKSis was among the most influential. Twitter user and vocal activist Feminista Jones expressed her concerns about catcalling and the safety of women during instances of street harassment. She shared her thoughts on her timeline through the hashtag #YouOKSis, which quickly united thousands of others who spoke about the serious impact of street harassment, particularly among black women.
#RacismEndedWhen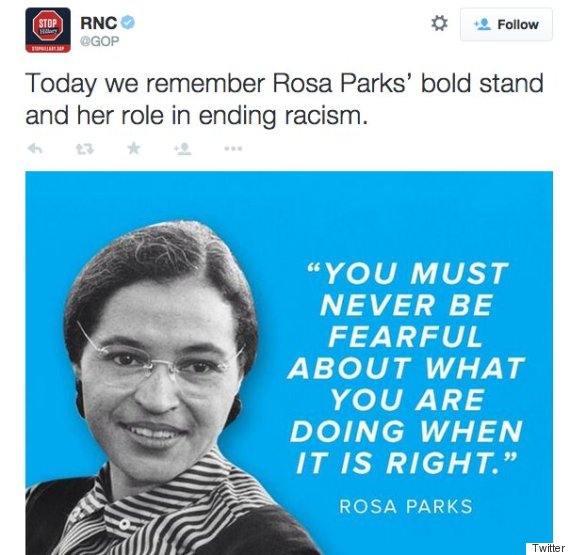 According to the Republican National Committee, racism ended with Rosa Parks; however, according to reality, this claim is anything but accurate. In a December 2013 tweet honoring the late civil rights icon on her birthday, the RNC remembered Parks for taking a "bold stand" in history and "her role in ending racism." Cue the endless series of tweets from black users on Twitter who served swift, and hilariously sarcastic, reminders to the RNC that its tweet was a far stretch from the truth. We hope they regret the error.
#OscarsSoWhite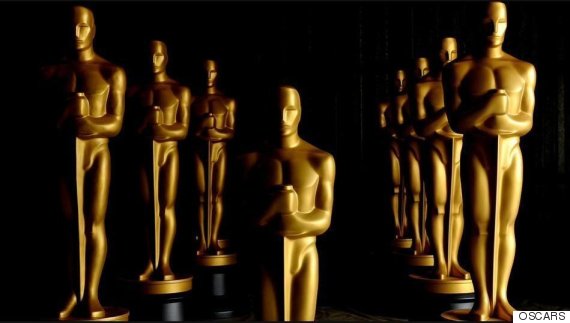 The 2015 class of Oscar nominees was the worst in terms of diversity since 1998 -- that's 17 years, if you're counting. The lack of representation of black actors and actresses in Hollywood has been a growing concern over the years, with even more frustration centered on the small number who have been awarded with the industry's highest honor. Black Twitter rallied around a hashtag appropriately labeled #OscarsSoWhite to shed light on the harsh truth of Hollywood's diversity deficit among its Academy Award nominees -- and explained why it mattered.
#PaulasBestDishes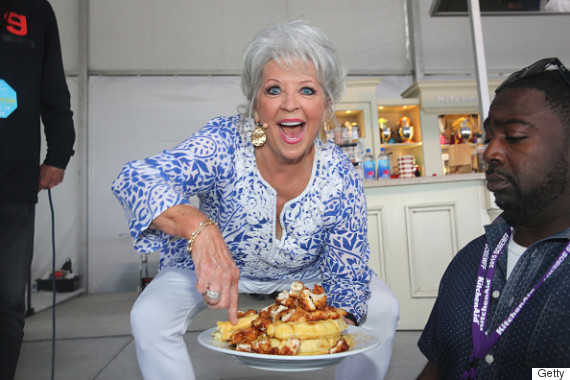 In June 2013, celebrity chef Paula Deen fell under much scrutiny after she admitted to using the N-word and was accused of making racial jokes. Almost instantaneously, Black Twitter chimed in. But this time, the takedown took a comedic spin as users borrowed the title of Deen's TV cooking show "Paula's Best Dishes" to poke fun at the chef and blast her for her actions. Black Twitter was vocal in expressing their criticisms of Deen, which help lead to the downfall of her career and, ultimately, the demise of her empire.
#BlackExperience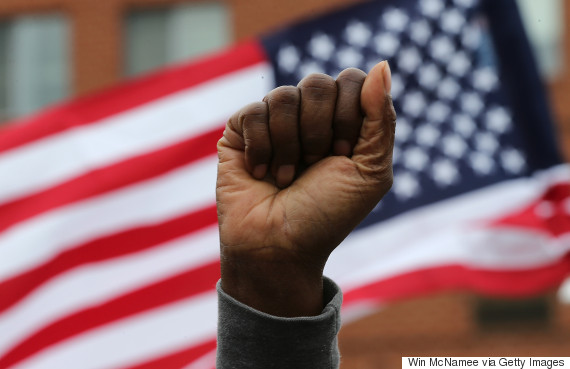 In the aftermath of the scandal that unfolded at the University of Oklahoma in March 2015 after fraternity members were caught on video singing racial slurs, one Twitter user led an effort to encourage his friends and followers to share their experiences of being black in America. #BlackExperience confronted racism and highlighted the reality of its presence in our everyday lives as a way to help address, discuss and, ultimately, move past it.
REAL LIFE. REAL NEWS. REAL VOICES.
Help us tell more of the stories that matter from voices that too often remain unheard.