Black Twitter now has a verification process.
OK, not really. But one woman created a hashtag for users to hilariously imagine questions only true members of Black Twitter would be able to confirm: #BlackTwitterVerificationQuestions.
@iHateDanae told The Huffington Post that she created the hashtag after seeing a racist story on The Daily Stormer titled "How To Be A N****r On Twitter" in which the author issued a call to infiltrate and "bring down #blacktwitter" on Tuesday.
"I saw it as a humorous way of taking ownership of the Twitter experience we have created," she said.
The hashtag trended for hours. @iHateDanae said she didn't expect it to go viral but she finds it "really rewarding to bring everyone together in a humorous way considering how tough this year has been on most of us."
Users created questions using some of the most hilarious moments that have happened in Black Twitter, including $200 dates, dabs of ranch and Temecula. Some folks got really creative by using Twitter's poll feature for multiple choice answers.
Take a look at some of the highlights from @iHateDanae's hashtag below. How many can you answer correctly?
Before You Go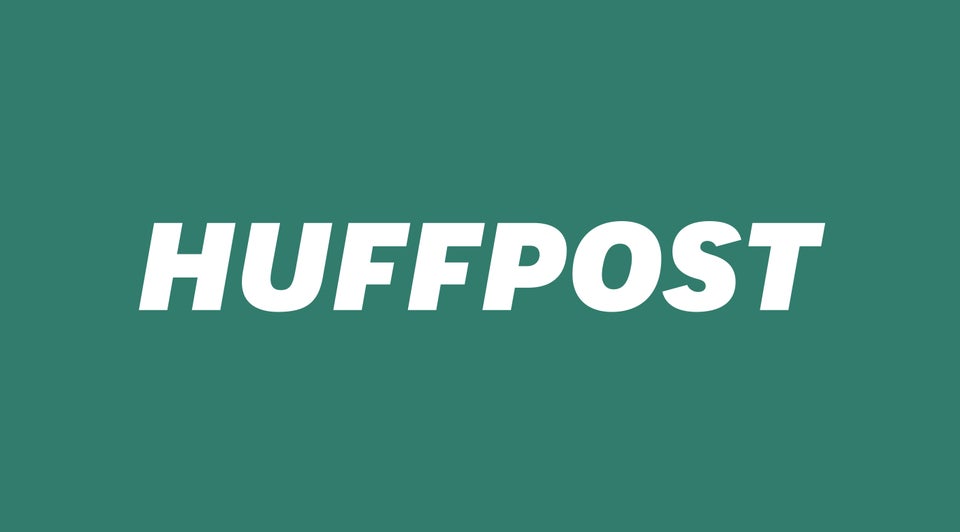 18 Times Black People Broke The Internet In 2016
Popular in the Community