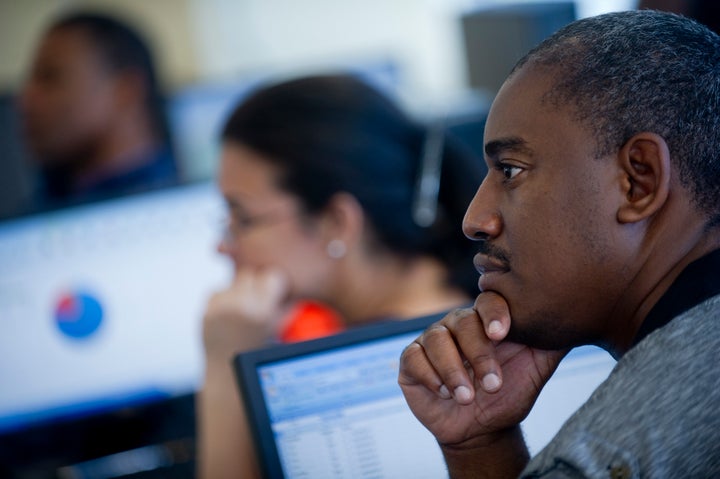 The African American unemployment rate in Washington, D.C. is 13.6 percent -- higher than in any state in the country. Illinois, where the black unemployment rate is 13.3 percent, is a close second.
By contrast, the black jobless rate is lowest in Massachusetts, at 5.7 percent.
Those are just some of the more startling findings from a new analysis of state-level unemployment data released by the progressive Economic Policy Institute on Tuesday.
The quarterly report compiles the latest unemployment figures by ethnicity in all 50 states and the District of Columbia.
Historically, African American unemployment nationwide has been about double the white unemployment rate. But the EPI's figures reveal striking disparities in certain states.
The gap between the black and white unemployment rates is highest in the District of Columbia and Ohio, the EPI notes. In D.C., the African American jobless rate is 5.7 times higher than it is for white residents. And black Ohioans suffer from an unemployment rate 3.3 times higher than the state's white residents. (The study and interactive map only include ethnic group information for states where the population was large enough to create reliable unemployment data.)
In 35 states and the District of Columbia, job growth was slower in the third quarter of 2015 than in the third quarter of 2014.
But Latinos have made significant employment gains over that same time period, the report finds. There are now eight states where Latino unemployment rates are back to their pre-recession levels -- twice as many as at this time in 2014.
In addition, West Virginia has the highest white unemployment rate in the country for the second quarter in a row. The state's white residents have a 7.5 percent jobless rate.
Of course, the official unemployment figures are not comprehensive. They do not account for people who have given up looking for jobs or people working part time who still want full-time work.
And Massachusetts' low black unemployment rate may be deceivingly low, notes Valerie Wilson, the report's author and director of EPI's program on race, ethnicity and the economy. From June to September, Wilson writes, the portion of people working or seeking work in the state declined 1.8 percent. The black unemployment rate dropped from 7.6 to 5.7 percent during that period--suggesting that much of the official unemployment drop may be due to people giving up looking.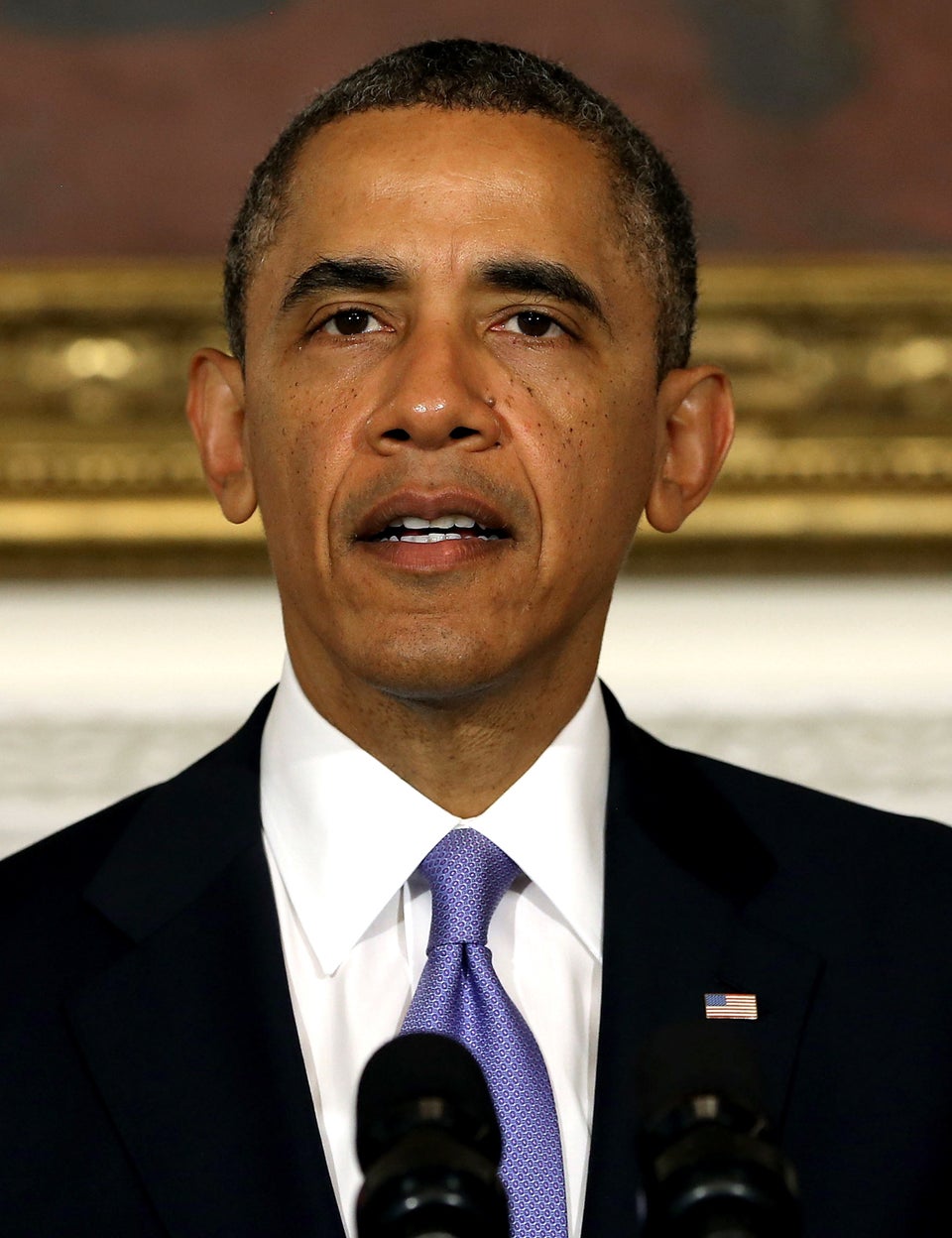 11 Ways Immigration Reform Helps The Economy
Popular in the Community