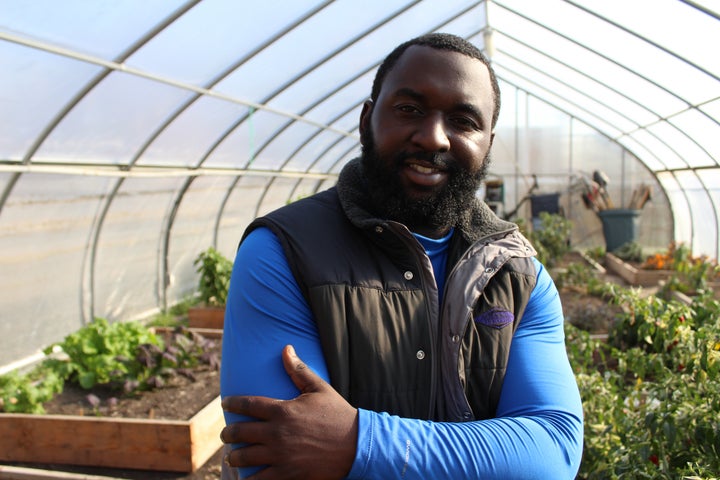 If you want to try your hand at growing your own food, there are multiple organizations in D.C. that encourage it. Xavier Brown is a native Washingtonian and DC Urban Farmer who runs Soulful City, a community gardening organization that works heavily in Ward 8.
He helps run the community garden called Project Eden in Congress Heights, DC. It was started by ReGeneration Church a few years ago. It has about 12 raised beds and offers gardening and nutrition classes for youth and their families. Brown spearheads the gardening efforts there along with community members.
Brown has been diligent about working in underprivileged communities to teach them how to grow nutritious food. He and two of his colleagues were awarded a three-year, $20,000 fellowship from the Robert Wood Johnson Foundation to create a new culture of health in D.C. This helps their team continue gardens like Project Eden.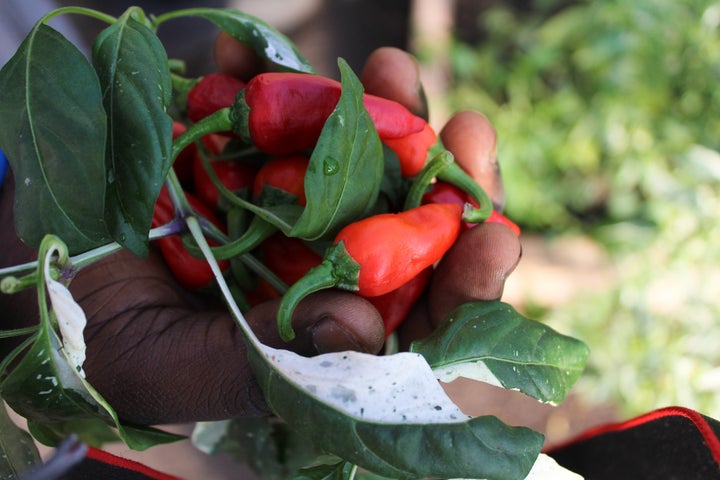 Brown took an interest in urban agriculture when his father encouraged him to take the DC Master Gardener class.
That's when he said 'farming got into him.' He is a part of a community called Black Urban Growers (B.U.Gs) who love to get their hands dirty.
They are comprised of black growers passionate about turning around their communities through food justice. Much like Soulful City, Dreaming Out Loud, and THEARC Farm work in this effort.
THEARC even has a weekly CSA that serves more than 60 families. Changes like these are slowly turning the tide of awareness in black communities. Think of it as a woke version of Momma's collard greens.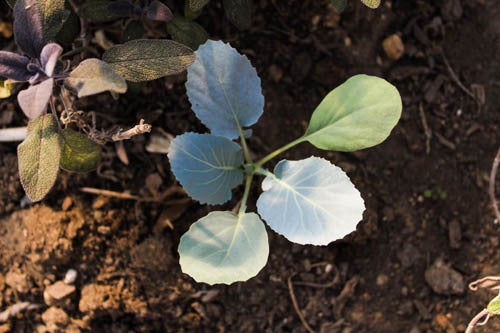 Yet, there is still more work to be done, this next generation of black farmers is a collective of DC's best-kept secret. They are working to host the next B.U.G.s conference in DC, where black growers around the country can come to exchange methods and resources.
So far, this garden has been very successful. They gave away loads of produce last summer and even though winter is settling in now, Brown hopes to mobilize more people so that the garden can continue to thrive.
Popular in the Community