Black Voices Breakthrough Theater, part of our Screening Room experience, is a ten part series where our panel of curators present new, short films and web series created by emerging talent --both on screen and behind the camera.
Jazz Smollett and Ohene Cornelius star in "I Want You," a uniquely stylized black and white short film, which debuted in 2007. Set to soulful music, and told through poetry, "I Want You" charts the emotional compass of young love when two New Yorker's meet and fall hard for one another. A whimsical romance ensues, but falls short when expectations meet discontent. After trouble erupts, time apart forces them to decide whether or not their love was meant to last.

NEFERTITE NGUVU is a graduate of New York's School of Visual Arts, where she obtained a B.F.A in Film. Her Thesis project at SVA won the award for Outstanding Screenplay. Having worked in numerous capacities behind the scenes in film, Nefertite has written, produced, and directed two short films: "I Want You," in 2007, which screened at numerous national and international film festivals and "The End of Winter." Nefertite also directed a ten-part web series entitled "The Road to U.N.I.T.Y" which chronicles the life of five aspiring female emcees hand picked by, and featuring Queen Latifah for Cover Girl and Flavor Unit Entertainment. In the spring of 2012, Nefertite wrote, directed and produced her debut feature film "In The Morning," a film about love and its inevitable change/decline charting the emotional anatomy of several relationships over the course of one day. Currently in post-production.
Check out "I Want You" (above) and be sure to vote for your favorite Black Voices' Break Through theater film in the poll (below).
Before You Go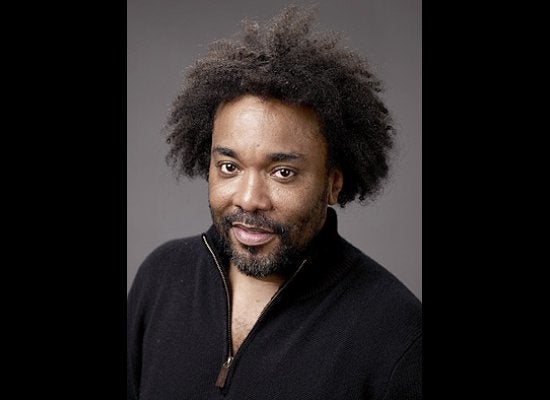 African-American Filmmakers