Black Voices Breakthrough Theater, part of our Screening Room experience, is a ten part series where our panel of curators present new, short films and web series created by emerging talent --both on screen and behind the camera.
This week's entry, "The Gift," follows best selling author Ezekiel Anderson as he experiences a spiritual crossroads that is costing him his marriage. On the brink of divorce, a divine intervention hopes to remind Ezekiel of life's true gifts.
HAROLD JACKSON III produced, and directed his first film, "The Afterword" in 2005. Just two years later he wrote, produced and directed the feature film "Seemless", which went on to be an Official Selection of the Hollywood Black Film Festival and the Langston Hughes African American Film Festival.

Harold's first two efforts were followed by the critically acclaimed, feature length documentary "BURN: The Evolution Of An American City". "BURN" won Best Documentary at the Hollywood Black Film Festival and Arizona Black Film Showcase, and also garnered Audience Choice and Honorable Mention awards.

Check out "The Gift" (above) and be sure to vote for your favorite Black Voices' Break Through theater film in the poll (below).

Before You Go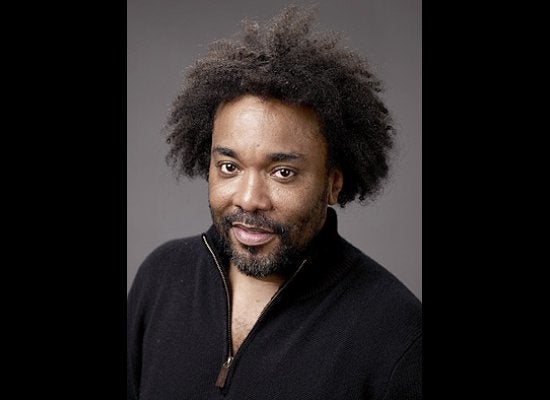 African-American Filmmakers