 "The day I take the oath of office,... The world will look at us differently. And millions of kids across this country will look at themselves differently. That alone is something." President Barack Obama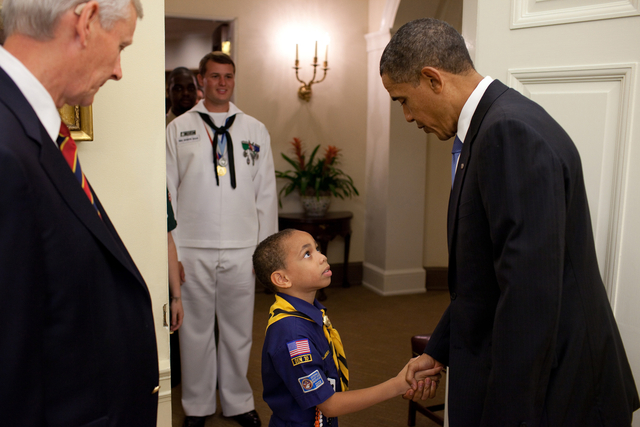 I watched the election from California, a Democratic state, and while I am unable to vote as a felon on parole my support went behind President Barack Obama. This election marked an important decision between poor and rich in a way we had not seen in prior elections. In one article I read it compared the two candidates by saying Obama looked to strengthen the social safety net, while Romney looked to overhaul the program. While I don't agree with every decision Obama has made in his first term, I do believe he has the interest of the working family at heart. My call to Obama and his administration focuses more specifically on African Americans who turned out in higher number than in 2008 in many areas, and carried him into the White House as part of larger coalitions. There are around 43 million African Americans and we accounted for a large block of the votes that got Obama a second term in office. According to ABC polls, 96 percent of African American voters were predicted to vote for Obama. These African American votes came at very low political and marketing cost, with no direct promises to Black America. The black votes were based on our faith for something more in the second term. This allowed Obama to focus on other votes that did require promises, and not be spread thin. Obama has energized the streets to take part in politics, leading gang members, drug dealers and hip hop stars to turnout to the polls in hopes of something better to come in the future in ways we had not seen prior.
But this comes despite a statement by ABC News that, "On Election Day, nearly 1.4 million voting-age black men -- more than one in eight -- will be ineligible to cast ballots because of state laws that strip felons of the right to vote."
The policies that create these inequities should be addressed by President Obama in this second term. While I recognize his struggle as clearly stated by the Washington Post in their recent piece, "Obama struggles to balance African Americans' hopes with country's as a whole." The support shown by African Americans should be reciprocated with focused efforts toward their needs in the new term.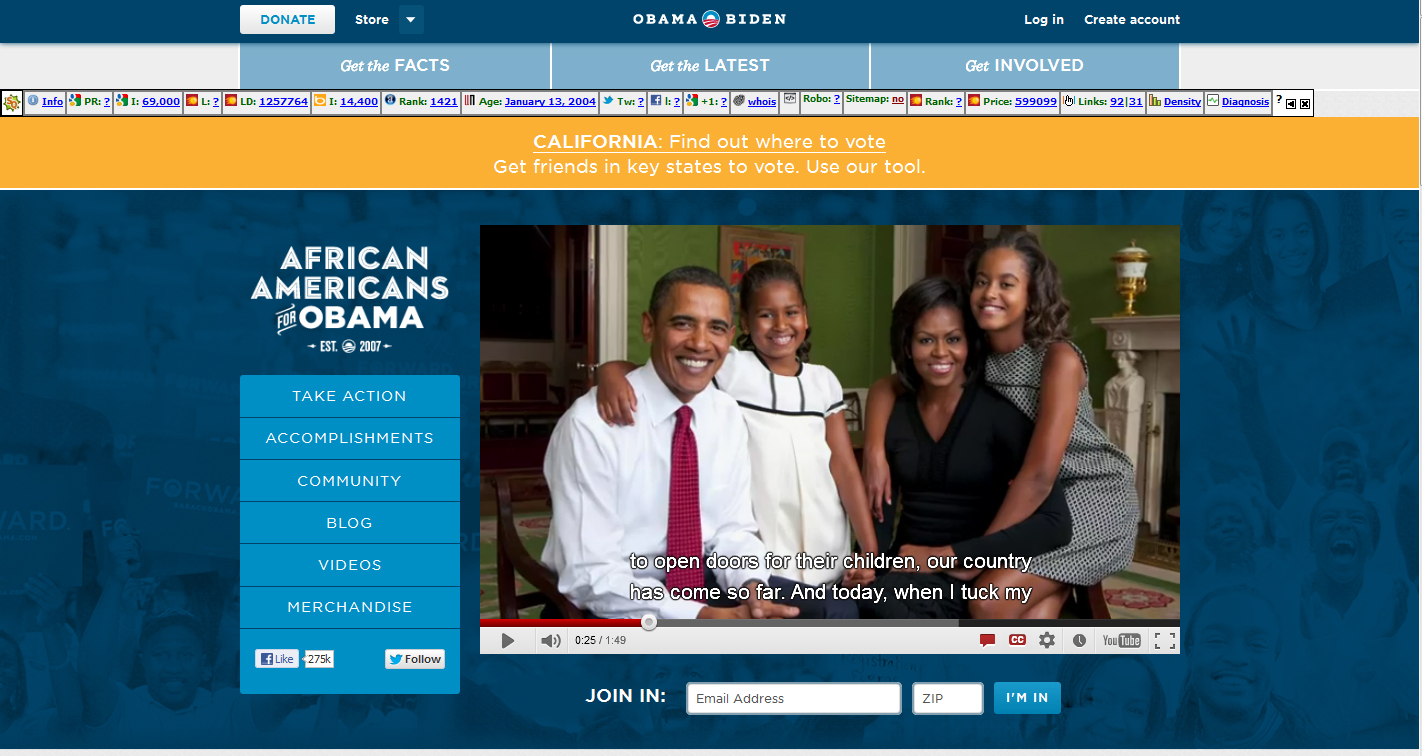 Obama should do more for black people - not because he is black but because black people are the citizens suffering most. Black people have every right to make demands on Obama - not because they're black but because they gave him a greater percentage of their votes than any other group, and he owes his presidency to them. Like any president, he should be constantly pressured to put the issue of racial injustice front and centre and if black people aren't going to apply that pressure then nobody else will.
I missed the '08 election in federal prison and watching this election I see the difference in the belief in the political process by African American's when compared to the 1980s. There is a new energy and excitement that was lost in Reagonmics, particularly amongst the youth.
While this has been great to see, my call would be for there to be more action by President Obama for all African Americans in his second term. As a group our forefathers built the United States through free labor, and we now as a result of longstanding policy and disadvantage see little of the fruits of that labor as descendants. According to most reviews, the black wealth inequity has not changed for the positive in the last four years ". . . the ascent of America's first black president has coincided with the one of the steepest descents of the economic fortunes of black Americans since the second world war both in real terms and relative to whites." The growth of African Americans on welfare lines does not fulfill the hope that led black America to the polls this election. Black America deserves to be a primary focus in this term with targeted social and economic programs in their communities. This does not say President Obama should only pay attention to the needs of African Americans, but it does focus in and say many core issues of Black America should be addressed in 2013.
§Building economic development centers in inner-city areas that have high minority populations
§More attention & visits by President Barack Obama to African American groups such as the NAACP, Urban League and others during his second term
§Focused government efforts on unemployment of black youth, particularly in high crime urban centers
§College loan and grant assistance for those in college, in addition loan forgiveness or aid for those that complete college
§A highly focused look at the War on Drugs, and the unfair application of crack cocaine sentencing disparities
Congratulations Mr President on winning your second term!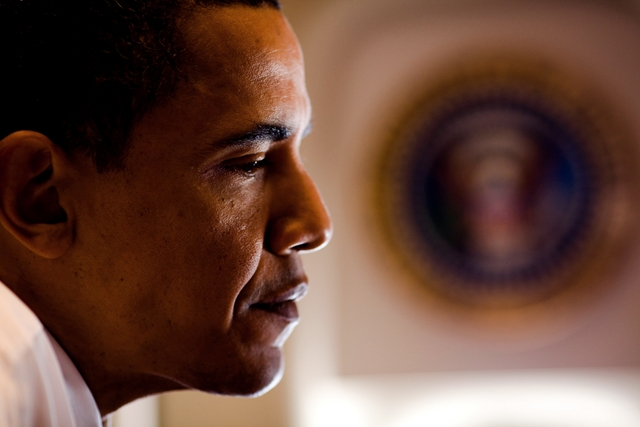 Pete Souza / Official White House photos
I believe Barack Obama represents the hope of our nation to be better today than its own written history. Lets work together to fufill that hope through action!
Popular in the Community