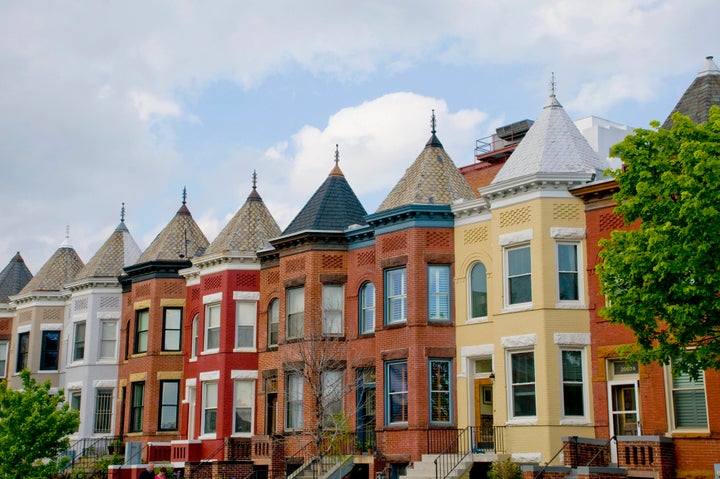 WASHINGTON ― Black women with criminal records are treated less favorably than their white counterparts while looking for housing in D.C., according to a new report from the Equal Rights Center released Tuesday.
Housing providers favored white female applicants with criminal records in 47 percent of tests conducted by ERC, while 11 percent of tests found favor toward black applicants. Forty-two percent of tests found no differential treatment between applicants. Twenty-eight percent of tests discovered screening policies that may not align with those in the Fair Housing Act, the group says.
"This report shines a light on what is happening to these women long after their interaction with the criminal justice system has ended," said Alexis Squire, ERC's acting senior manager of external affairs, during a press call.
Multiple pairs of one black woman and one white woman were chosen to apply for housing in 60 multifamily complexes throughout the D.C. metro area. Testers were matched based on age and external characteristics, and received extensive training, explained Kate Scott, ERC's fair housing director.

Two applicant profiles were built based on women's typical interactions with the criminal justice system, Scott said. A tester would say she had a felony drug possession arrest from her college days that had been dismissed, or that she had been charged with larceny in connection to a domestic violence incident. Each profile was assigned an annual income level and a profession. Then profiles were matched with test sites based on the site's cost of rent.
Each pair was assigned a profile at the beginning of each test and the only variable was race.
The 47 test applications ultimately used found three types of differential treatment between black and white applicants: contrasts in information and quality of service, including being offered different housing fees; varying reactions to the applicant's criminal record; and speculations on the impact a record would have on being approved or denied housing.
White applicants were more likely to receive favorable information, a more sympathetic reaction to their criminal charges, as well as positive speculations, the report found.
In D.C., African-Americans make up 90 percent of the inmate population and 49 percent of the total population.
All women who are incarcerated, however, are "overwhelmingly poor and low-income, survivors of violence and trauma, and have high rates of physical and mental illness and substance use," the study for the Vera Institute found. And 80 percent of the women were also their children's primary caregivers.

A lack of adequate access to housing ― or lodging in unsafe neighborhoods ― can also cause women to end up back in jail.
"The fact that one mistake in life can cost you for the rest of life — among other factors such as your gender … or just the mere color of your skin — shows just how deep fear and bias can disrupt progress and our ability to see and treat each other as humans," said Stephanie Franklin, interim director of policy and communications for the D.C. Office of Human Rights.
Read the entire report below:
Before You Go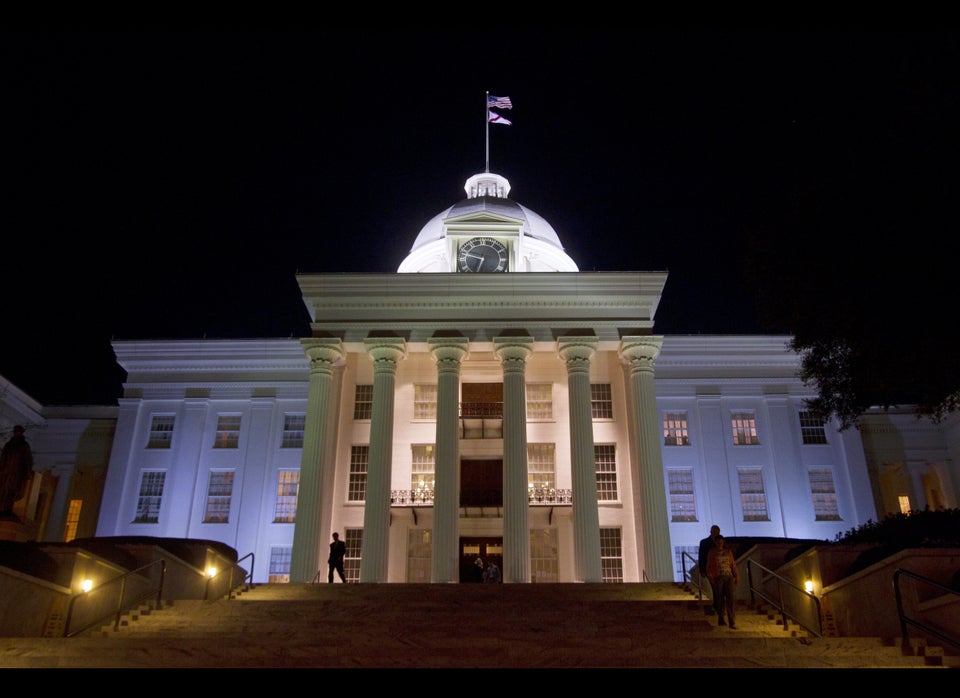 U.S. State Capitol Buildings
Popular in the Community