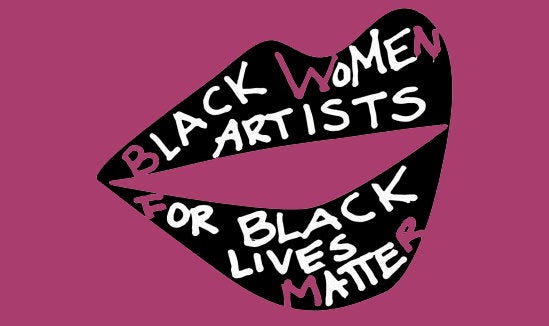 In July, over 100 black women artists converged to fight this ongoing injustice, forming the underground collective Black Women Artists for Black Lives Matter (BWA for BLM). On Sept. 1, the artists will converge at New York's New Museum for a single evening and public event, uniting against the institutionalized violence that continues to plague black communities, both on city streets and in hospital waiting rooms.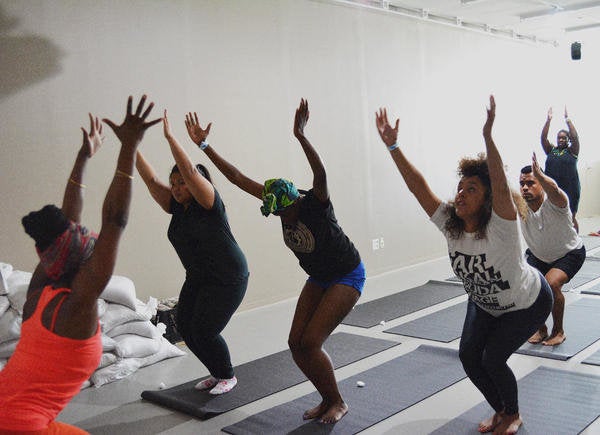 The evening is part of Simone Leigh's summer residency "The Waiting Room," an alternative healthcare space for women of color to prioritize themselves and each other, to share their trauma, and to begin to heal. The project features alternative vehicles of wellness and self-care, framed not as luxury but as radical necessity, including acupuncture, guided meditation, herbalism and massage.
The Sept. 1 event, which is free for those who RSVP, will feature healing workshops, performances, digital works, participatory exchanges, displays and the distribution of materials, all spread across the New Museum's grounds. Participating artists include Abigail Deville, Saya Woolfalk, Kenyatta A.C. Hinkle, Alexandria Smith, Rashida Bumbray and many, many more.
As described in a statement from the museum: "BWA for BLM focuses on the interdependence of care and action, invisibility and visibility, self-defense and self-determination, and desire and possibility in order to highlight and disavow pervasive conditions of racism."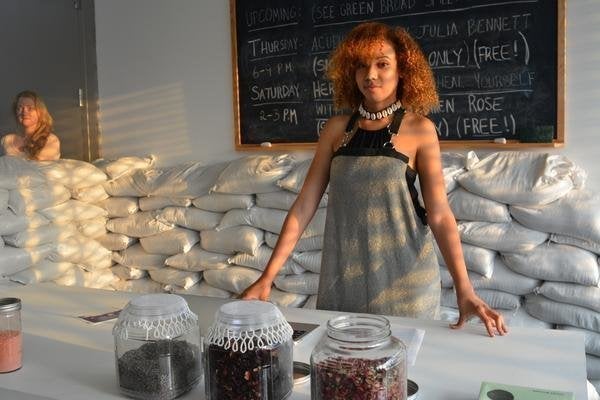 Related
Before You Go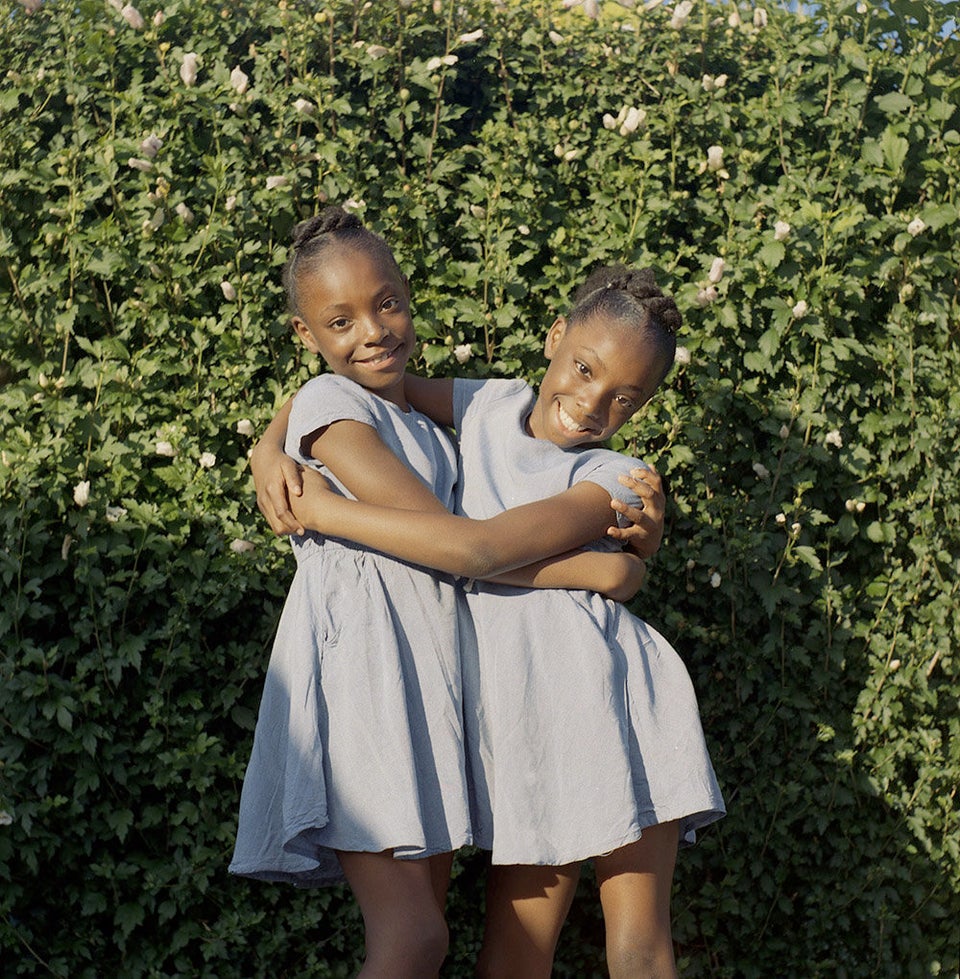 Doubles Photos Black Women