Tai Harden-Moore was just over 20 weeks into her second pregnancy when she began having complications. At a routine visit, doctors discovered her cervix was actively dilating. She was admitted to the hospital, where she stayed on bedrest for more than two months, staving off labor for as long as possible.
In her 32nd week of pregnancy, Harden-Moore began feeling like her stomach was heavier somehow. She didn't know what was wrong or how to describe it, but she knew she felt ... off.
"Every doctor and nurse I saw, I told them," Harden-Moore recalled. "It was probably six people that came in and out of the room that day." But the monitors that track contractions didn't reveal any issues, and the staff opted not to check her cervix or run any other tests.
Frustrated, Harden-Moore resigned herself to waiting for the one nurse she'd grown to trust throughout her stay — Leia — to start her shift.
When Leia arrived, she agreed with the other care providers: On the monitors, everything looked OK. But unlike the other doctors and nurses, she told Harden-Moore she believed her instinct that something was wrong and promised to watch her closely throughout the night. Had she not, Harden-Moore is certain she would have bled to death.
"I remember I went to sit down [in the bathroom] and blood gushed everywhere. I called Leia's name, and she rushed in the bathroom, and I remember her pulling the emergency cord ... the next thing I knew there were probably six nurses in the bathroom ... I remember them saying 'C-section now! Stat!'" Harden-Moore said. She had suffered a placental abruption, which cuts off the baby's oxygen supply and can cause mothers to bleed heavily.
Though no one said anything racist to Harden-Moore while she was in the hospital, she believes the lack of care she received had to do with the fact that she is black.
Maternal death has become a full-blown public health crisis that has finally begun to garner mainstream attention.
But surviving childbirth is not a sufficient measure of whether a woman's labor and delivery experience is successful, and there is evidence to suggest black moms are suffering more trauma in the course of delivering their babies than white women — in ways both big and small. Black women are twice as likely to suffer from severe complications during pregnancy and childbirth and, though obviously much harder to quantify, personal stories from black mothers who felt disrespected and brushed off during labor abound.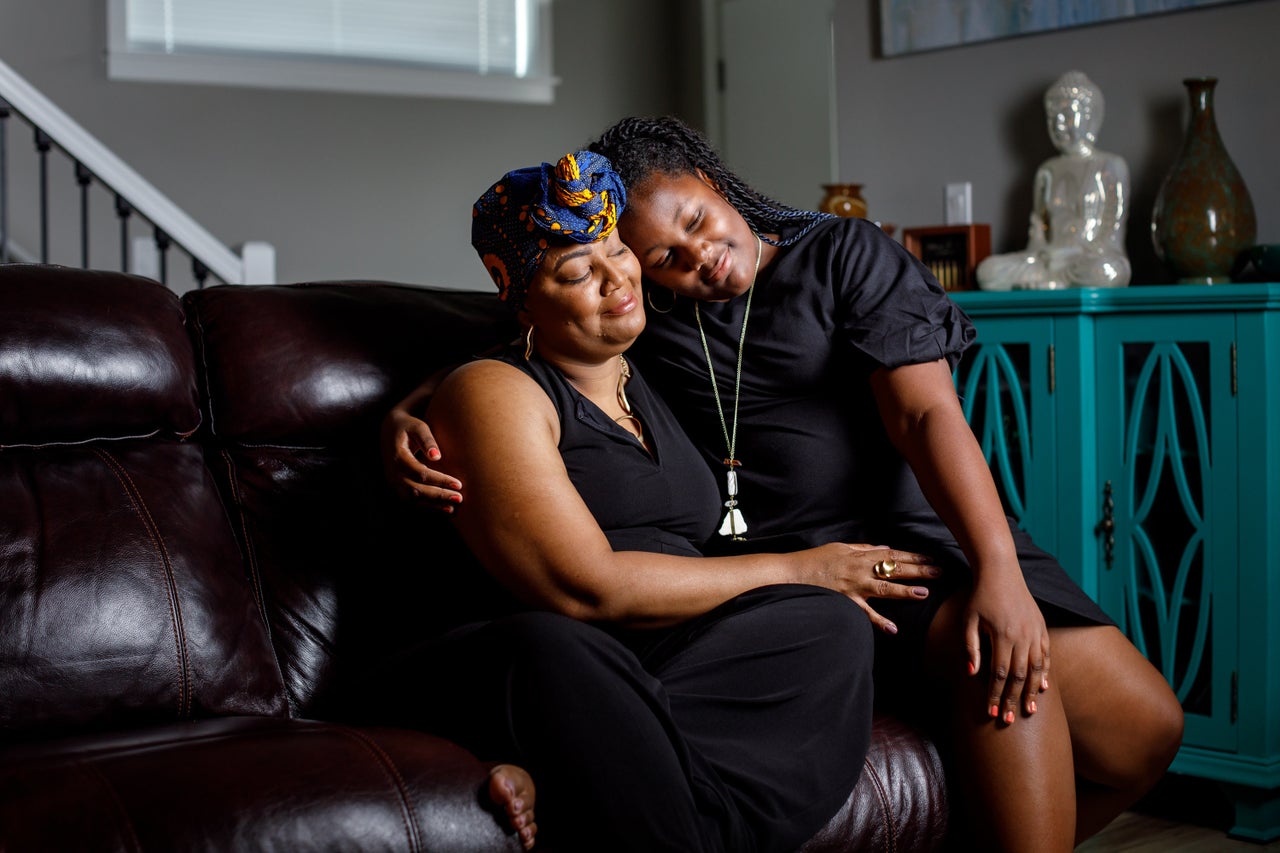 "I feel like they always diminish us and think that we're complaining too much, or asking too many questions, or we're drug-seeking ... those types of things," Harden-Moore said, adding that she named her daughter Leia after the one health care provider who listened to her and believed her.
"I haven't seen that with friends [who aren't black]," she said. "They don't seem to have the same kind of experiences that I've had."
Black moms are more likely to have traumatic births
Birth trauma, as it is sometimes called, is a difficult problem to track in large part because there are so many ways for women to be traumatized during childbirth — and because trauma is a subjective experience. As Kate Kripke, founder of the Postpartum Wellness Center of Boulder told HuffPost in 2016, a woman may have a birth that, on paper, looks perfect, "but if at any point during her experience her sense of safety and security felt truly threatened, she can come out of it being traumatized."
Postpartum Support International, a nonprofit advocacy group, estimates that 9 percent of moms experience post traumatic stress disorder specifically during the postpartum period, in response to any number of stressors — from feeling powerless during birth to more severe forms of birth-related injuries or physical complications.
One of the more concrete measures public health researchers rely on to gauge pregnancy outcomes is something called "severe maternal morbidity" — essentially, life-threatening complications that arise during childbirth or the need to have a life-saving procedure aside from a C-section. The U.S. Centers for Disease Control and Prevention includes on that list things like heart failure, severe anesthesia complications or the need for a blood transfusion.
Experts have struggled to explain why black moms and babies in the U.S. fare so much worse in childbirth, traditionally chalking it up to poverty and lack of access to prenatal care. But recent data has added nuance to those conversations, showing, for example, that highly educated black moms are more likely to suffer pregnancy-related complications than white moms with no high school degree. Doctors and researchers are now taking seriously the role racial bias in hospital settings and the impact of "weathering" — or chronic stress and racism — has on black women's outcomes.
"There's a lot of mistreatment, disrespect and abuse."
There may also be a straightforward, structural factor at play. Nationally, just under three-quarters of black women deliver in roughly one-quarter of this country's hospitals — and those hospitals tend to have much higher rates of severe complications. By contrast, only 18 percent of white women deliver in those hospitals, Dr. Elizabeth Howell — director of the Women's Health Institute at Mount Sinai's Icahn School of Medicine, who led that research — told HuffPost.
"Part of the disparity that we're becoming aware of, and hearing more and more about, is because [black women are] delivering in different hospitals," she said.
"What this work shows is that in addition to trying to tackle these larger societal issues we know are occurring, and that we need to do something about," Howell continued. "We can actually think about quality improvement in hospitals as an important way to reduce disparities."
The need to consider other forms of trauma
But yet again, focusing only on severe complications does not fully capture the many ways in which black women are routinely traumatized and dismissed during one of the most vulnerable moments of their lives.
For Kiana Shaw, it was one little thing after another. First, she waited in triage for more than 12 hours for a bed in labor and delivery to open up — her body seizing with painful contractions the whole time. At one point, a nurse injected her with a pain medication that caused her to temporarily lose her vision and ability to speak without explaining what it was — and though she ultimately got an epidural, it didn't provide relief because the catheter broke in her back. For the full 52 hours she was in labor, before she was whisked off for a C-section, Shaw felt her pain acutely.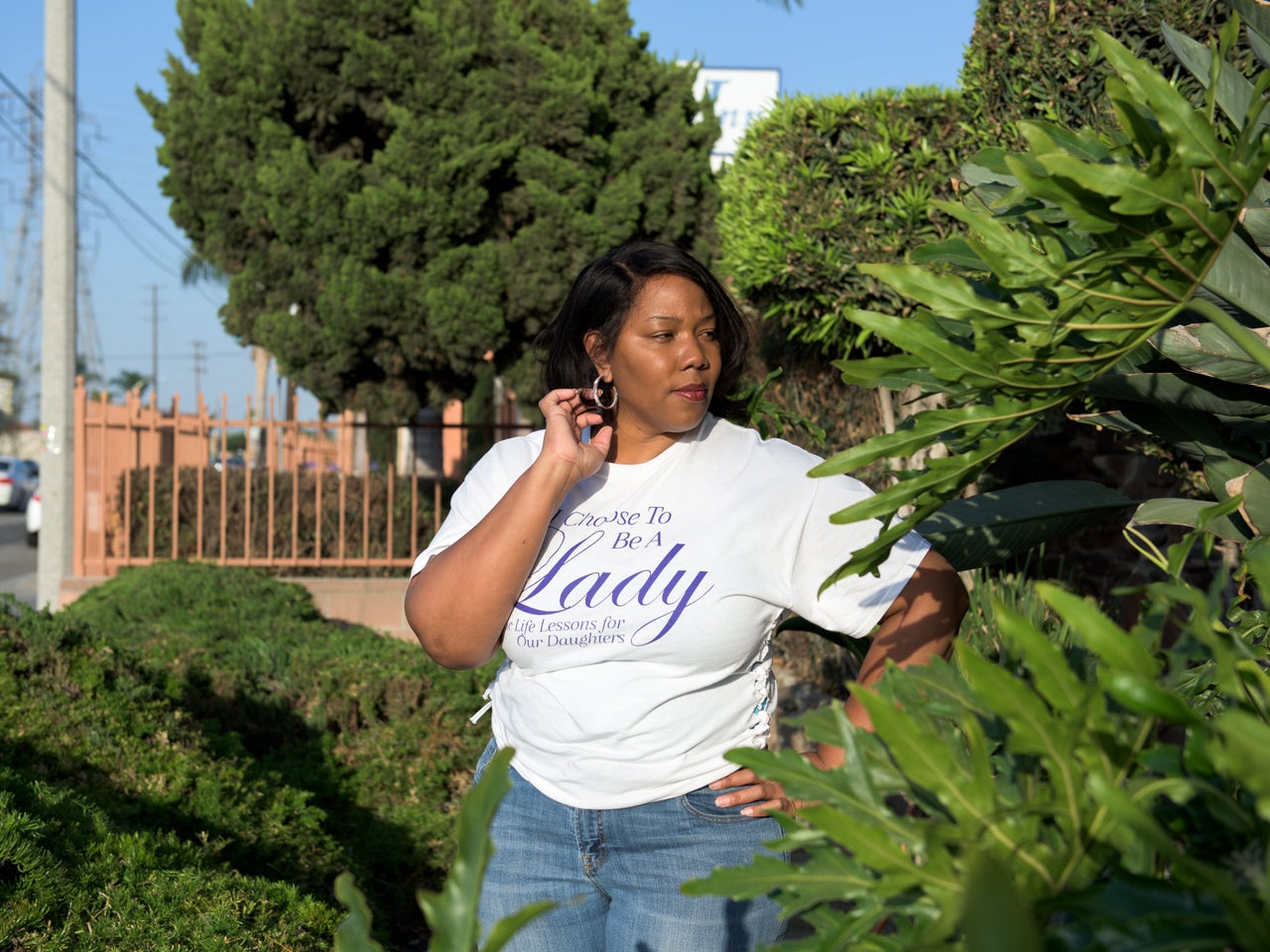 She informed hospital staff that she wanted to breastfeed exclusively, but they gave the baby formula almost immediately and again later when she was asleep.
"I was new to this process, and they took advantage of the fact that I wasn't kicking up a fuss or anything like that," said Shaw, who grappled with postpartum depression after giving birth and believes her birth experience was a contributing factor.
Annette Brookins delivered a stillborn daughter when she was 39 weeks, 5 days along due to a knot in the baby's umbilical cord. The delivery experience, which was already highly traumatic, was made far worse bay a doctor's seemingly cavalier attitude.
"The doctor said something similar to, 'We can use the suction machine. It's not like she'll feel it' — and kind of snickered," Brookins recalled. She has thought about why the doctor might say something so insensitive, and does not have a good answer, but has certainly considered the possibility that her race was a factor.
"I would like for [care providers] to be culturally competent and sensitive to the black female experience and to recognize and check their own biases," Brookins said. "I want them to treat us with the same care and concern that they show white women and children."
In the third Listening to Mothers survey, compiled by the maternity care nonprofit Childbirth Connection, 10 percent of black moms said they were "often" or "always" treated poorly in the hospital due to their race or background, compared to just 3 percent of white moms and 7 percent of Latina mothers. At the same time, they were also the most likely say the quality of maternity care in America is good, even excellent, suggesting they recognized the high level of care available ― and simply weren't getting it themselves.
Angela Doyinsola Aina, programming and research chair for the Black Mamas Matter Alliance, believes that in order to improve the quality of care black women receive, it is essential for medical experts to take seriously qualitative sources of data — to really listen to women's stories in order to understand the many ways they're currently being failed in labor and delivery wards around the country.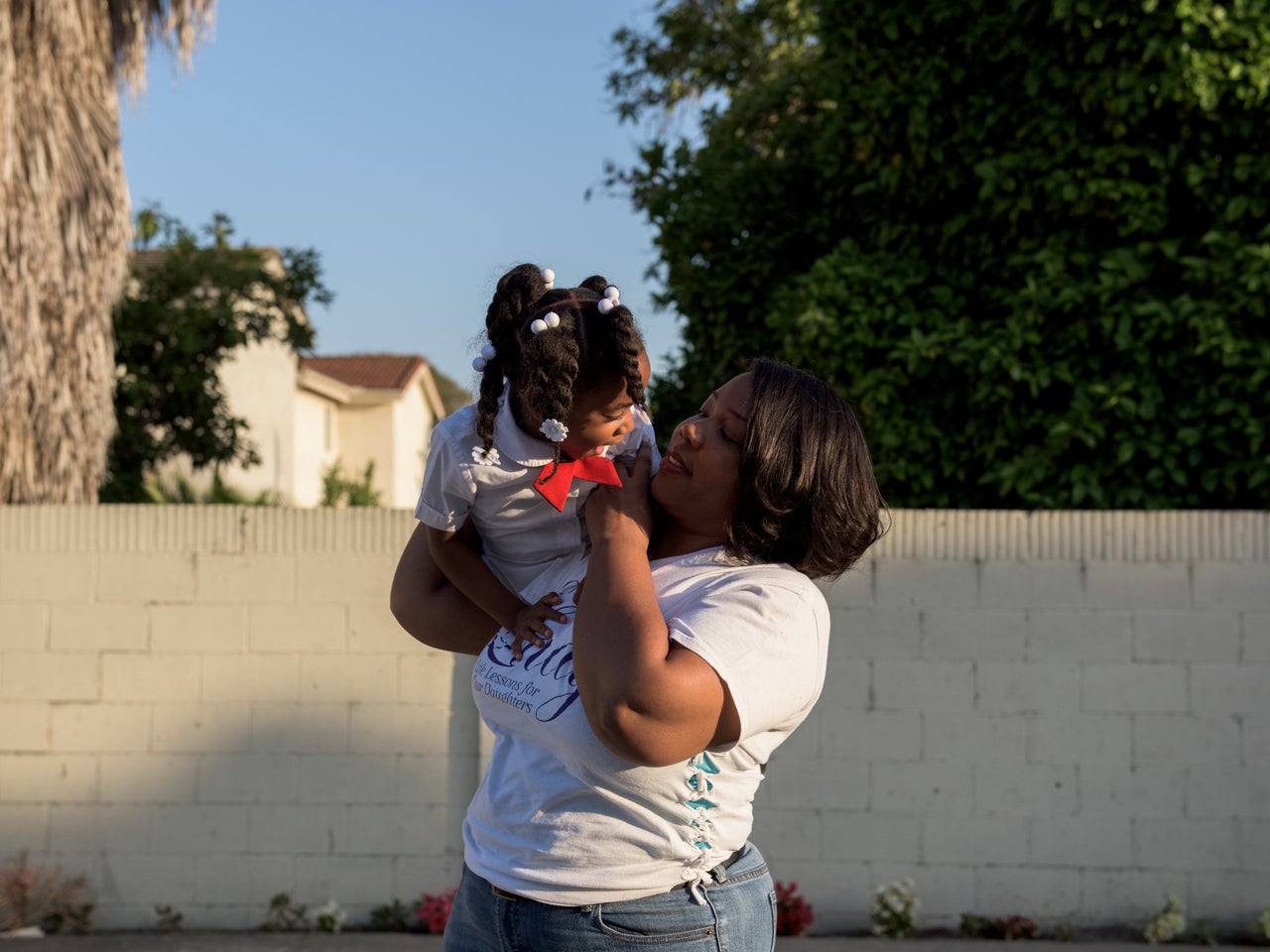 "We've been doing focus groups with black women and doulas and midwives to talk about their experiences during labor and delivery," she said. "What has immediately bubbled up is the traumatic experience that black women are experiencing in the hospital system ... there's a lot of mistreatment, disrespect and abuse."
Support HuffPost
The Stakes Have Never Been Higher
Related
Popular in the Community