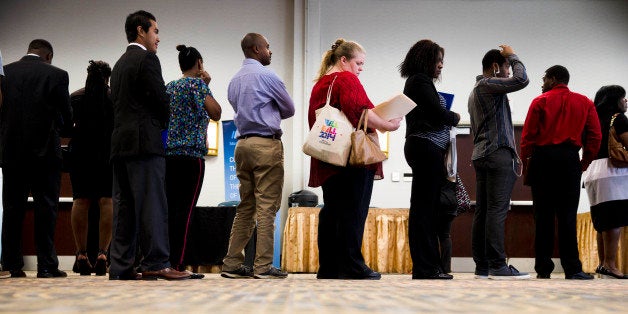 African-American women are the only demographic in the United States whose unemployment rate has not improved over the past year, according to a National Women's Law Center analysis of the latest jobs data.
The overall unemployment rate dropped from 7.2 percent to 6.1 percent between August 2013 and August 2014, and women's unemployment rate dropped from 6.2 percent to 5.7 percent, the NWLC noted. During that same time, however, the unemployment rate for black women remained stagnant at 10.6 percent.
Unemployment for black men, meanwhile, fell nearly three points, from 13.4 percent to 10.8 percent, according to the NWLC report, which looked at figures released by the Bureau of Labor Statistics on Friday.
Joan Entmacher, vice president for family economic security at the NWLC, said the stagnant job situation for black women is a "red flag" in the most recent employment data.
The problem is not a lack of education, Entmacher told The Huffington Post in an interview. The NWLC did a comparison of adults with bachelor's degrees across all demographics, and black women still had the highest unemployment rate of any other group with equivalent education. "There's something else going on here," she said.
One possible factor holding African-American women back from gaining jobs, Entmacher said, is that they are disproportionately employed in the public sector, because state and local governments have historically offered more equitable employment opportunities for women and people of color than the private sector. But the public sector is experiencing much slower job recovery than the private sector due to budget cuts.
"Public sector jobs are slower to recover because public policy has been to cut or freeze funding for all levels of government over the past few years," she said. "After the recovery began, there was an emphasis on reducing the deficit and shrinking the government at a time when that was really damaging to the economy."
Recovery has been slow for all demographics, but black women are the only group that does not seem to be bouncing back at all, Entmacher said.
"Lawmakers must act to promote a stronger -- and more widely shared -- recovery," she said.
Before You Go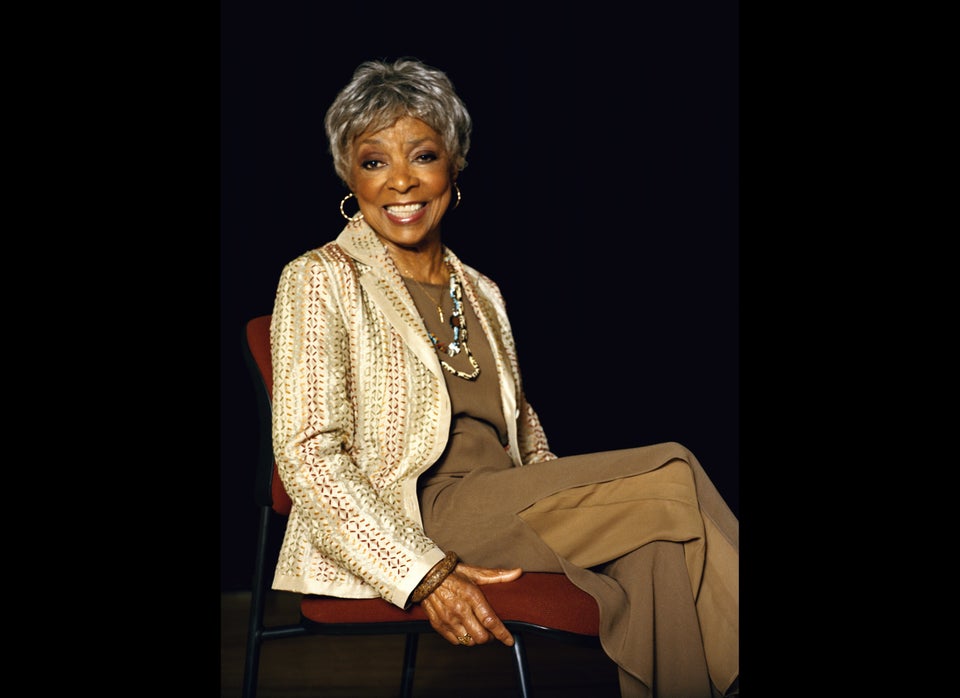 Inspiration: Profiles Of Black Women Changing The World
Popular in the Community