"Classically Beautiful: The Discussion," produced by Coal Crown Creative, features candid interviews with black women of different ages and backgrounds speaking about what "classic" black beauty means to them.
The series launched in September with a New York edition, and on Jan. 27, a second episode filmed in Newark, New Jersey, was released on YouTube. The importance of self-love and what makes black women beautiful are among the themes explored in the 16-minute video, hosted by poet Jasmine Mans.
"Black women are fighters," one woman tells Mans. "And we're defenders. We defend our own, and we protect our own."
Another woman discusses the importance of getting to know herself, she explains, "I always thought that I had to have a partner to be validated. I separated myself and just became an individual without a man... that was my classic moment. I spent two years with me."
Interspersed with the interviews are inspirational clips of famous black women, including a particularly inspiring excerpt from "Belle" director Amma Asante's 2015 TEDTalk where she asks the question of "who defines you, society or yourself?"
Watch the full documentary above.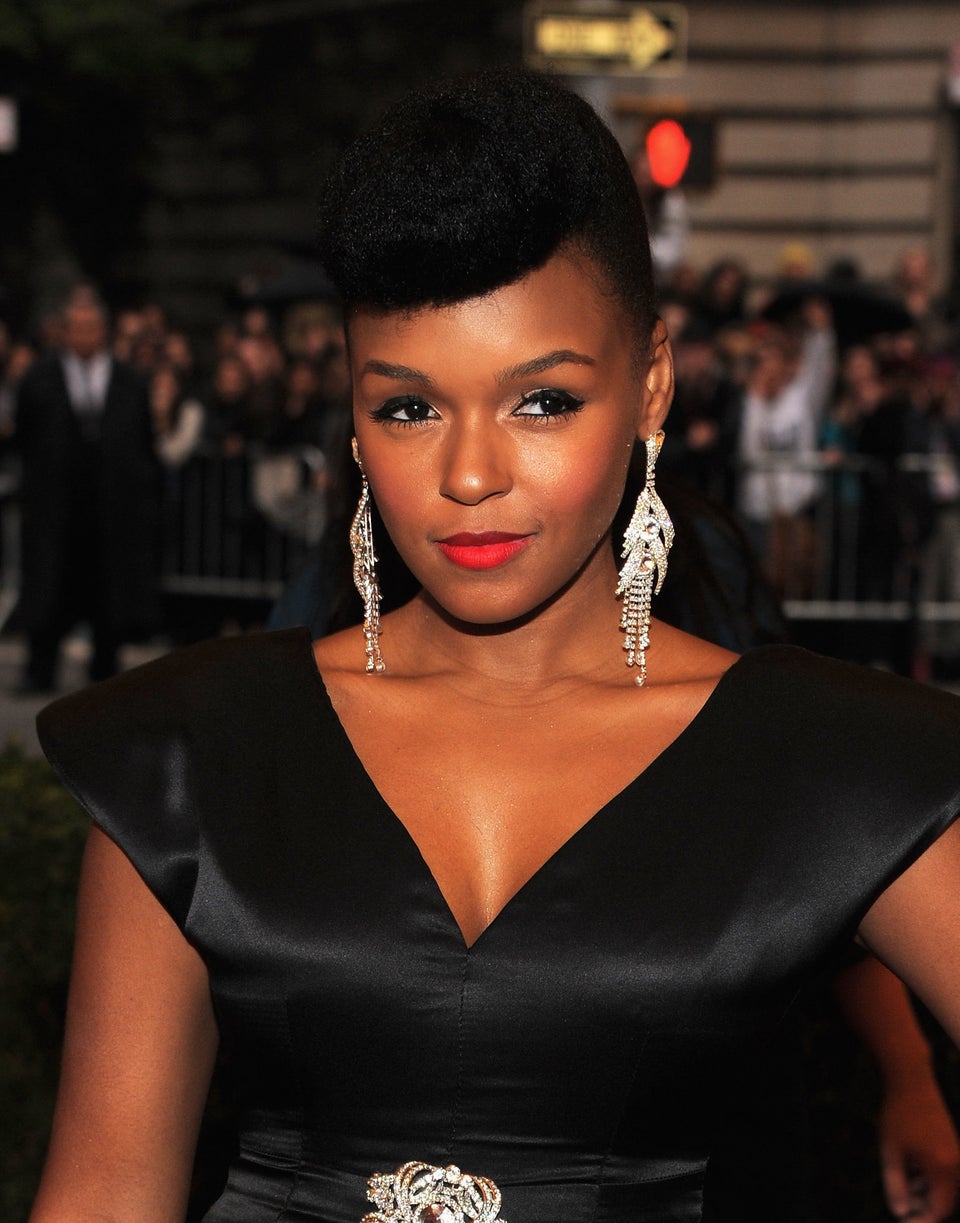 Beautiful Black Women Of Hollywood