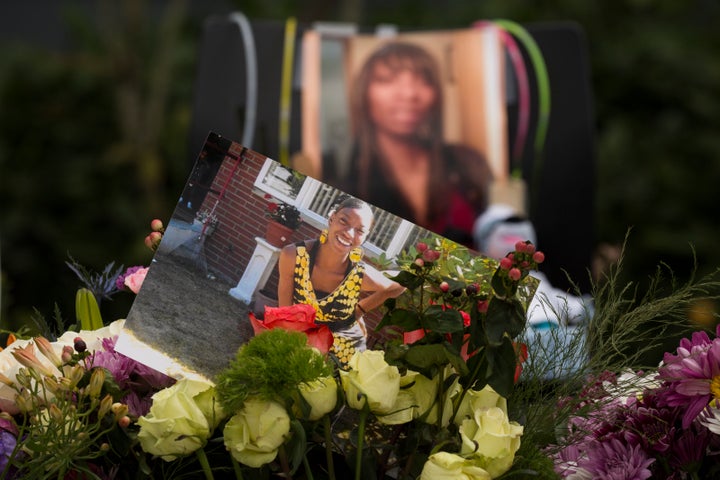 And a new report, titled "Our Bodies, Our Lives, Our Voices: The State of Black Women & Reproductive Justice," points out that for black American women, the numbers are even more bleak.
Between 2011 and 2013, black women in the U.S. died at a rate of 40.4 deaths per 100,000 live births, compared to 12.1 deaths per 100,000 live births for white women. Black women are up to four times more likely than white women to die from pregnancy-related complications, and more than twice as likely to experience a life-threatening complication during childbirth or pregnancy.
The report, released Tuesday from a partnership called In Our Own Voice: National Black Women's Reproductive Justice Agenda, notes that pregnant black women are also more likely to experience a pregnancy-related injury or death, and less likely to receive timely and consistent prenatal care. Black women experience above-average rates of poverty, obesity, high blood pressure, diabetes, cesarean deliveries and stress from racial inequality. And, as the report notes, "inadequate health care infrastructure, high costs, and lack of insurance are all factors" exacerbating these and other health crises.
On Tuesday, a briefing on the report highlighted yet another factor that also endangers pregnant black women: police violence.
Black women and girls make up 13 percent of the U.S. population yet account for 33 percent of all women killed by police, according to the African American Policy Forum.
Authorities claim Woods' boyfriend used her as a human shield during the shootout. Seattle police say Lyles was killed after she lunged at officers with a knife.
"Maternal mortality for black women is at an epidemic level," said Marcela Howell, the founder and executive director of In Our Own Voice and a HuffPost contributor. "It cuts across all economic levels and all educational levels. We're not just talking about poor black women. We're talking about black women."
"Black women should not be afraid... if they call the police for help," she said.
Before You Go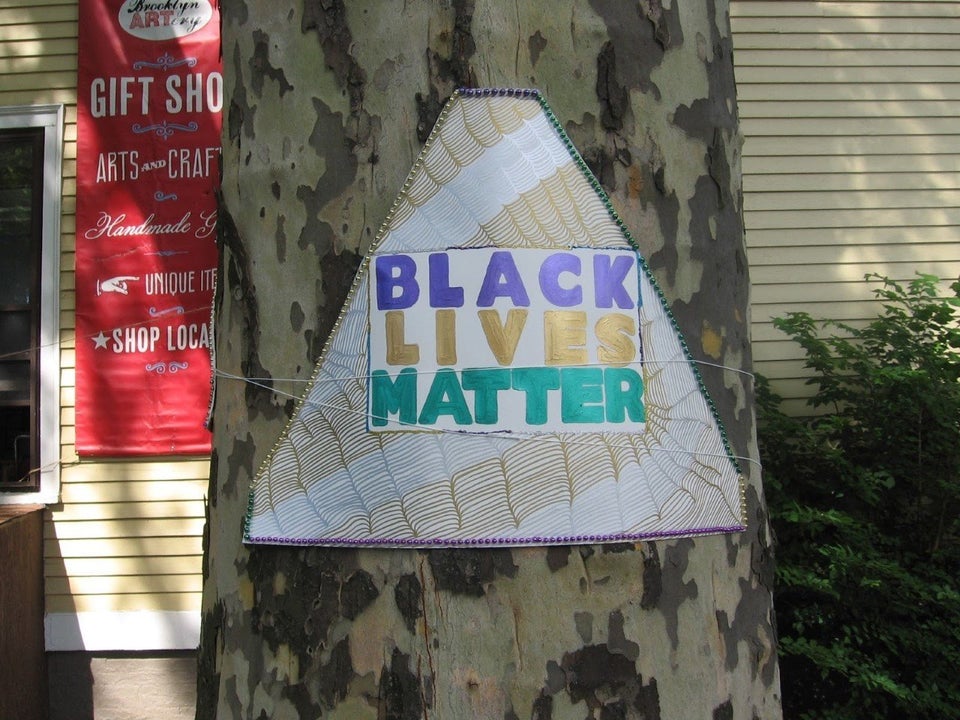 Black Lives Matter Art Show
Popular in the Community