The difficulty black actors and actresses have landing major roles in Hollywood, and the fact that many are cast as secondary characters or stereotyped as maids and nannies has always been a major discussion.
But some of the industry's finest brown-skinned beauties teamed up to offer an answer to the popular question. Jurnee Smollet, Alfre Woodard, Tracee Ellis Ross, Meagan Good, Nicole Byer, Retta & Loretta Devine came together for a video entitled "Black Women Run Hollywood," explaining why black women appear to fly under the radar in tinseltown.
The hilarious video, featured on Funny or Die, introduces the secret society of Hollywood actresses who reveal just how powerful black women really are.
"Haven't you ever wondered why black women play such minor roles in movies? Why more of us aren't directors or producers?" Woodard asked Smollett before adding, "We have been flying under the radar, darling to maintain complete control. Every movie you see, every song you think you like, every TV show in your DVR…"
"We put them there sugar," Devine concluded.
Check out the Funny or Die's "Black Women Run Hollywood" in the clip above.

Before You Go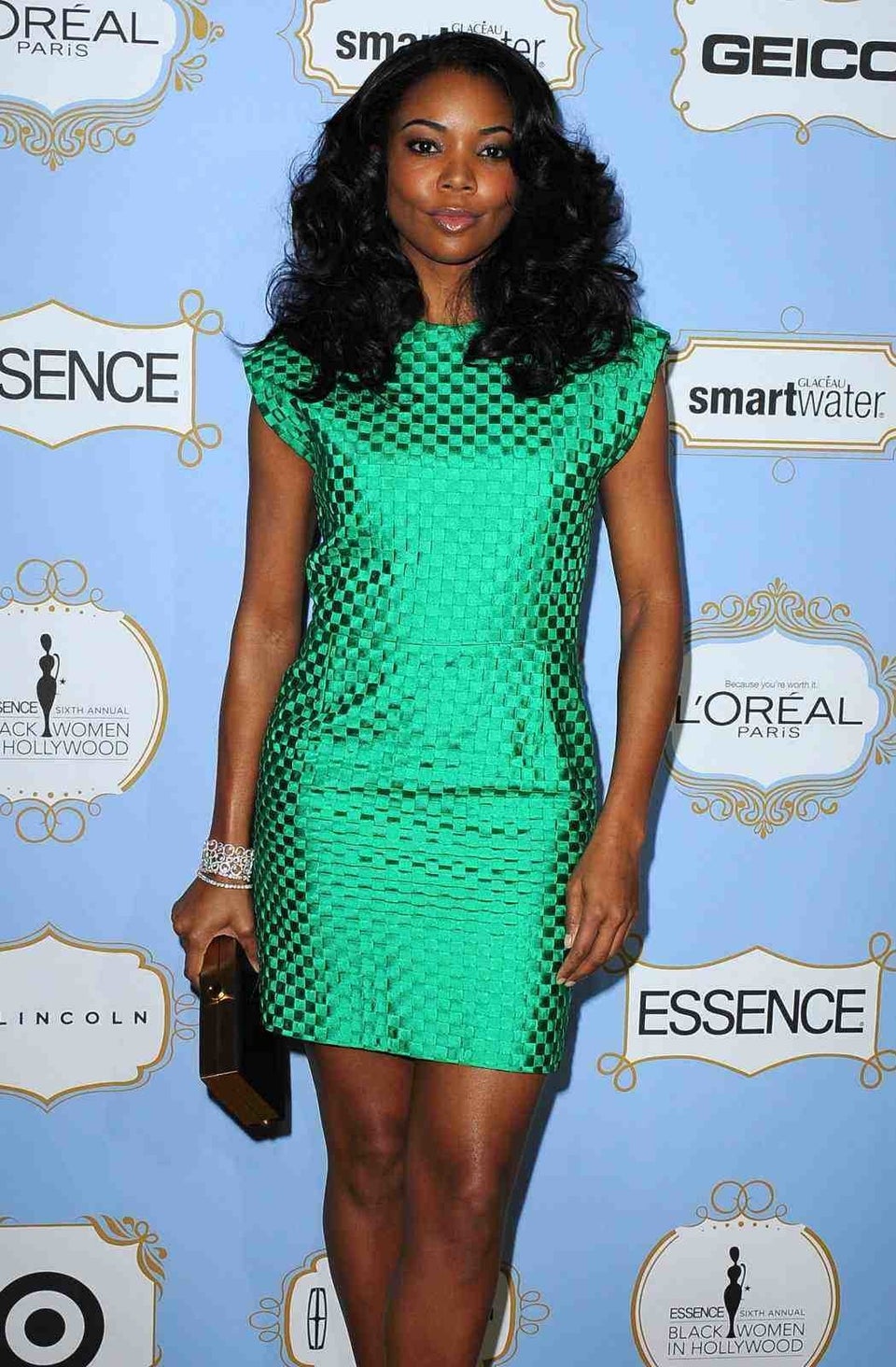 6th annual Black Women in Hollywood Awards Luncheon
Popular in the Community