Oatmeal is a breakfast staple, but resigning yourself to eating the same old thing every morning is no way to start the day. With this particular classic, there are plenty of creative variations that banish breakfast boredom, but one of the most decadent is this riff off blackberry pie. Forget the loads of sugar or butter-filled crust. This healthier version is just as sweet and sure to be a great start to your morning.
Blackberry Pie Oatmeal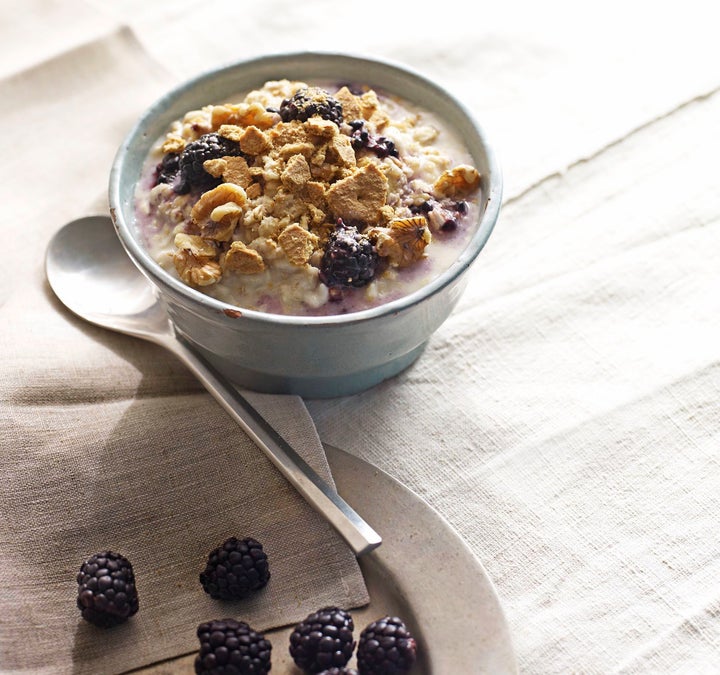 Ingredients
Milk (cow's, soy or almond)
1/3 c. blackberries, plus a few more for topping
Directions
In a small pot over medium heat, combine rolled oats, water, milk and a pinch of salt. Stir occasionally, until oats are thick, about 5 minutes.
Near the end of cooking, stir in blackberries.
Pour oatmeal into a bowl. Top with walnuts, graham cracker and an extra blackberry or two, and serve.
Cooking tip: The basic version of oatmeal is easily doubled and can be made in advance. To reheat, add a few tablespoons of milk to the oatmeal and microwave 1 minute. Stir and heat for another minute.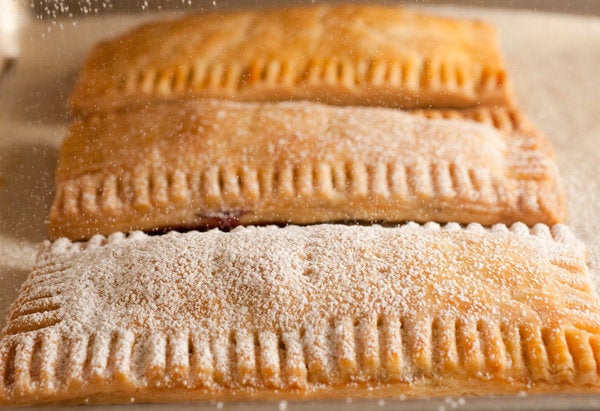 Portable Breakfasts