Unveiled last September, the BlackBerry PlayBook has tablet fans waiting to see whether it was worth the wait.
With a 7-inch screen and a 0.9-pound body weight, this little device looks wildly different from its biggest rival, the iPad 2. The PlayBook is built on BlackBerry's Tablet OS, an all-new tablet platform. The device supports Flash and multitasking and sports front- and rear-facing webcams.
RIM took a risk by releasing this device to reviewers without including all its final features. For instance, the PlayBook is WiFi-only for now, though RIM promises that several 4G offerings will be available later this year. Also missing are built-in apps for email, address book, notepad, calendar and BlackBerry Messenger. RIM hopes to make up for this with the "Bridge" feature, which allows the user to pair the tablet with a recent BlackBerry smartphone in order to access productivity data via the tablet's Bluetooth connection. RIM has also promised that the PlayBook will run Android apps, although that feature is not yet available.
The PlayBook goes on sale April 19 at an iPad-level price of $500 for a 16GB model, while 32GB and 64GB units will sell for $600 and $700, respectively. Before you reserve a unit, check out our roundup of reviews from the likes of Engadget, TechCrunch, All Things D, the Times, Gizmodo, Bloomberg and more.
Want reviews of the PlayBook's competitors? Mosey on over to our iPad 2 review roundup and Motorola Xoom review roundup.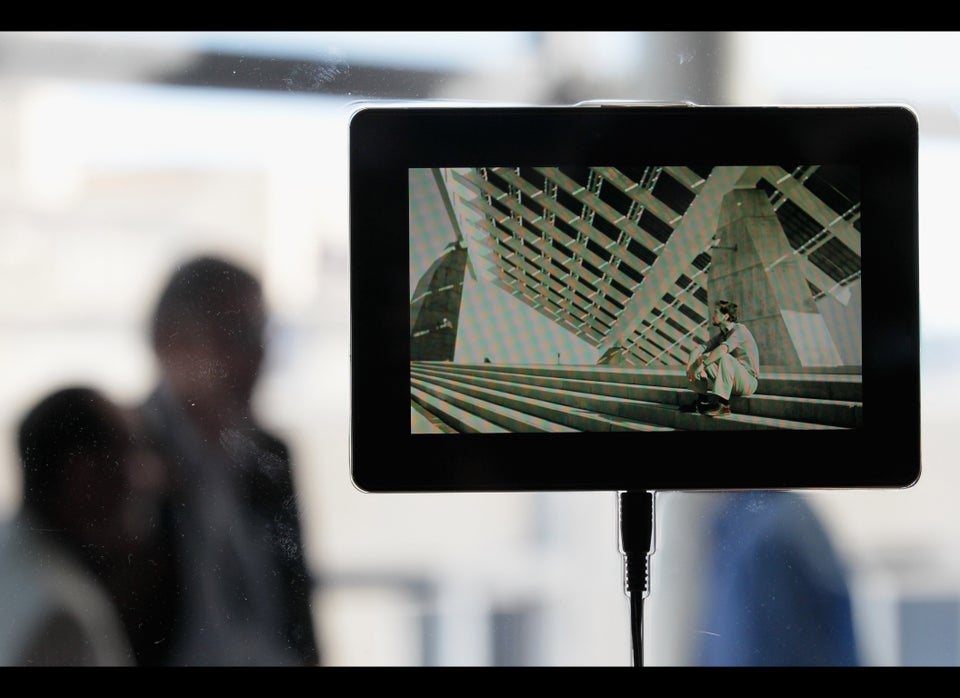 BlackBerry PlayBook Review Roundup
Related
Popular in the Community