On the new Blackberry Z10 there's an option in the BlackBerry Messenger (BBM) settings to share what music you listen to. Many times when you're watching videos on a Blackberry phone, you're watching them in the device's Media Player -- the same platform that plays your music.
Therefore, if you choose to share what you're listening to, what you're watching will also be shared. And if you're watching porn, well, your BBM contacts are going to see what site you're watching it on -- and exactly when you're watching it, the all things BlackBerry blog, CrackBerry, first noted.
A BlackBerry representative told The Huffington Post that all Media Player activity can be shared with a user's BBM contacts. Luckily, users can just disable the feature.
While it's unfortunate that the Z10 isn't more up-front about the dangers of broadcasting what users are watching, porn fans the world over are surely thankful for the device's one-handed functionality.
Porn or no porn, the future is uncertain for BlackBerry. Although the company said it sold about 1 million Z10s in the three months leading up to March 2 -- more than analysts had expected -- it also lost about 3 million subscribers over the same period, according to the Associated Press.
Related
Before You Go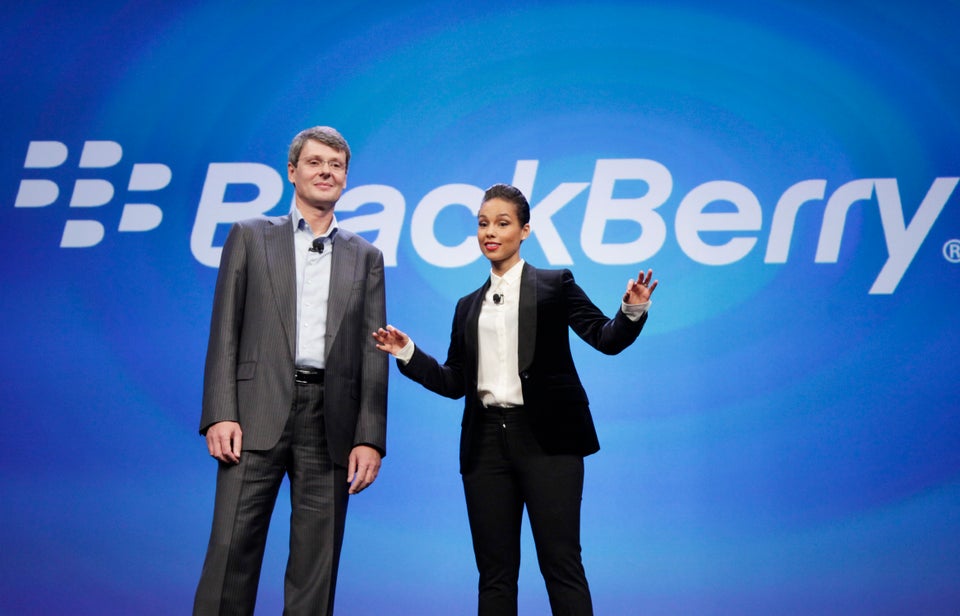 5 Signs BlackBerry Is Desperate
Popular in the Community