"I got into art by my older brother, but he died... and I just took up on what he was doing," explains Lefort in the clip. "When I do art, it comes from my mind just free. Mellow. It's like I go into another world."
As to art and the effect it will have on his future, Lefort has this to say: "This is more than a dream; this is my life right here. This is my way out."
The season finale of "Blackboard Wars" airs Saturday, March 23, at 9 p.m. ET on OWN.
Related
Before You Go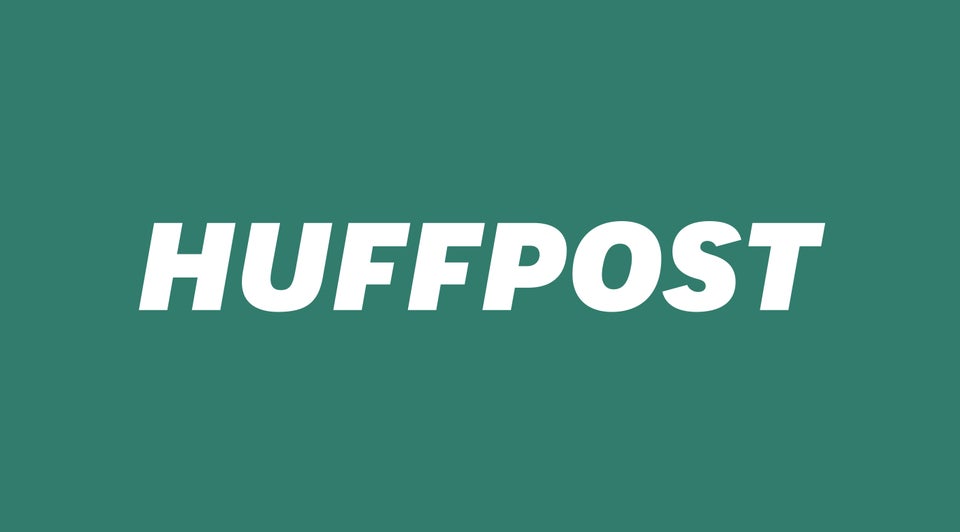 10 Art Prodigies
Popular in the Community