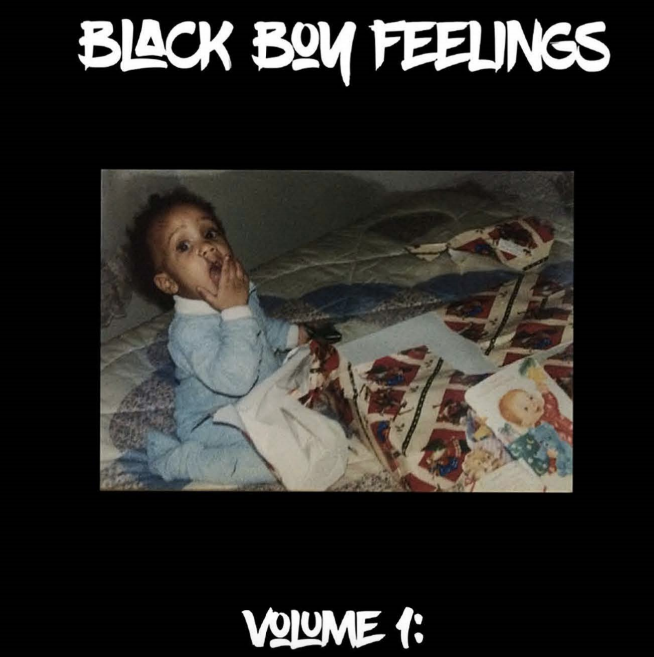 The emotional implications of being a black man in America are wide-ranging and complex, but notions of black masculinity have long hampered potential dialogue on this experience.
Black Boy Feelings, which was released last Friday, is an anthology that unabashedly abandons the idea that black men shouldn't be in tune with their emotions. The book is a collection of nearly 100 poems, essays, photos and art submissions from everyday black men expressing their feelings on everything from police brutality and assumptions that they're poor romantic partners to the death of Prince.
One of the book's co-creators, Richard Bryan, a recent Colgate University graduate and Brooklyn native, said limited emotional outlets for black men can lead to self-destructive concepts of masculinity.
"There is very little space for black men to genuinely show emotion and vulnerability," Bryan told The Huffington Post earlier this week. "And this has led to an outpouring of toxic masculinity and a tendency to avoid addressing very real trauma."
"I think the tendency is to lean toward apathy or to somehow try to numb the experience rather than working through the struggles," he continued.
Readers of Black Boy Feelings will find at least one antidote to this dearth of emotional outlets throughout the 218-page book.
But you don't have to be a man to know the importance of creating room for black men to express themselves.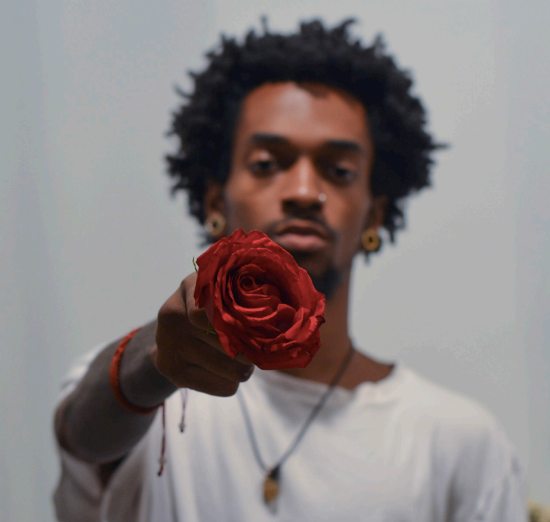 Bryan co-created the book with his friend and The New School senior Jeana Lindo.
"As a woman, I want men to feel comfortable embracing the feminine parts of their nature and be more in tune with sensitivity and being nurturing," she told HuffPost.
"Men are super-sensitive, yet unwilling to embrace their feelings and confront them within themselves and among their peers," she said.
Lindo was the one who incidentally coined the book's title.
"I had gotten a haircut from a new barber and sent Jeana a text with something to the effect of 'When you get a better line-up from a new barber and you feel like you're cheating on your old one.' To which she replied '#blackboyfeelings,'" Bryan recalled.
"Upon seeing that, something immediately clicked in my brain and I called her up and was like, 'Hey, we've gotta collect some more feelings and run with this,'" he said.
Lindo said the two recruited submissions for the book through friends, social media callouts and street encounters. Once submissions began coming in, Bryan said he was in awe of the response rate.
"The depth and breadth of the submissions just reaffirmed the mission and the importance of what we're trying to do," he said.
"I honestly don't think most black men even acknowledge that they're in need of healing, much less actively seeking methods to take care of themselves," Bryan said. "Hopefully, just reading the book and seeing the sentiments shared can help people on the path to greater self-care."
The two are also looking to combat stereotypes while they're at it.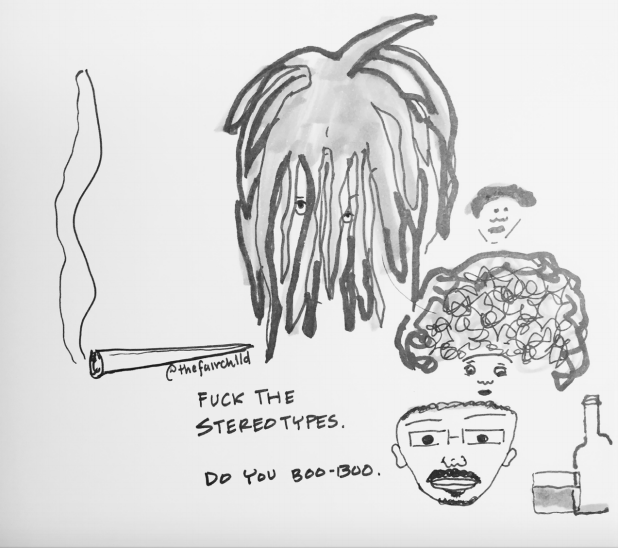 "The main misconception facing black men is that we're all scary or violent," Bryan said. "That we're only either perpetrators of or victims of crime. Or that we're all entertainers or ball players."
"This work was created in order to combat these types of tropes that have been ... proliferated for literally hundreds of years now," he said.
In other words, buck a stereotype and heal yourself.
Before You Go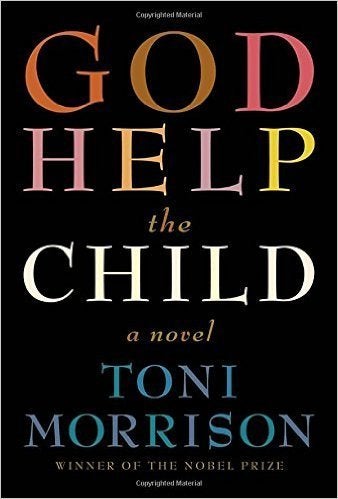 25 Necessary Books By Black Authors From 2015
Popular in the Community