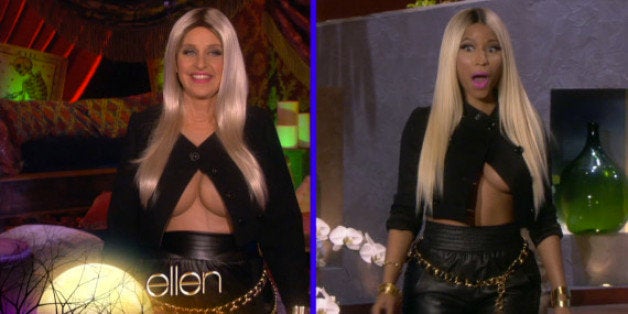 We don't know about you, but we're really glad October is over. Sure we love the changing color of the leaves, pumpkins and Halloween just as much as the next guy, but what we don't love is the obscene amount of racially insensitive costumes (like this,or this,or this) that seem to pop up every single year.
Each year we spend a lot of time spreading the word about the latest blackface costume, but this year we decided to switch it up and celebrate some famous folks who pulled off Halloween costumes perfectly-- sans blackface. So bravo to these celebs who dressed up as someone of another race or ethnicity and said no to darkening (or lightening) their faces.
Ellen As Nicki Minaj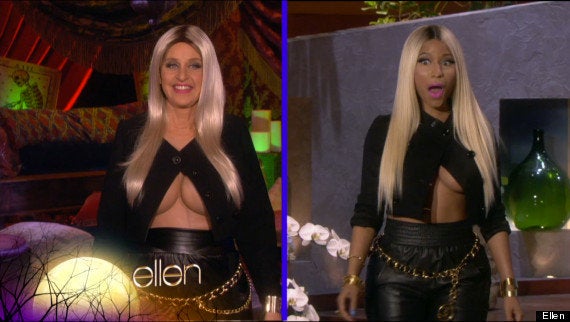 Miley Cyrus As Lil' Kim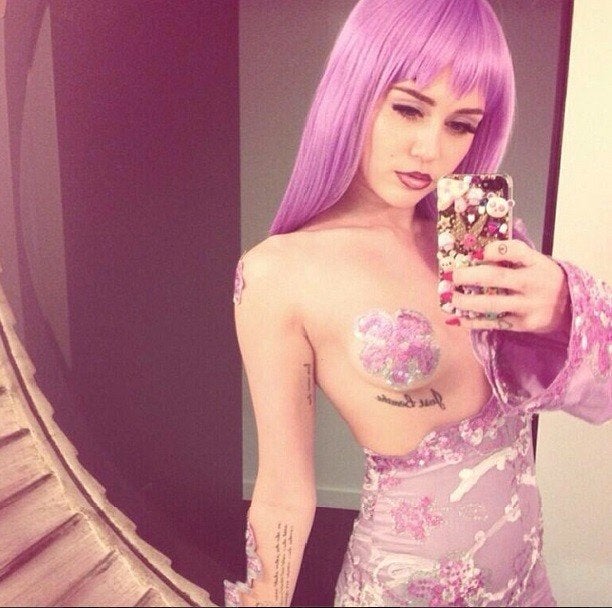 Hoda Kotb As Betty Rubble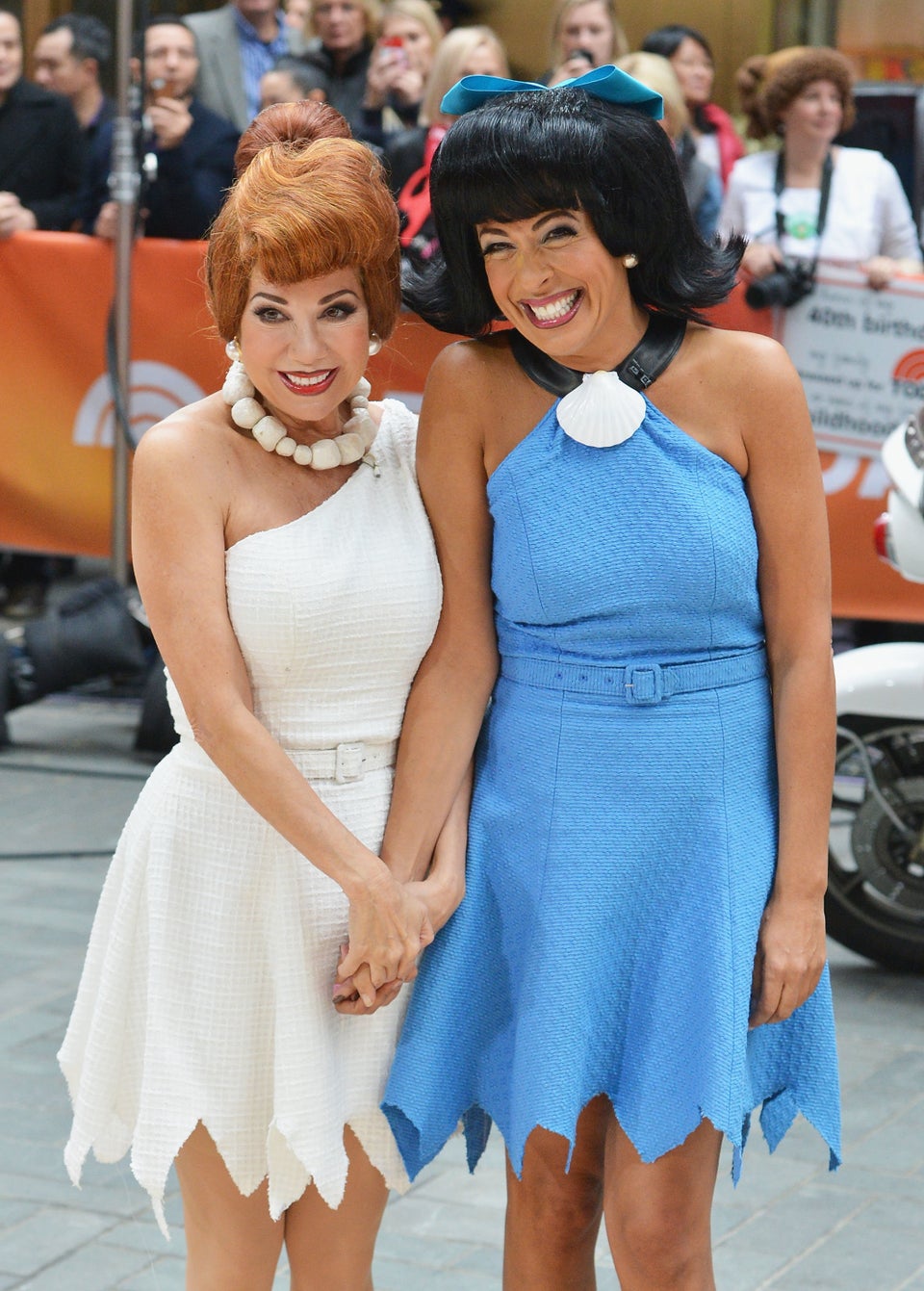 Tamar Braxton As Snow White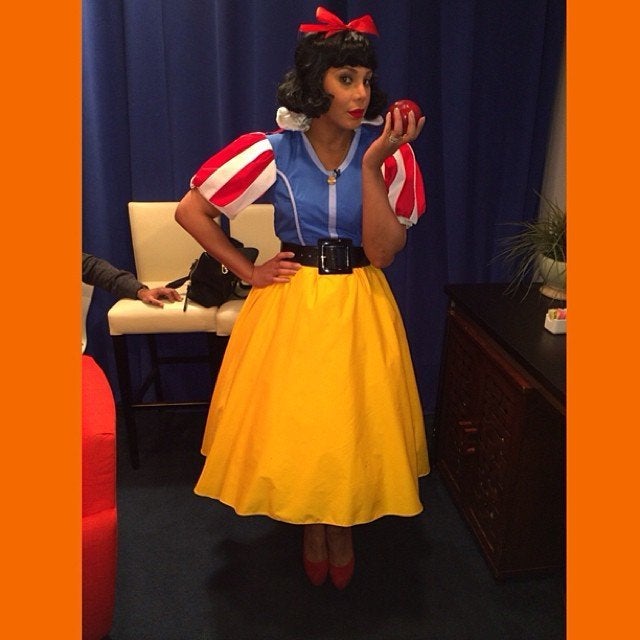 Sherri Shepherd As Khaleesi From "Game Of Thrones"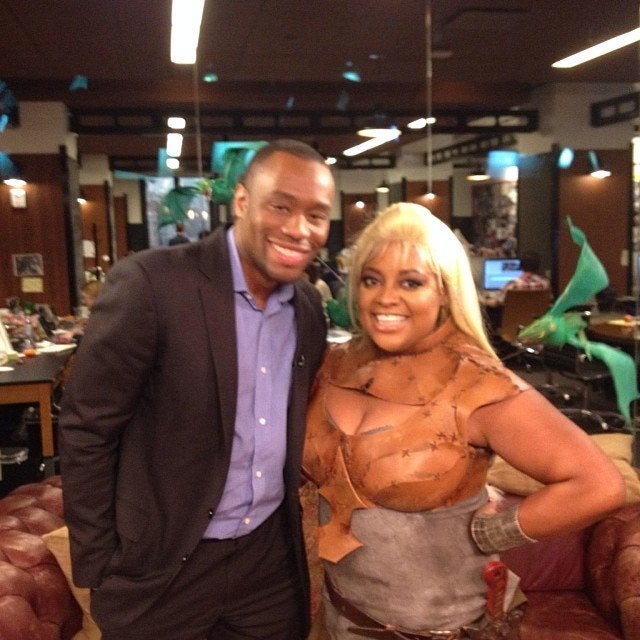 Before You Go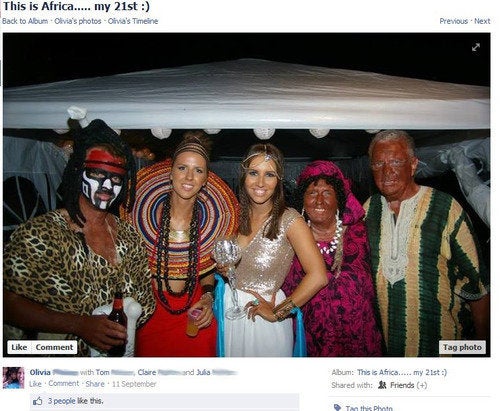 "African" themed 21st birthday photos
Popular in the Community