UPDATE:

ELLE's Jeanne Deroo has issued an apology via Twitter, which reads (translated from French to English):

I realise how much the fact of painting oneself brown is an offensive act. I didn't realise the seriousness of my action when I went to a private party last Saturday evening, which the theme was "Icons", and where I chose to embody Solange Knowles, of whom I am a fan. During this private party, I posted a picture of myself on my Instagram without intention of hurting anyone. I deeply regret and would like to present all my apologies. I would also like to indicate that this picture published in a private context does not involve in any way the french ELLE magazine I work for, and I am sorry for the prejudice it has caused.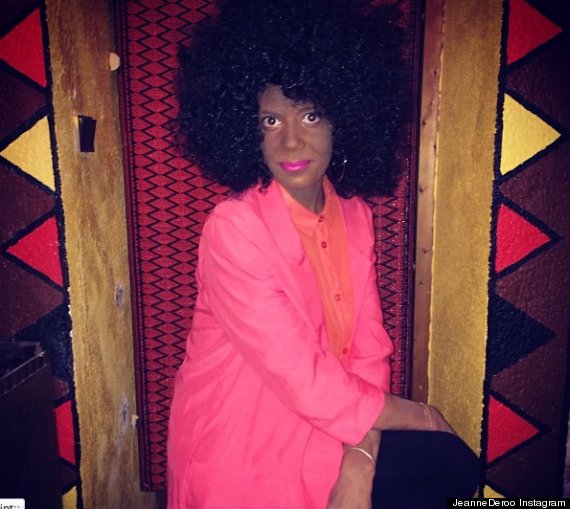 What you're looking at is an Instagram pic that ELLE France's beauty editor, Jeanne Deroo, posted of herself this weekend. As you can see, the editrix is unfortunately donning dark body paint and an Afro wig. The FashionBombDaily.com discovered the snap and thus has exposed, yet again, the horrifyingly insensitive and racist act of Blackface.
Before You Go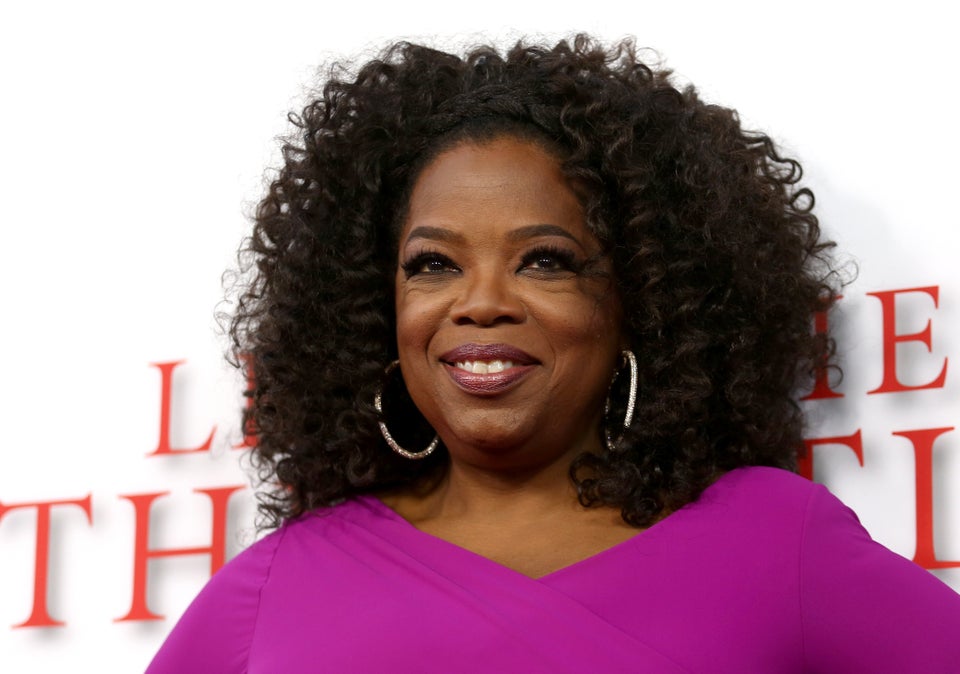 Racist Moments: 2013 Edition
Popular in the Community