For the ten millionth time: STOP PAINTING WHITE PEOPLE BLACK!
We were hoping we wouldn't see another instance of Blackface in 2013 -- or the rest of all eternity, for that matter -- but thanks to Metal magazine that sadly isn't the case.
In this latest example of racially insensitive debauchery, the Barcelona-based publication painted male model Abel Van Oeveren's face entirely black for it's "Transmission" feature in the Fall/Winter 2013 issue. The editorial, which was shot by Johnny Dufort and styled by John Colver, gives no indication as to why they opted for the paint job -- although there is never a valid excuse for the offensive act.
Nevertheless, the fashion industry (and beyond) can't seem to resist bronzing, painting and dipping themselves in a darker hue.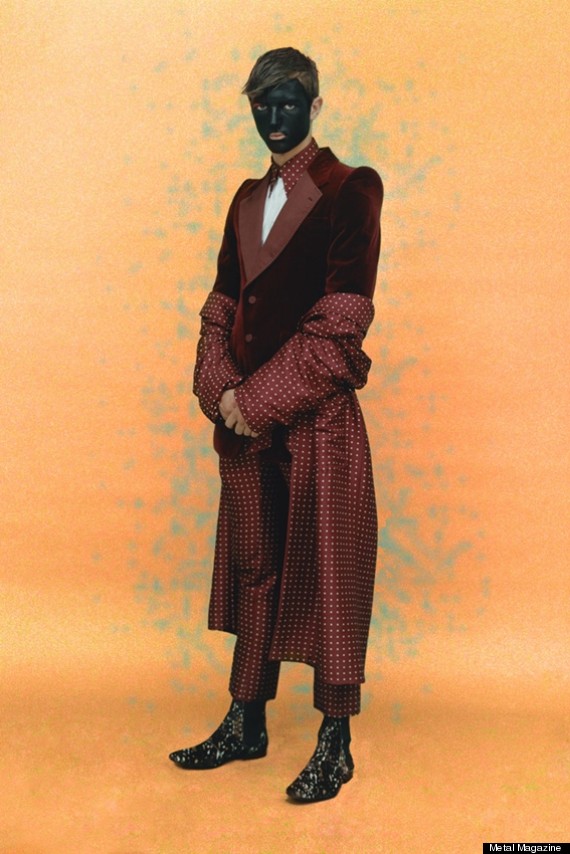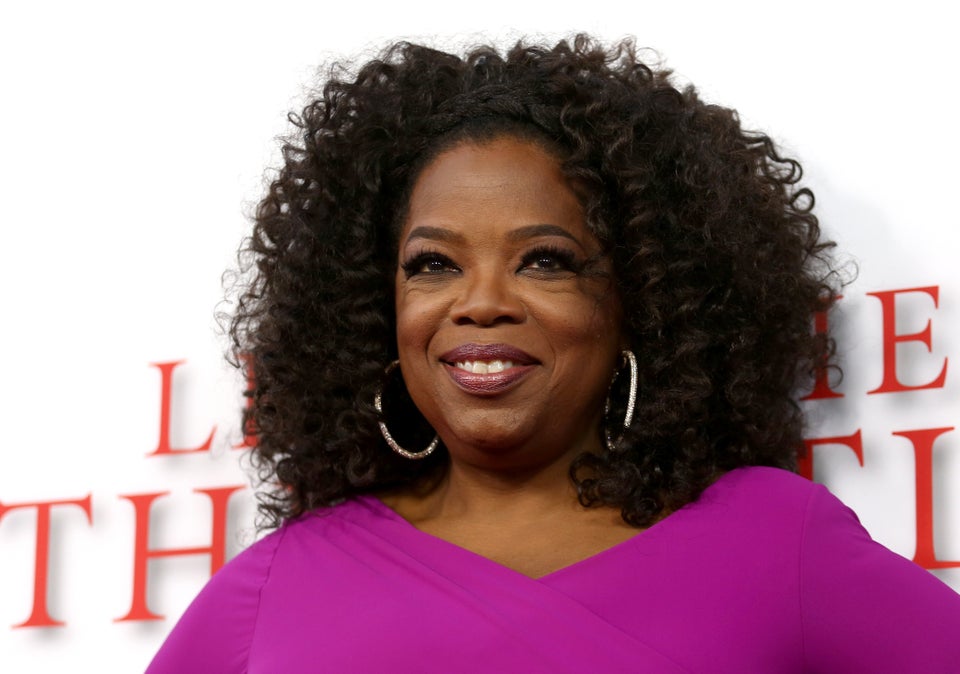 Racist Moments: 2013 Edition
Popular in the Community