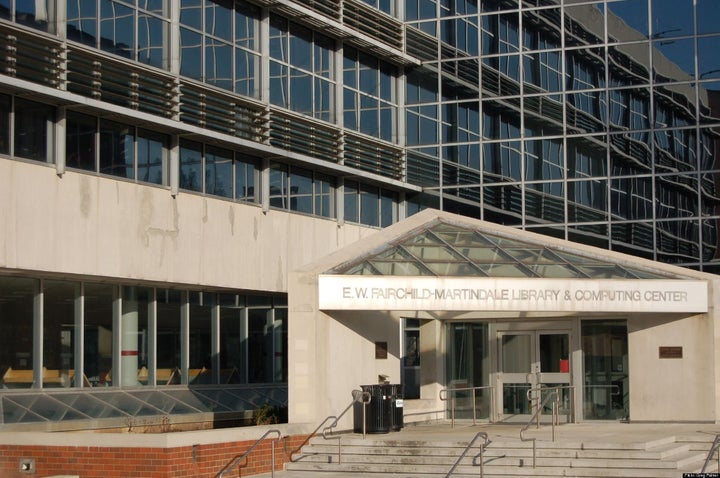 Two white male students, who attended what appears to be an off-campus Halloween weekend party, blackened their faces and arms while wearing tennis clothes and wigs, posing as Serena and Venus Williams.
The incident was brought to the attention of the administration after pictures of the two students at the party surfaced on Facebook.
Though many students were offended by the incident, which has erupted into a source of tension at Lehigh, others don't believe the students' intentions were racist.
Related
Popular in the Community