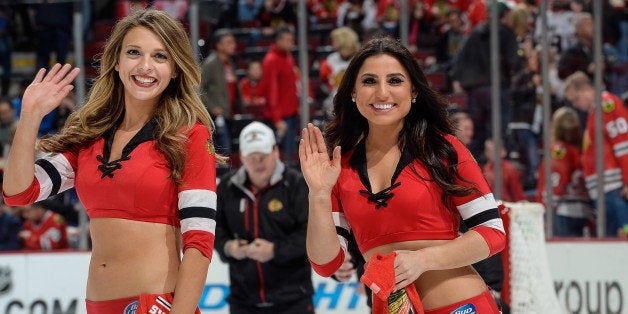 The Stanley Cup-winning Chicago Blackhawks are tweaking a long-standing tradition after a number of fans rallied against it for being sexist.
Critics of the tradition launched an online petition and a hashtag campaign (#BanTheStripper) earlier this month urging the team to ditch the song and include women of all body types in the promotion by making the selection process "truly random."
The petition also called for the team to change the uniforms for female members of their "Ice Crew" to match the less revealing outfits worn by male members, and for the team's annual convention to include at least one female panel moderator in 2015.
"It's time to stop taking women for granted," stated the petition, which was signed almost 900 times. "We're here, we want to root for the Hawks, we're going to spend money to do it, and we want to be treated fairly along the way."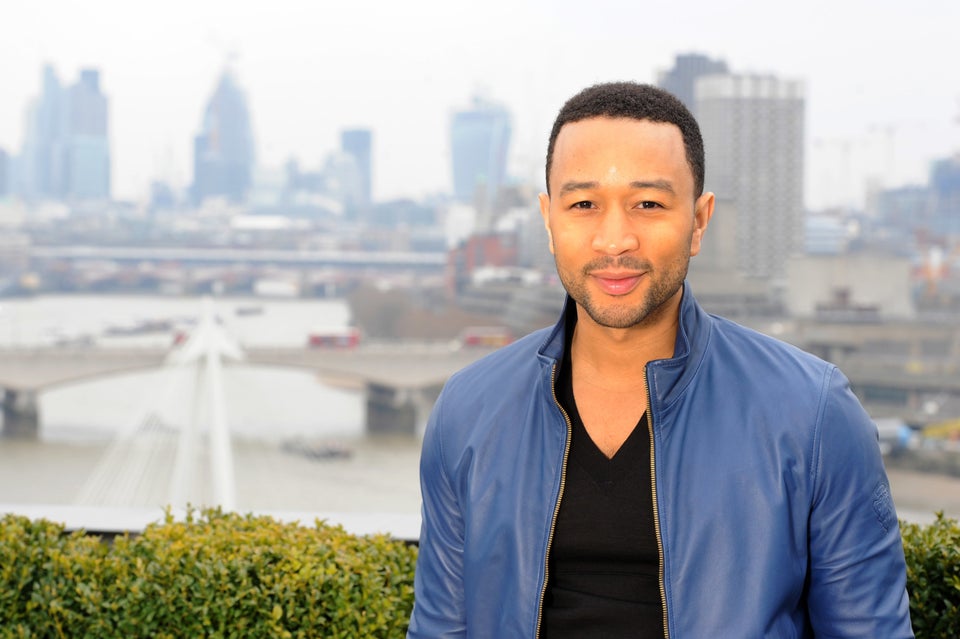 Famous Men Who Support Women (Swoon!)