But ABC is offering up more good news with the release of the trailer for its new series "Blackish." The Johnson family is hard not to fall in love with: Anthony Anderson plays the patriarch Andre alongside his wife Rainbow -- brought to life by the delightful Tracee Ellis Ross -- and Lawrence Fishburne in the role of Pops (aka Andre's father).
There are also four fun-loving kids and a more than comfortable lifestyle in an affluent, mostly-white neighborhood to enhance the hilarious storyline that depicts the struggle between the kids' urge to "assimilate" into the culture of their classmates, and their father's desperate attempt to keep them rooted in his idea of black culture.
If the "Blackish" trailer is any indication of the how funny the show will be, we're in for a treat.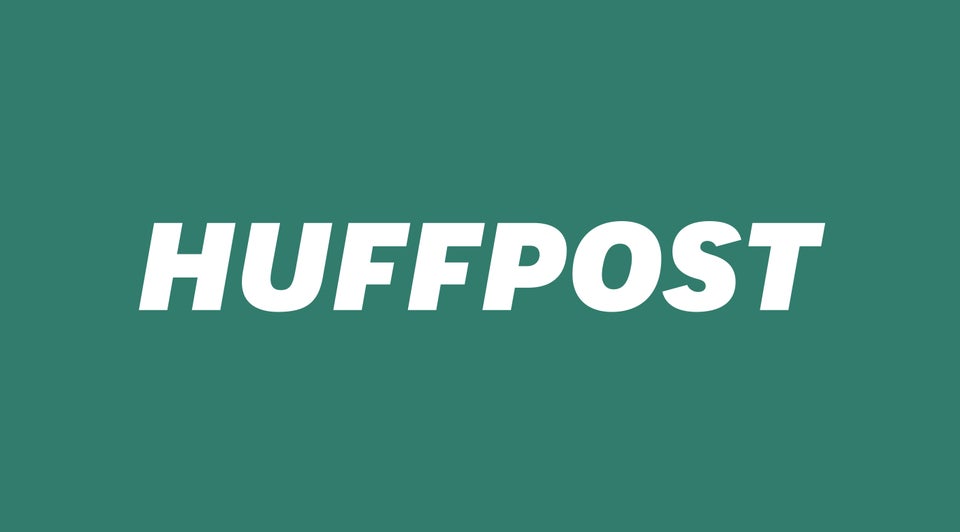 Our Favorite Black TV and Movie Dads