Protests in Ferguson, Missouri, have spread nationwide in the past few days, and activists are continuing to speak out against injustice as they plan another peaceful protest -- only this time, it's targeted at Black Friday.
The mission, which is identified and spread online through #BlackoutBlackFriday and #NotOneDime, aims to boycott large retailers on one of the country's biggest shopping days of the year. In doing so, protesters aim to take a stand in the fight for economic freedom and equal human rights.
Blackout For Human Rights, the organization at the helm of the nationwide effort, is composed of a network of artists, activists, filmmakers and lawyers who fight to address inequalities and injustice in America.
"Our First Action: To make Black Friday (November 28, 2014) a nationwide day of action and retail boycott," the website reads. "Blackout will be organizing grassroots events, nationwide, for people to come out and show their solidarity in the fight for equal human rights."
The group was created in October by Ryan Coogler, the director of the 2013 award-winning film "Fruitvale Station." The film told the story of Oscar Grant, an Oakland, California, teenager who was shot on New Year's Day 2009 by a transit officer at a Bay Area train station and whose death sparked immediate outrage from the community.
"The lack of indictment in the deaths of Michael Brown of Ferguson, MO, John Crawford III of Ohio, and many, many more victims of police deaths are unacceptable in this modern society. To that end, we will cease spending money on American retail corporations until a change is made," the website continues.
Many users have also changed their profile pictures on various social media accounts to all-black images as they stand in solidarity with the movement's mission.
"We ask those who stand with Ferguson, victims of police brutality and us to refrain from shopping on Black Friday and participate in a nationwide day of action and activism," it says on the Blackout For Human Rights website. "Our lives are joined by the money we spend as consumers."
#NotOneDime is another hashtag that was founded under a similar mission. It is an online campaign created by Rahiel Tesfamariam, a social activist and the founder of online lifestyle publication Urban Cusp.
"African-Americans are a mass consumer force," Tesfamariam said. "In a lot of ways we drive the economy and we drive pop culture, but we don't own it or manage it."
This is one way, Tesfamariam says, that black consumers are able to show the influence of their dollar.
According to a 2013 Nielsen study, African-American consumers have a buying power of more than $1 trillion.
In having such a large influence and being a driving force in the U.S. economy, both Tesfamariam and Blackout For Human Rights echo the underlying message of their mission: If America values their dollar, it should value their lives.
"The US economy depends on our shopping, especially during the holiday season. But the lives of our brothers and sisters are worth more than the dollars we can save on holiday gifts," the activist organization says. "Together, we can make a historic stand against police brutality and spark change."
CORRECTION: A previous version of this article misstated the location of the Oscar Grant shooting as Los Angeles, and did not note that the officer involved was a transit officer. Additionally, a quote attributed to Blackout For Human Rights was excerpted from another, similarly named website, and has been replaced.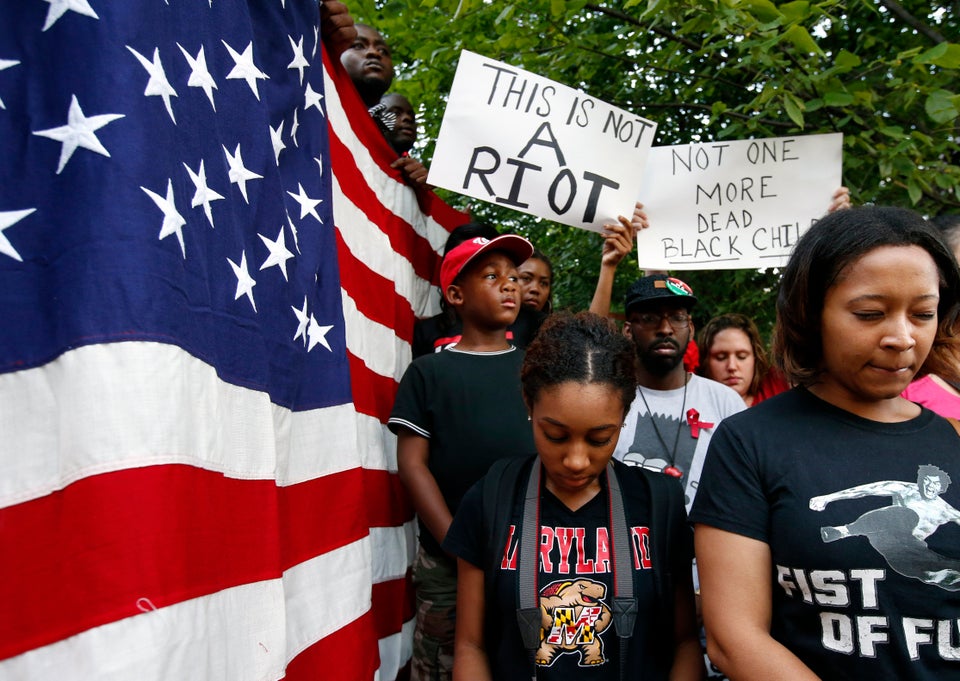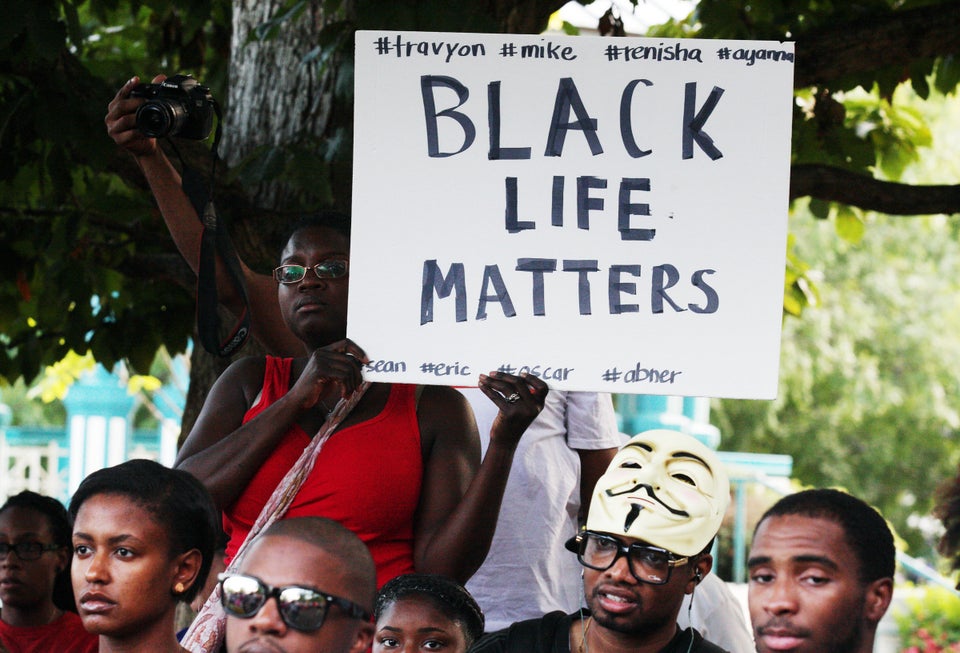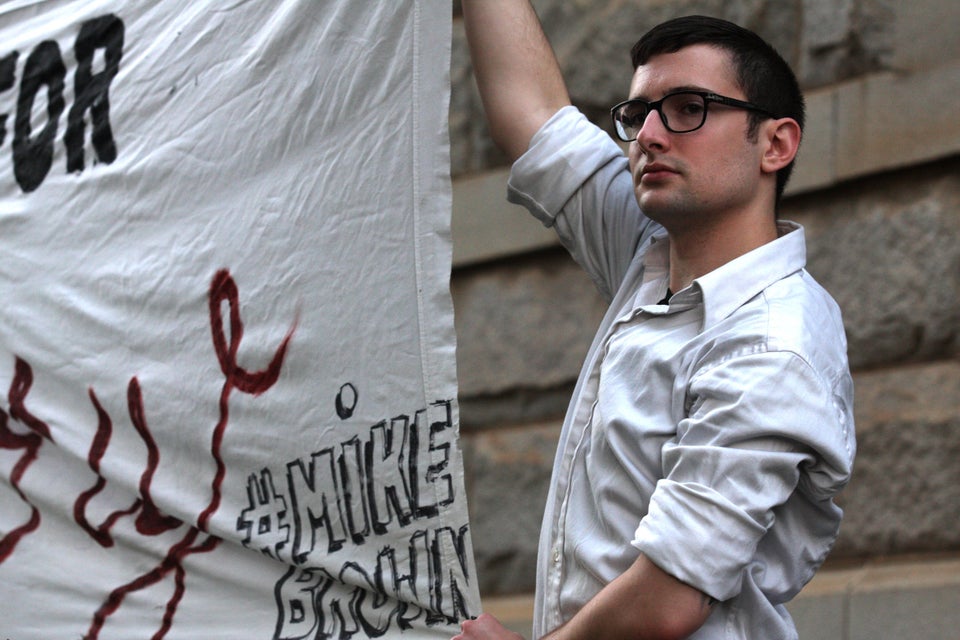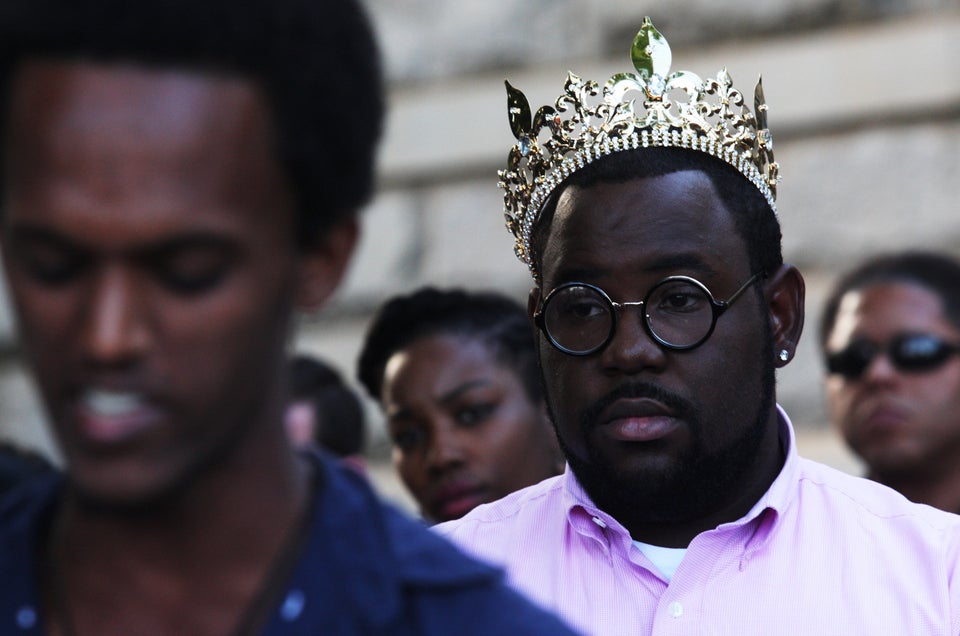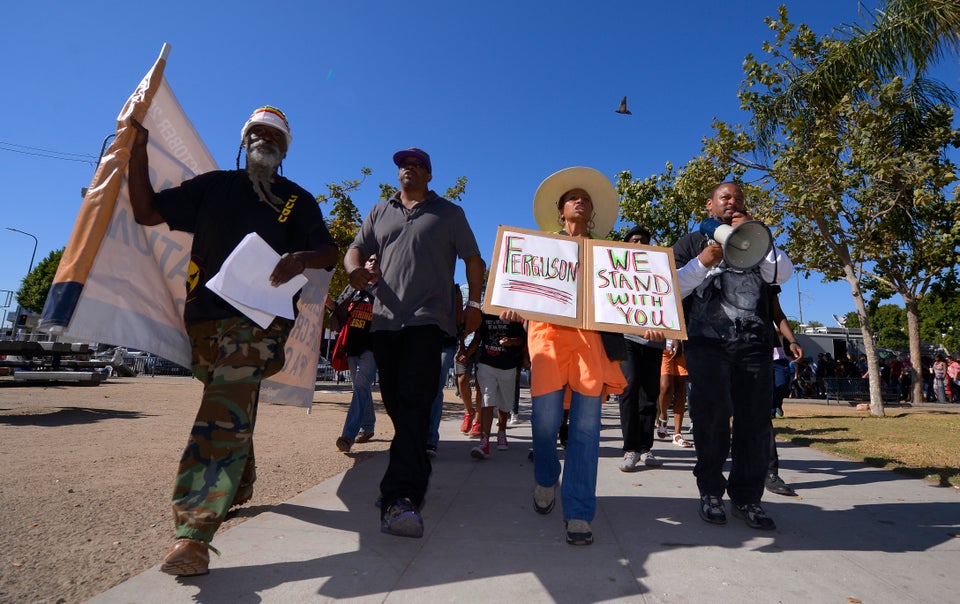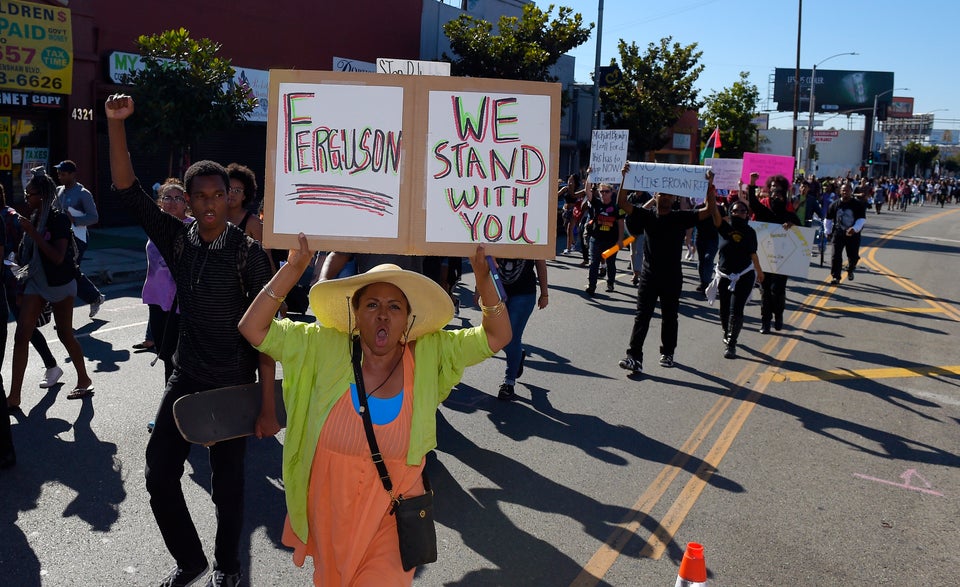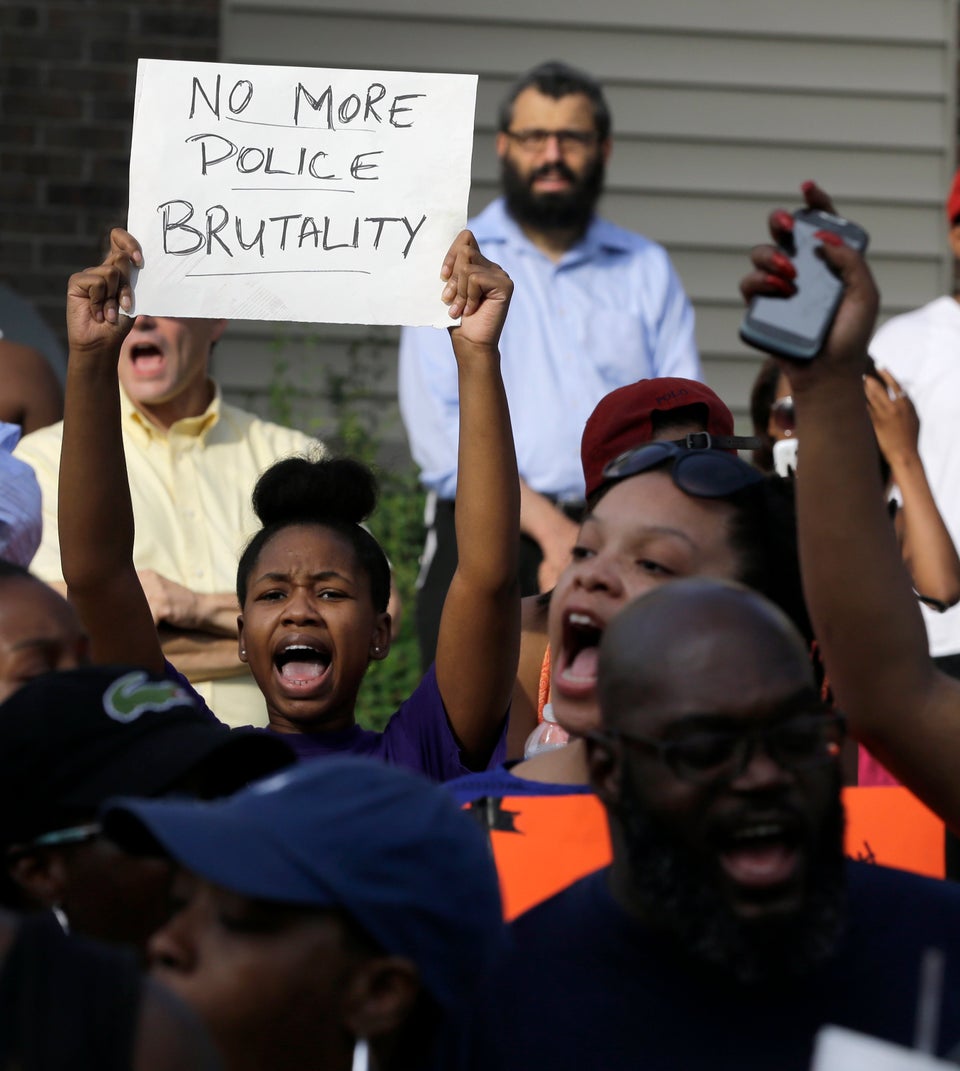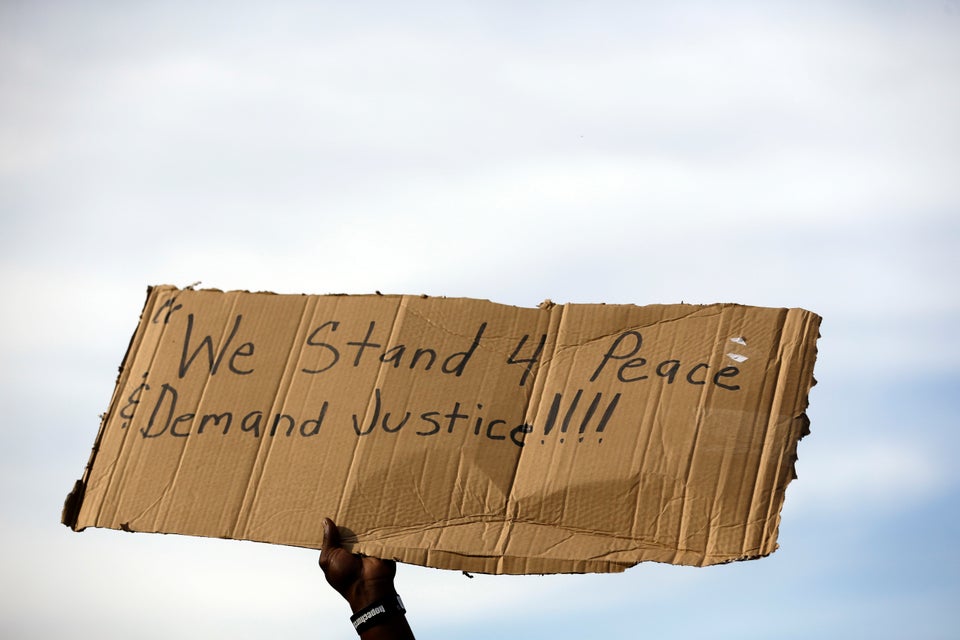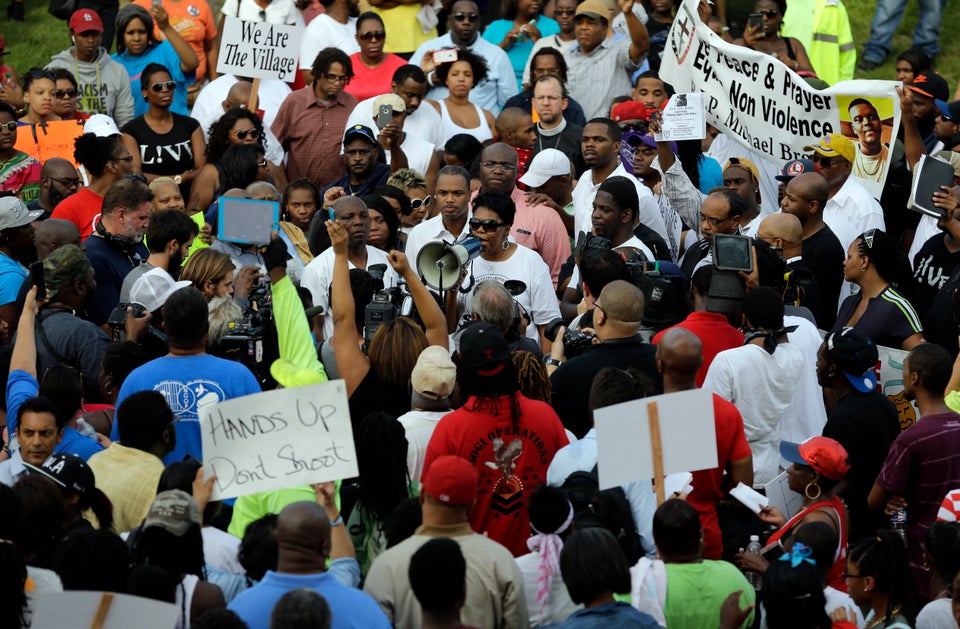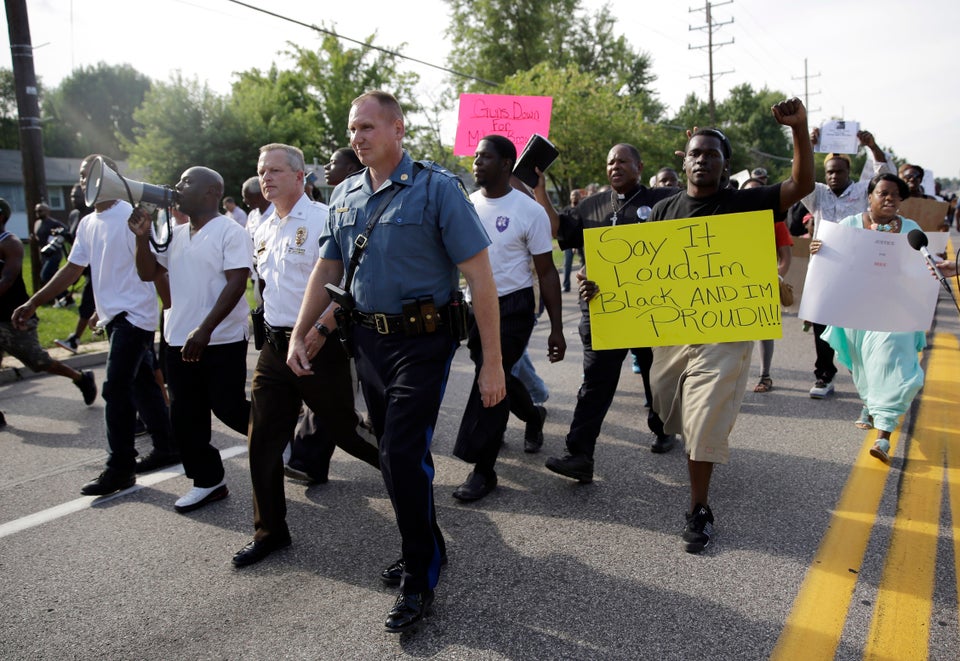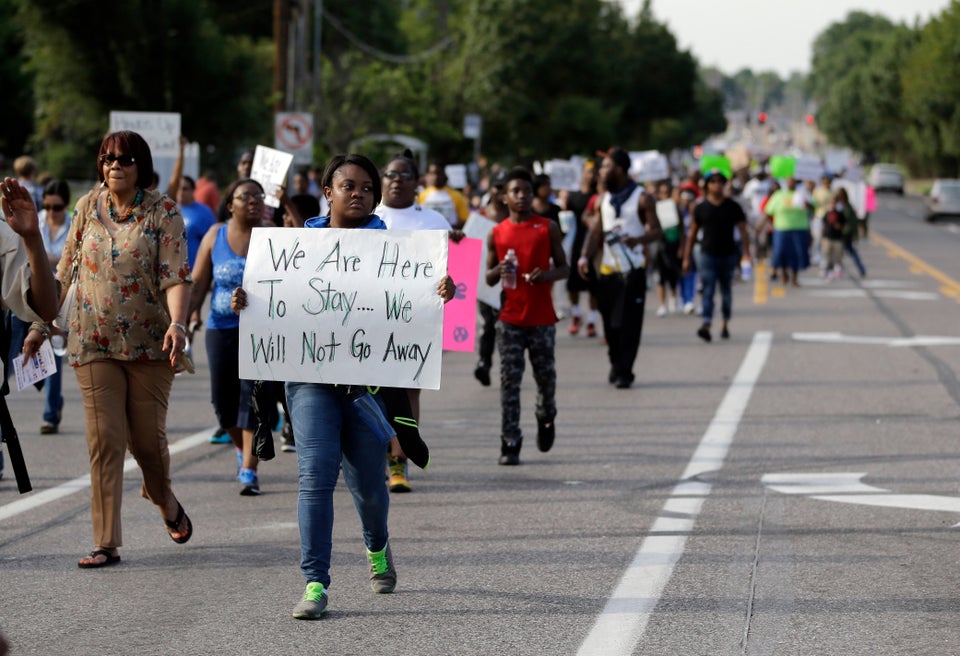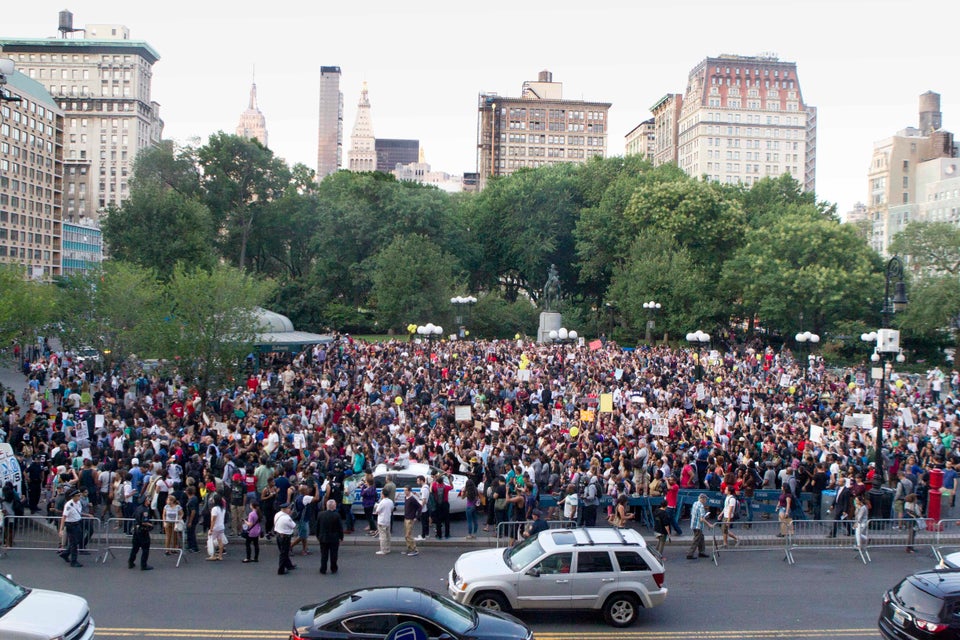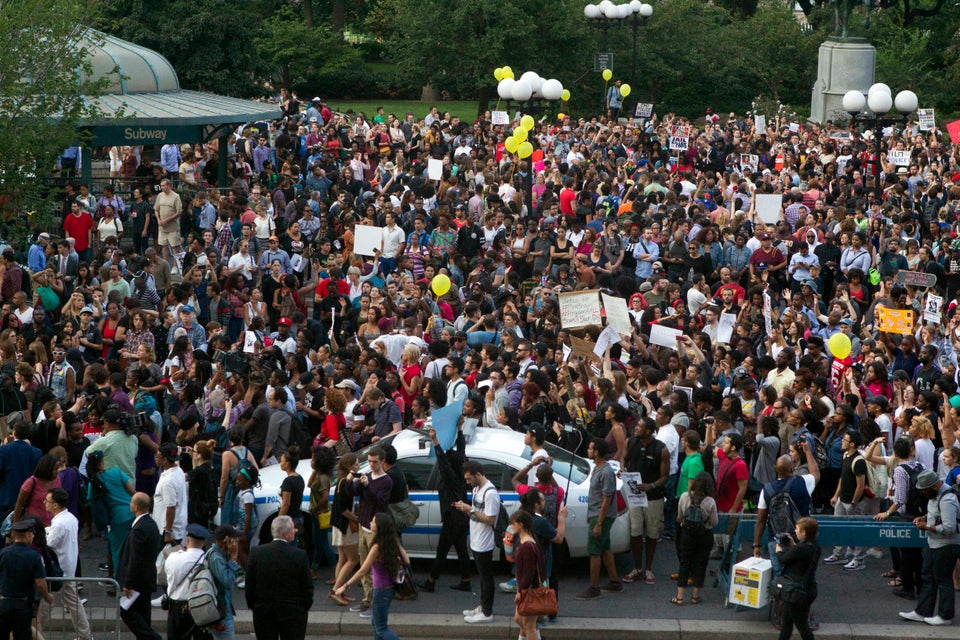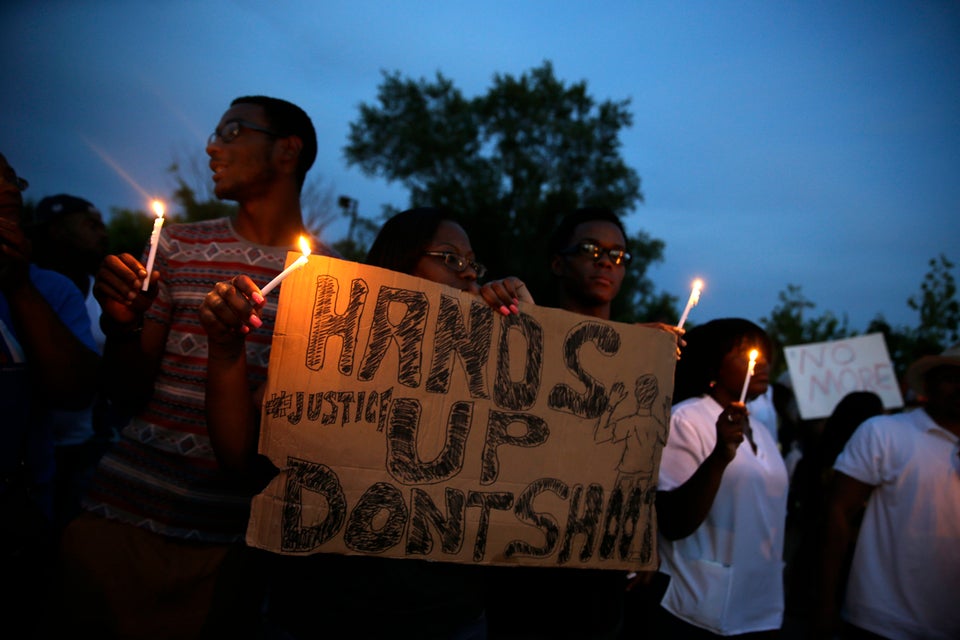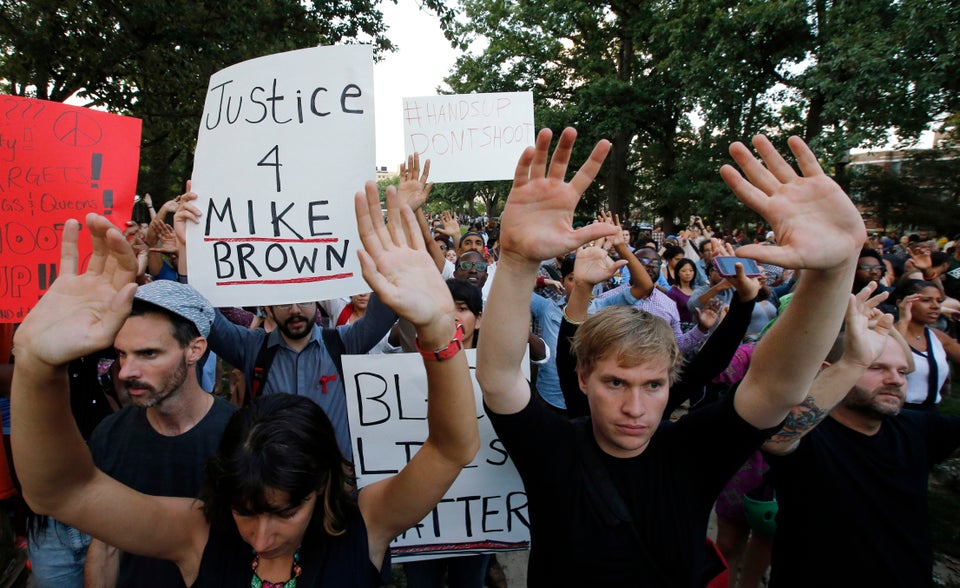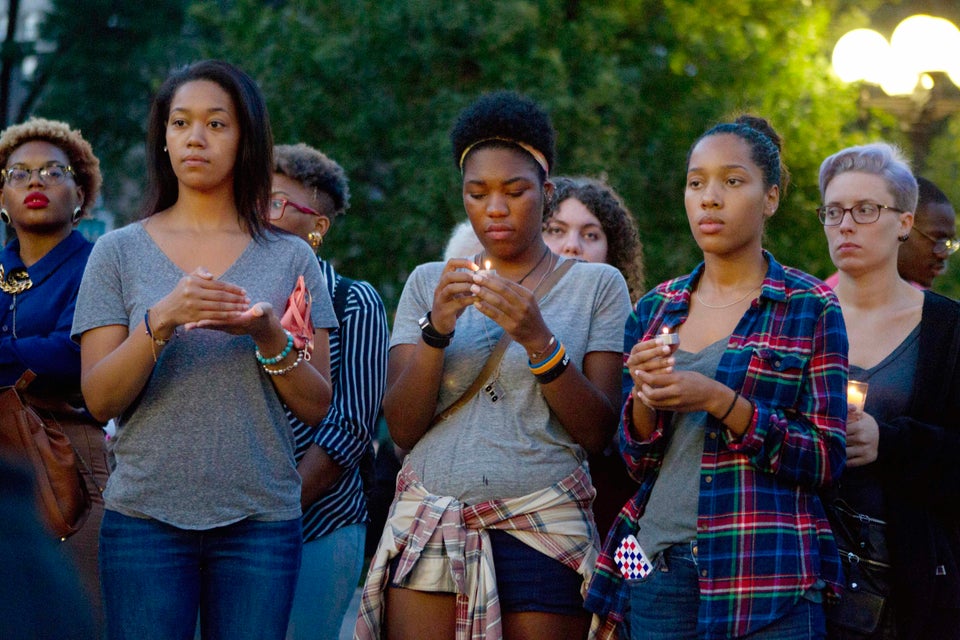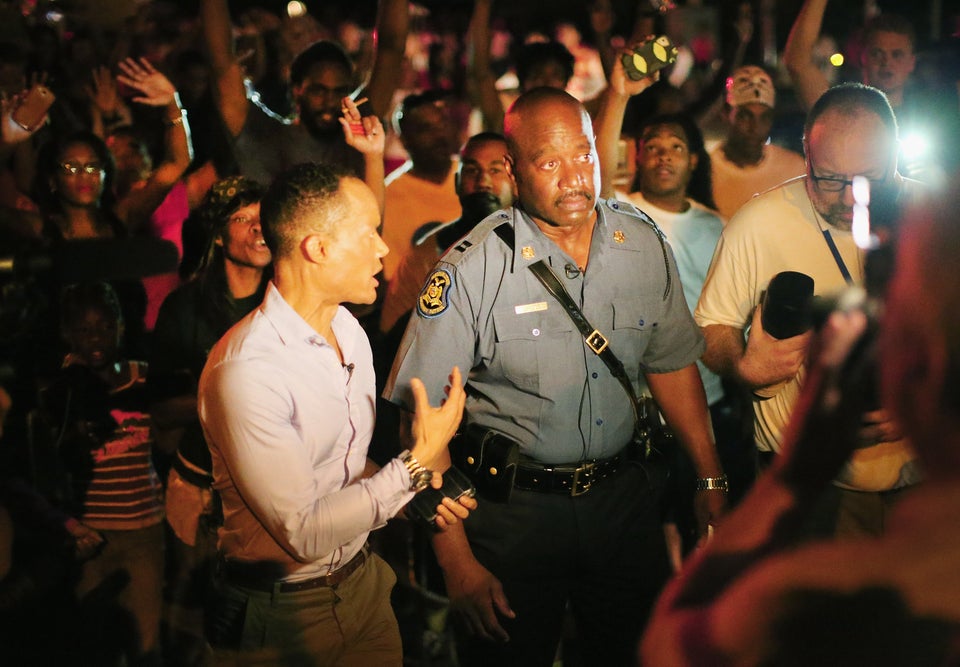 Scott Olson via Getty Images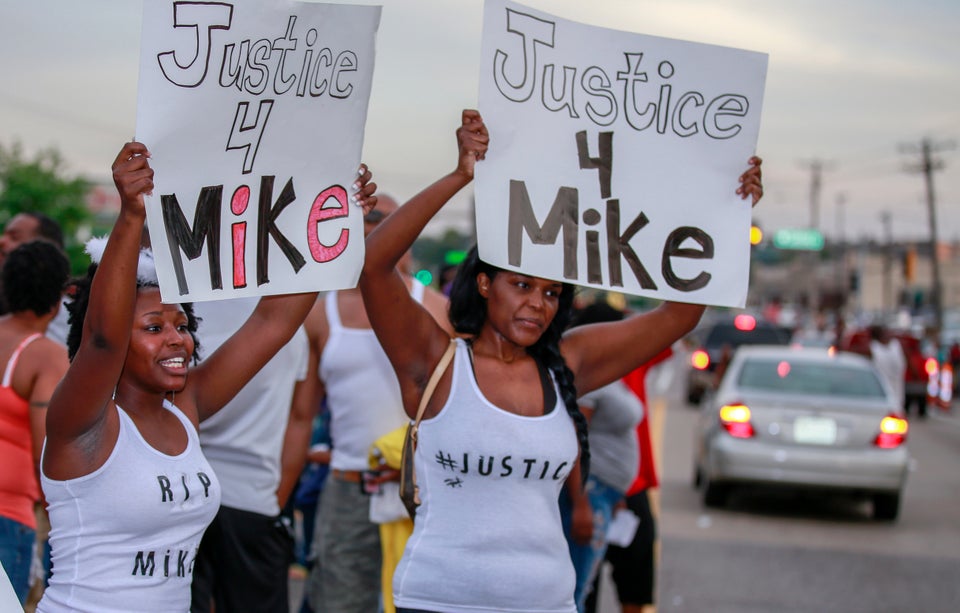 Anadolu Agency via Getty Images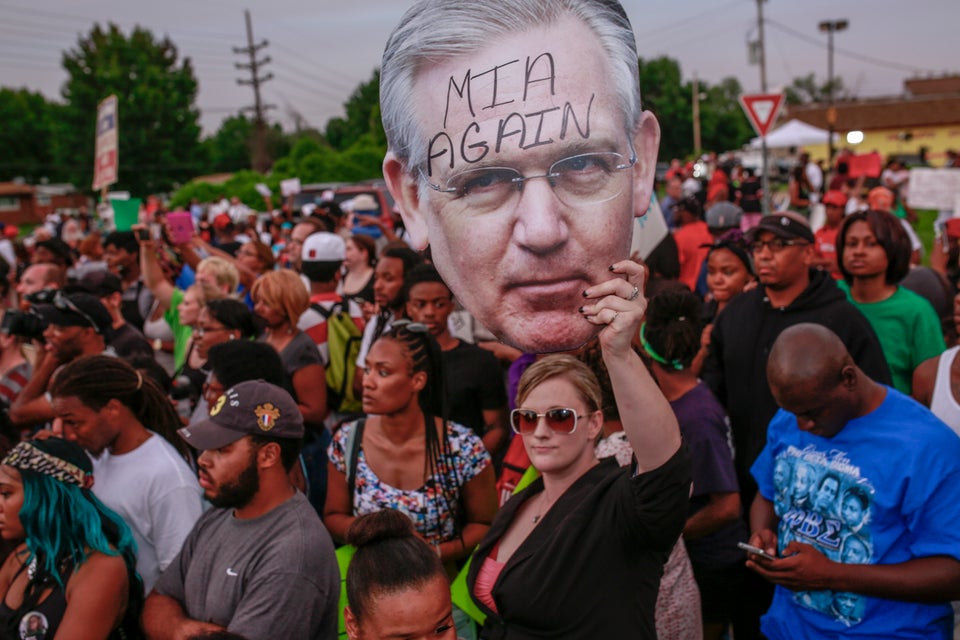 Anadolu Agency via Getty Images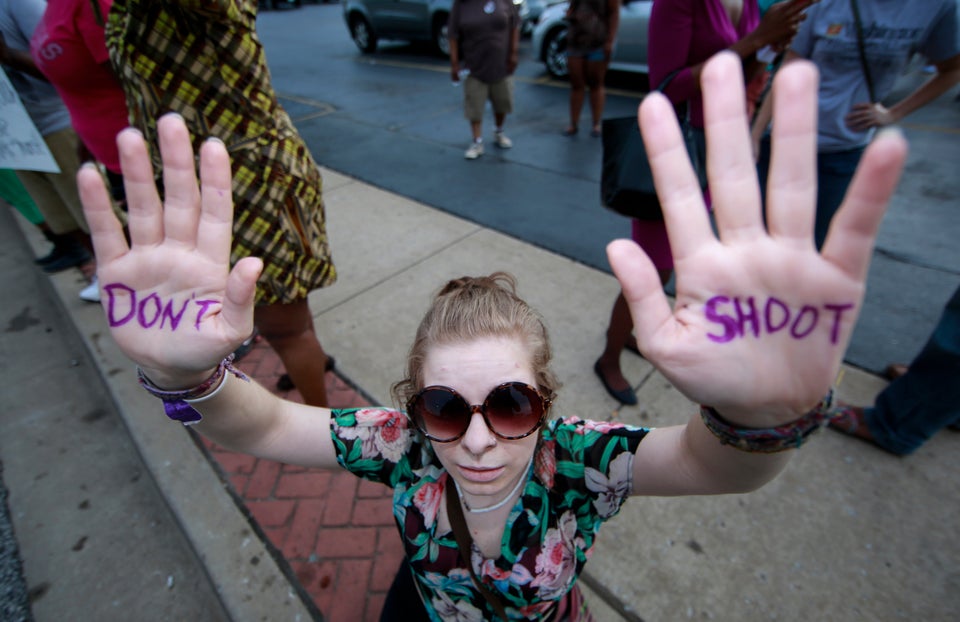 Anadolu Agency via Getty Images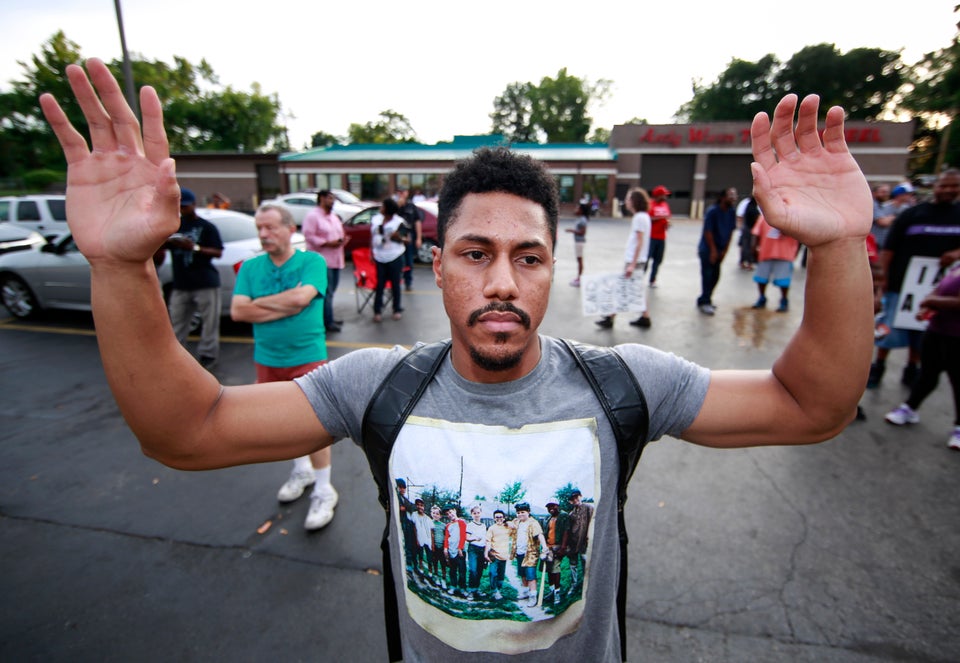 Anadolu Agency via Getty Images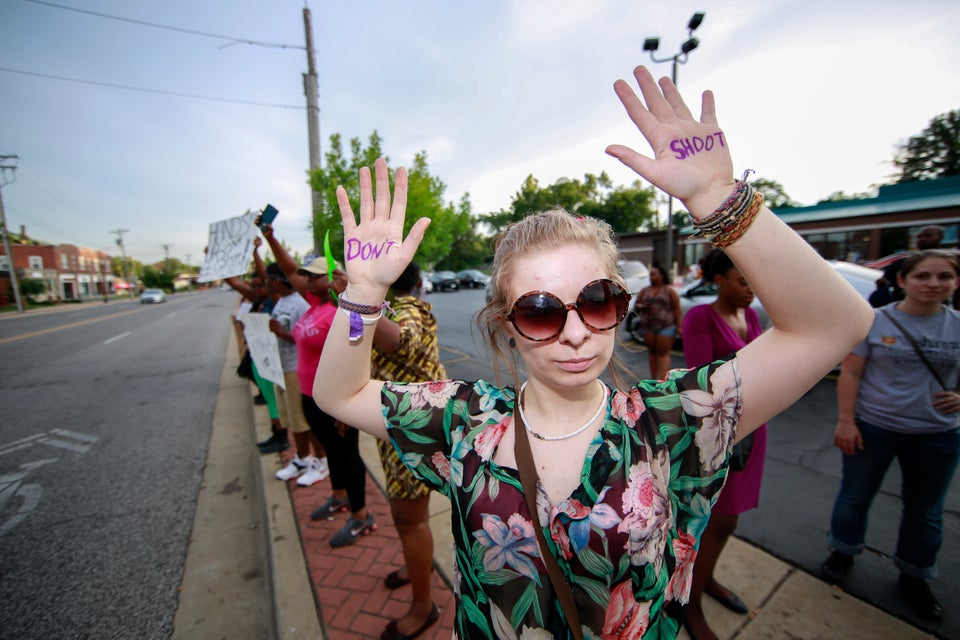 Anadolu Agency via Getty Images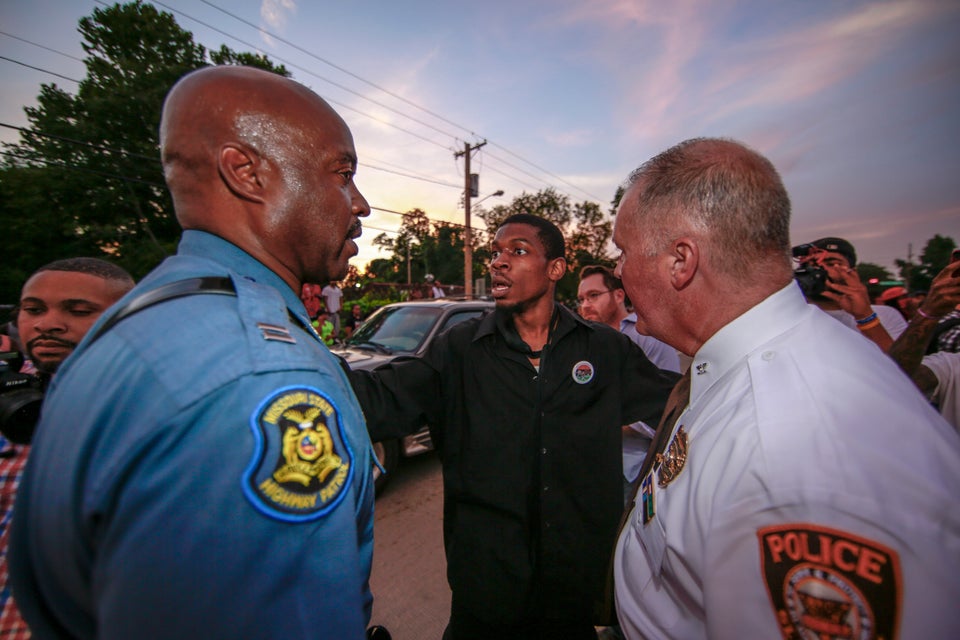 Anadolu Agency via Getty Images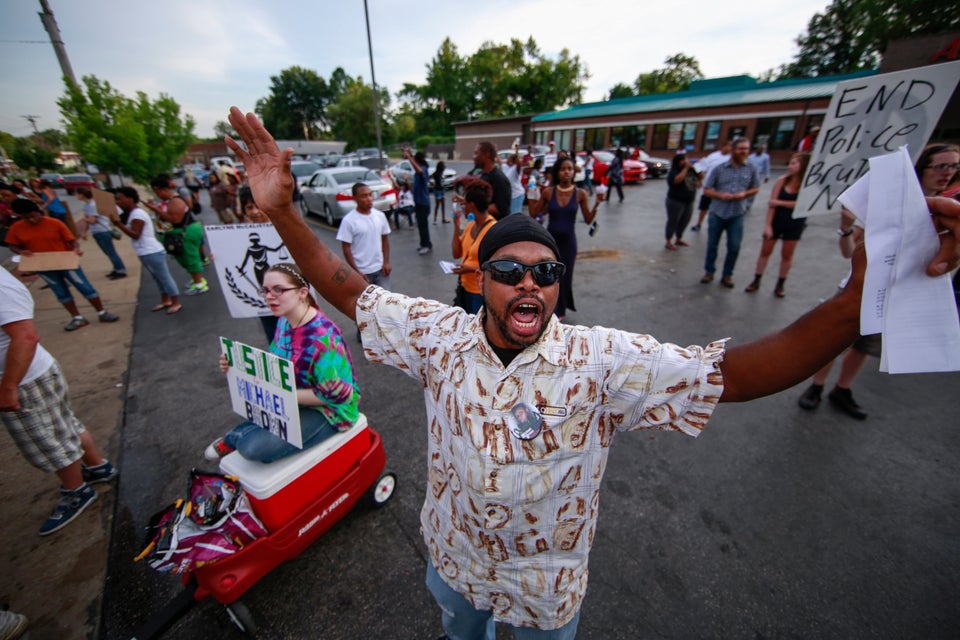 Anadolu Agency via Getty Images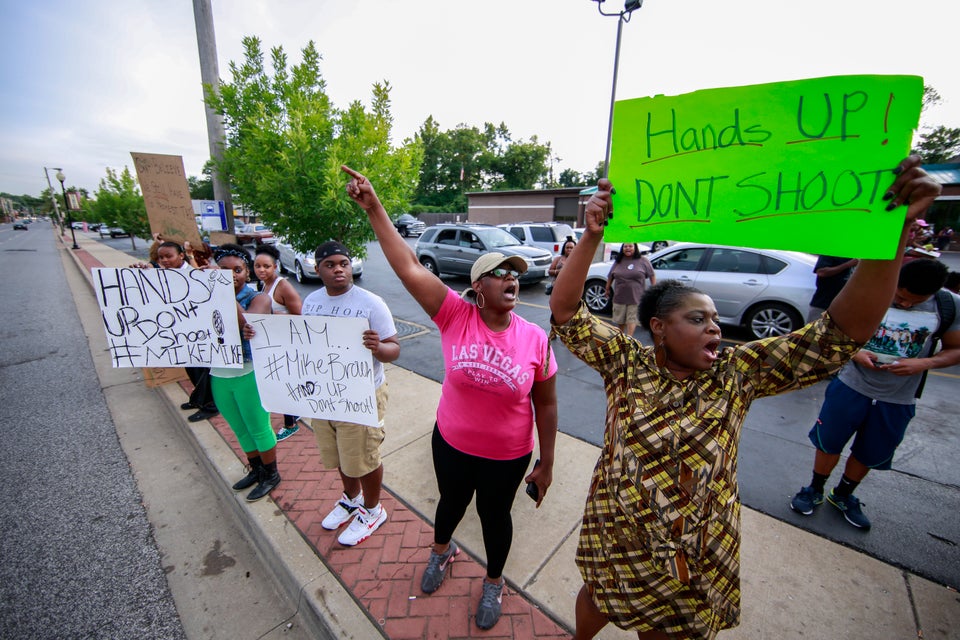 Anadolu Agency via Getty Images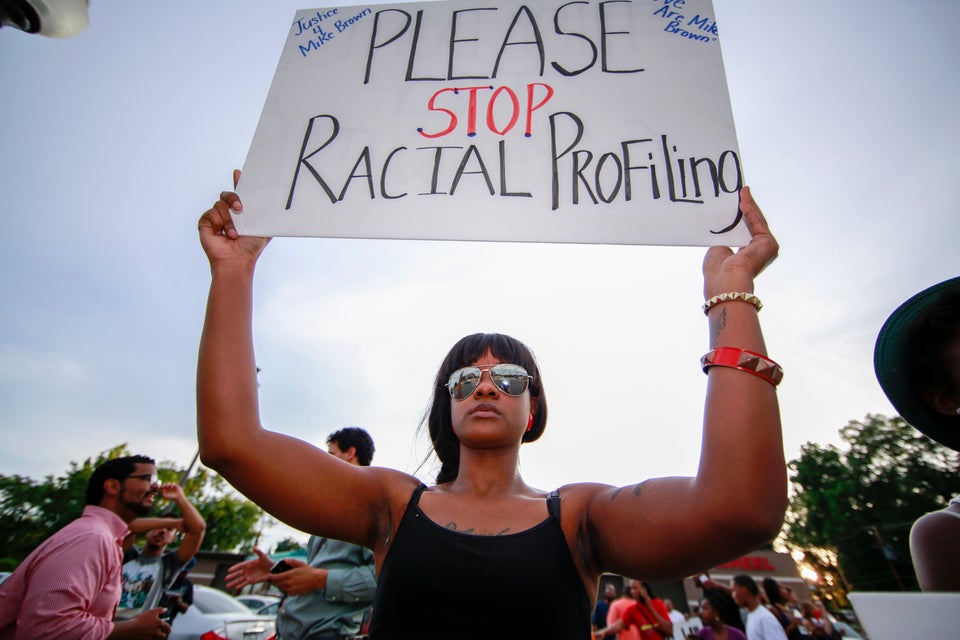 Anadolu Agency via Getty Images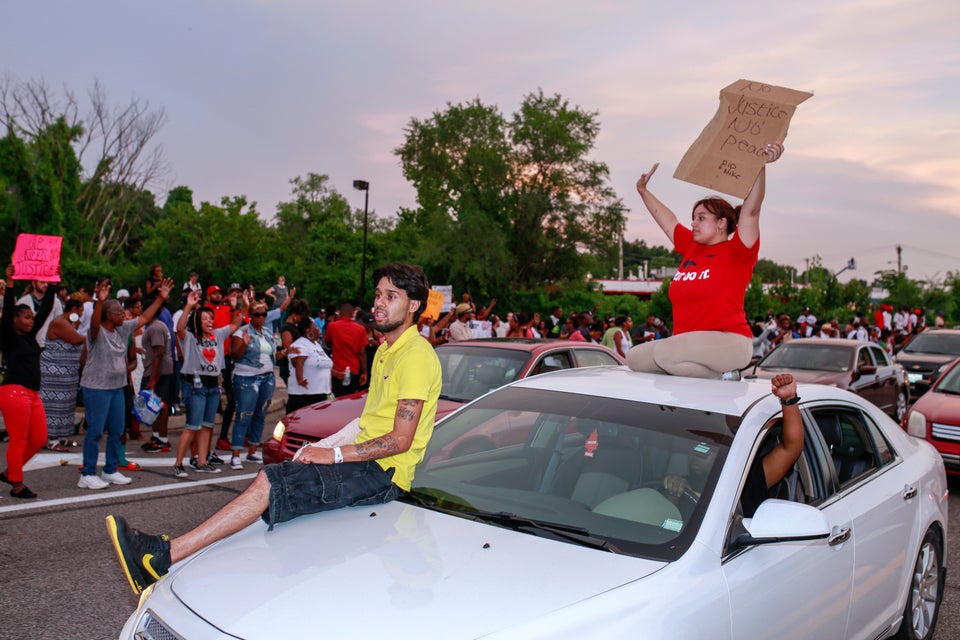 Anadolu Agency via Getty Images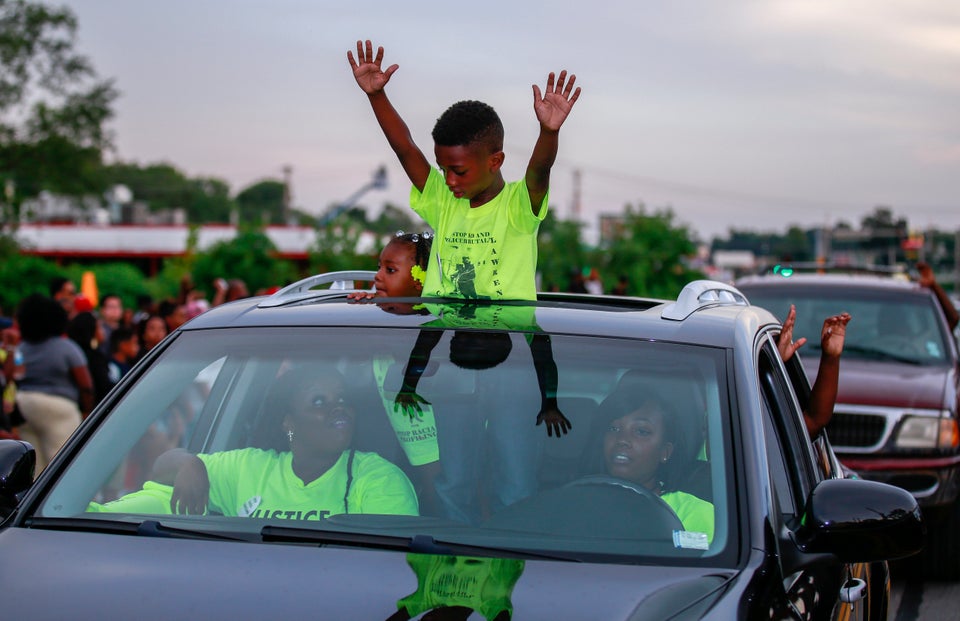 Anadolu Agency via Getty Images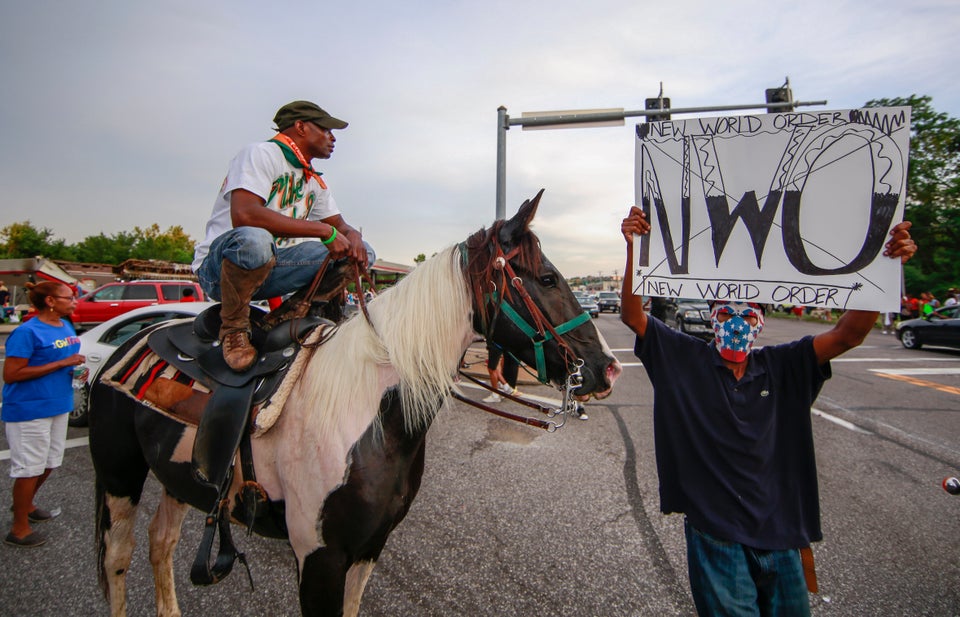 Anadolu Agency via Getty Images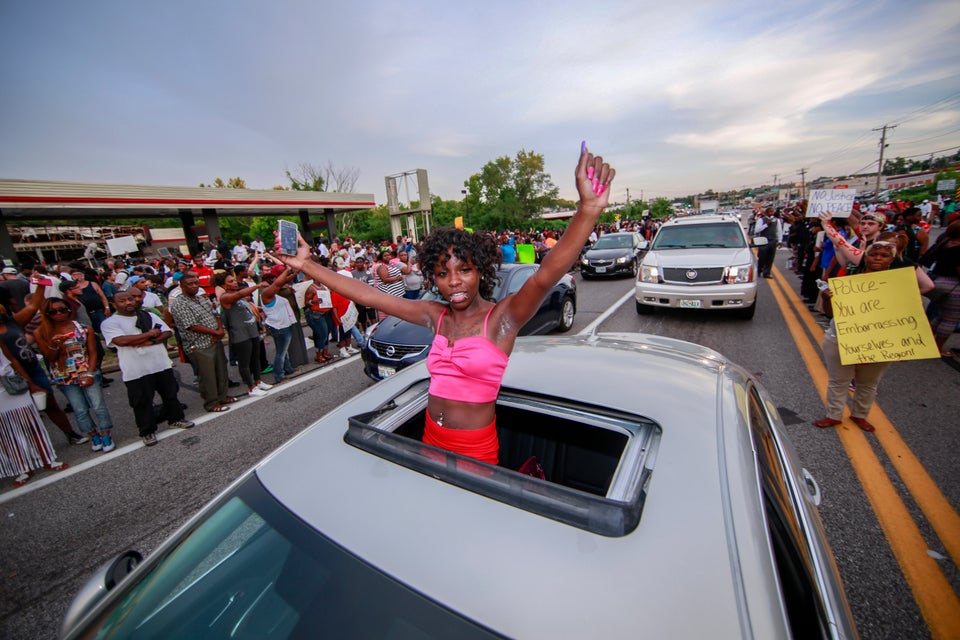 Anadolu Agency via Getty Images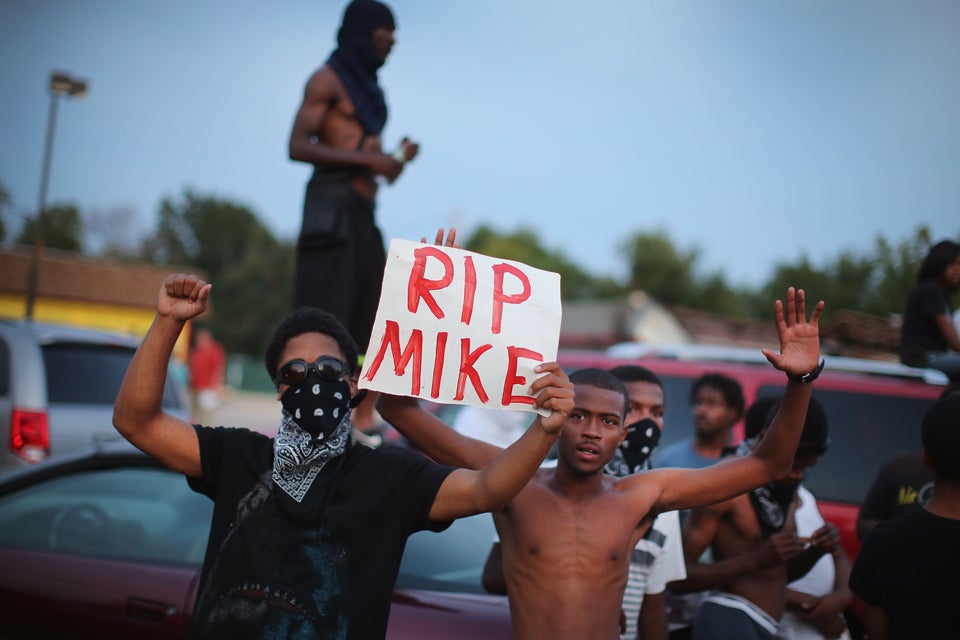 Scott Olson via Getty Images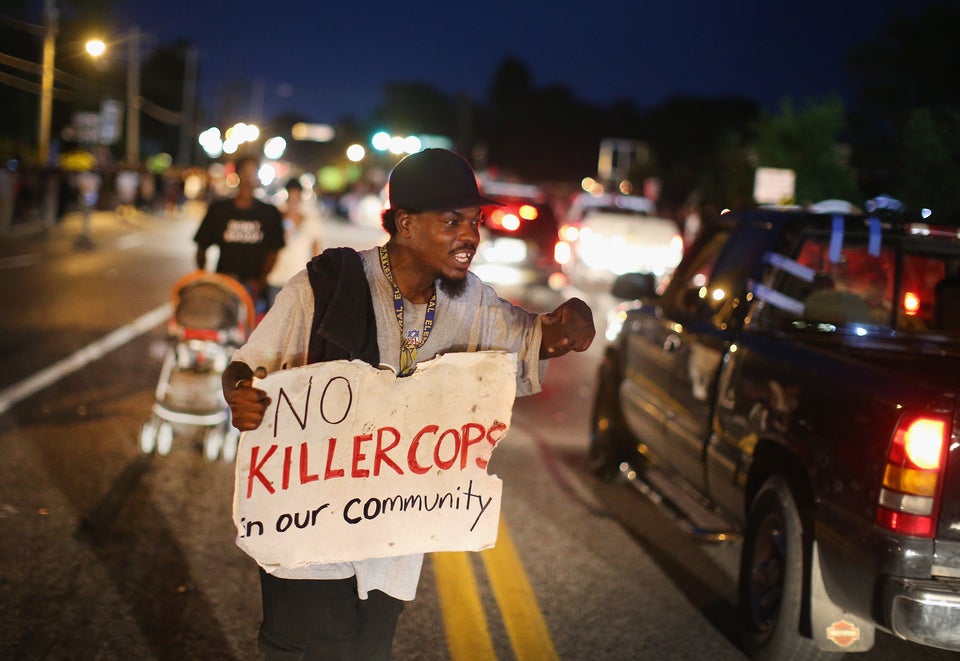 Scott Olson via Getty Images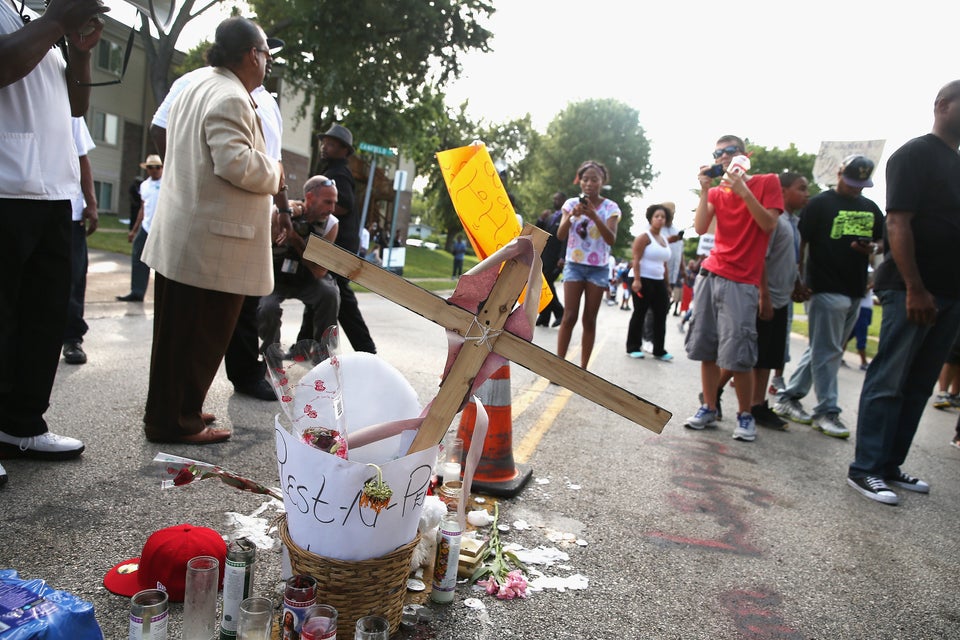 Scott Olson via Getty Images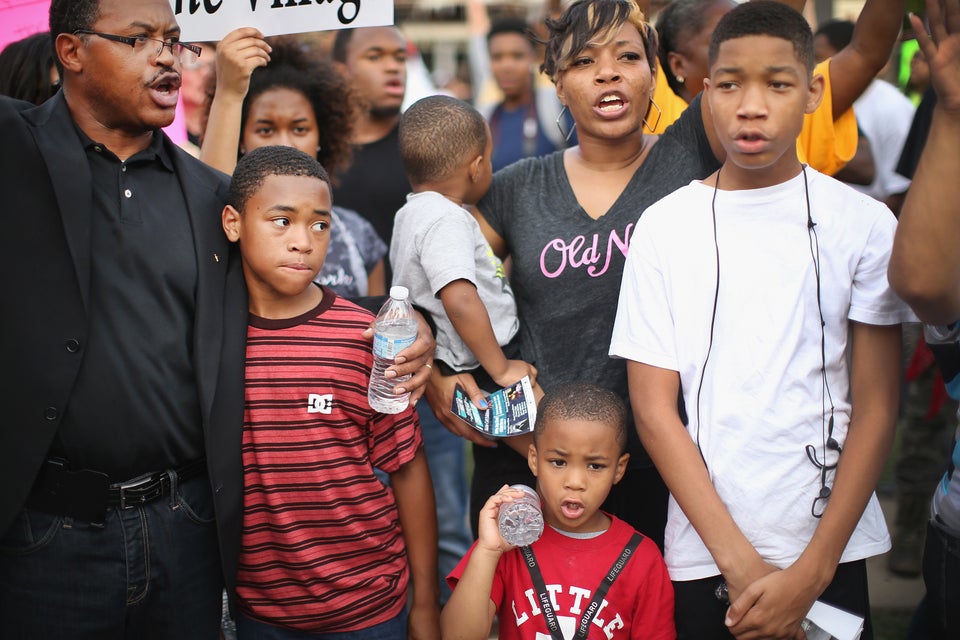 Scott Olson via Getty Images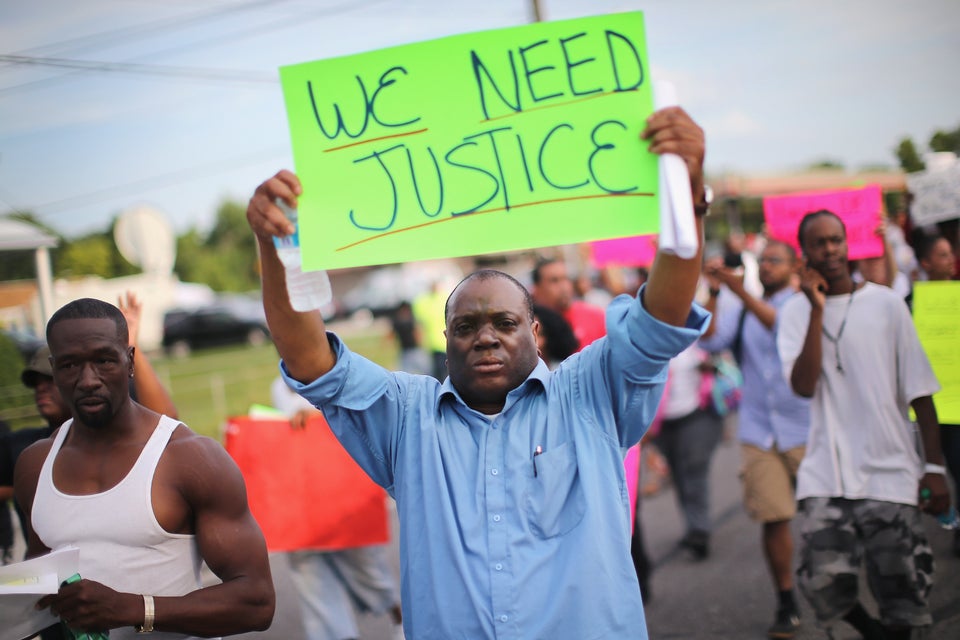 Scott Olson via Getty Images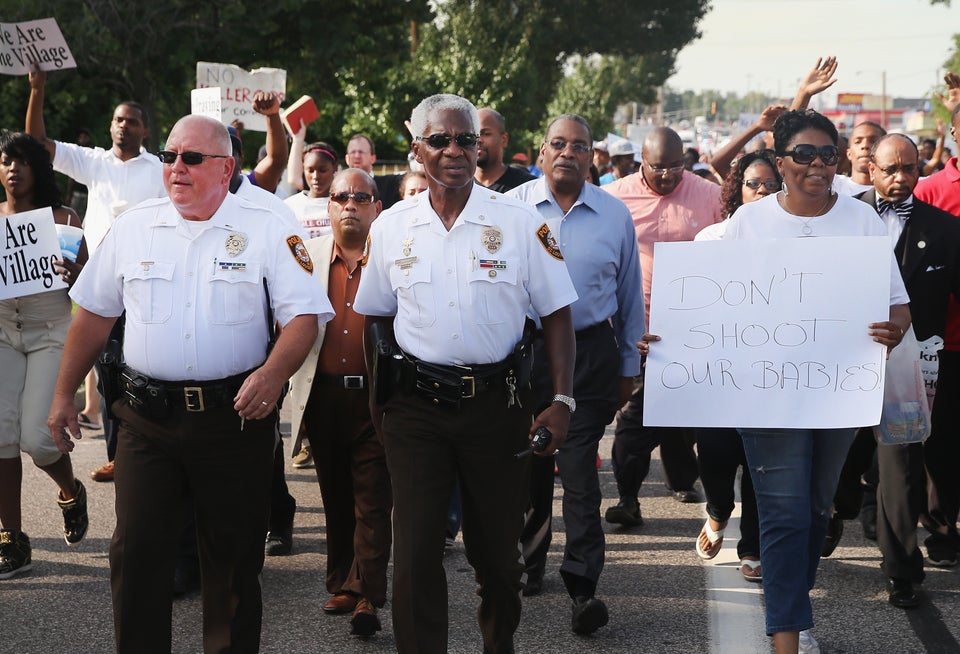 Scott Olson via Getty Images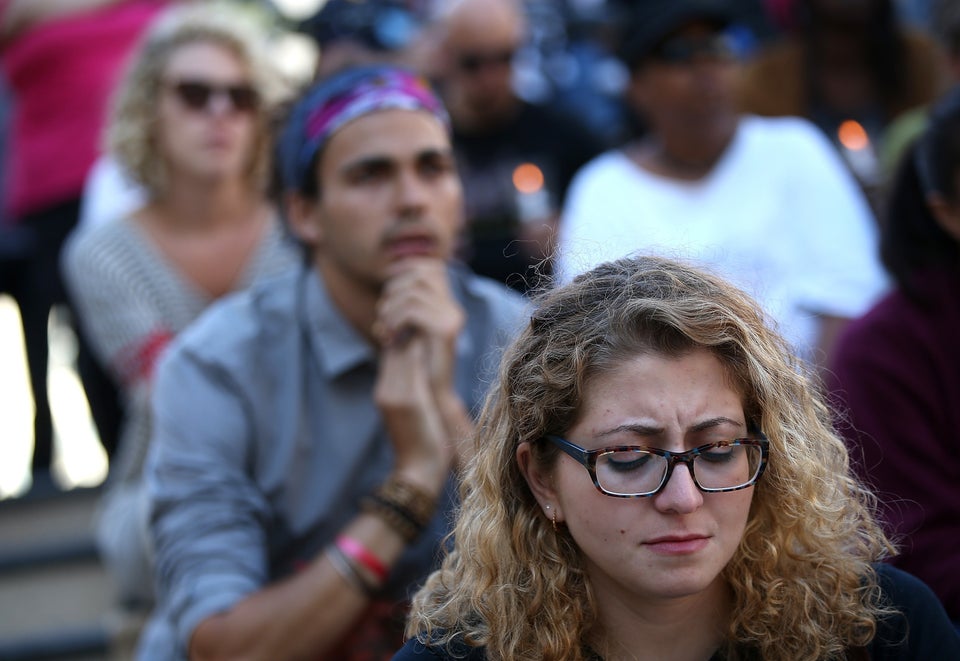 Justin Sullivan via Getty Images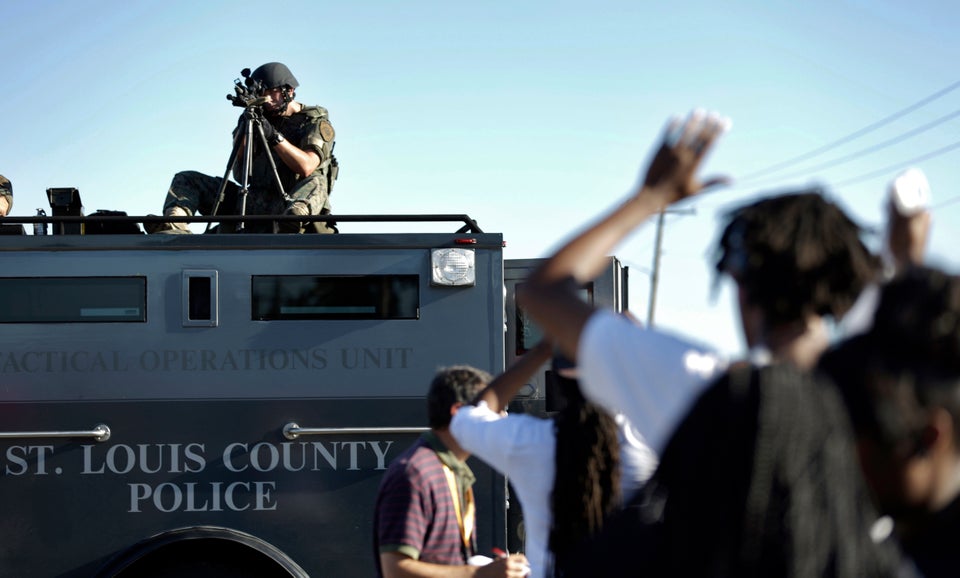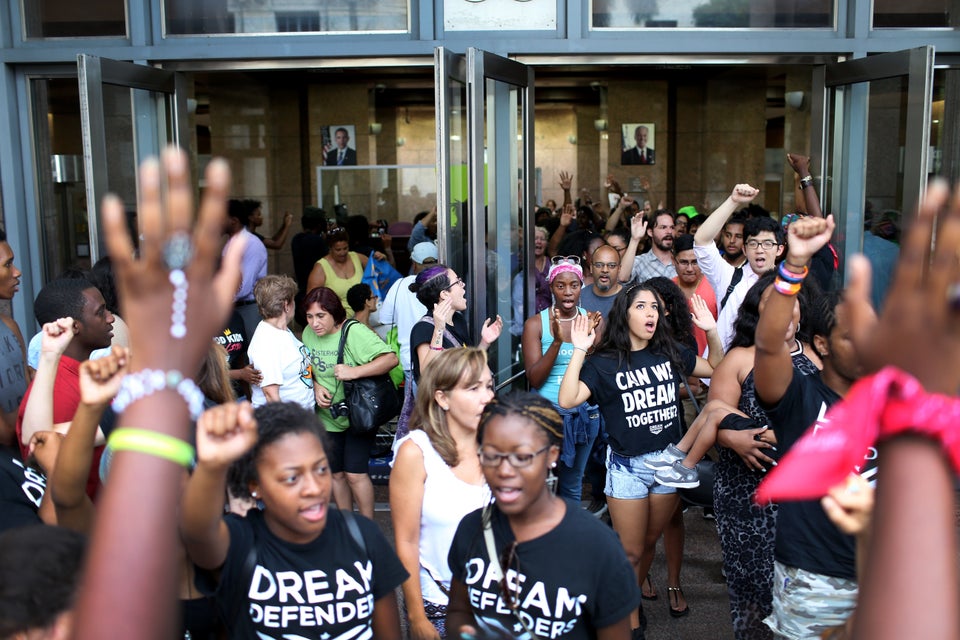 Joe Raedle via Getty Images
Popular in the Community