The Washington Redskins' attempt to support the Blackout Tuesday campaign didn't work out so well after numerous Twitter users pointed out the team's name is a slur against Native Americans.
Like many teams, Washington's NFL team promoted Blackout Tuesday, a day meant to mourn the police killing of George Floyd in Minneapolis last week and to call for racial justice, with a black square on its website. However, to say it didn't go over so well severely understates the reaction.
Although the team has received numerous requests to change its racist name, both from Native American groups and politicians, team owner Dan Snyder has been resistant. Very resistant.
Blackout Tuesday comes as people across the nation mourn and protest the death of George Floyd, a 46-year-old Black man who died when a white police officer knelt on his neck on a Minneapolis street on May 25. His death and other police killings of Black people in recent years have ignited days of unrest and urgent calls for an end to racism and police brutality.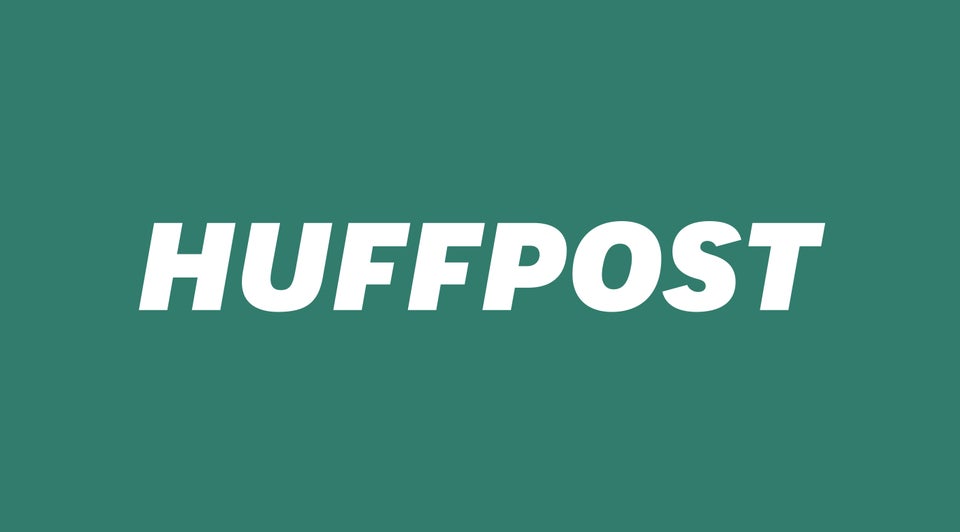 Redskins Name Change Advocates
Popular in the Community